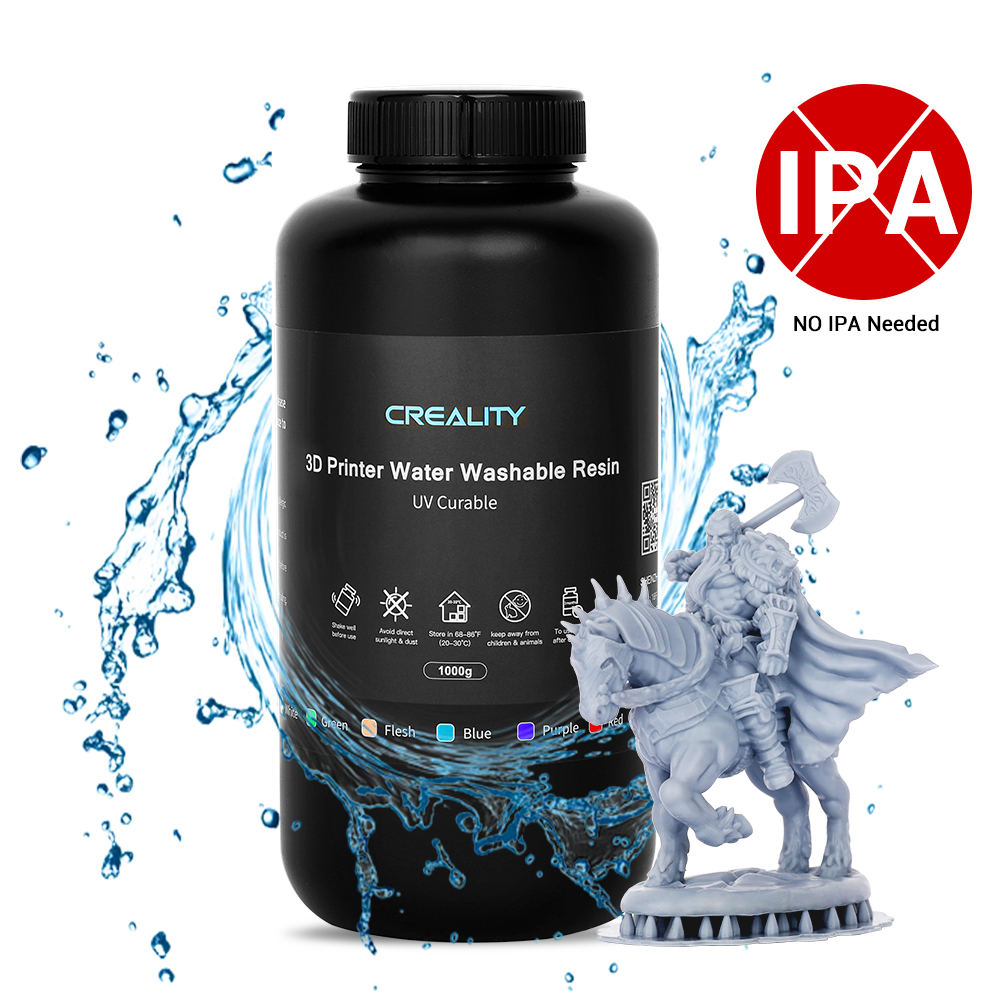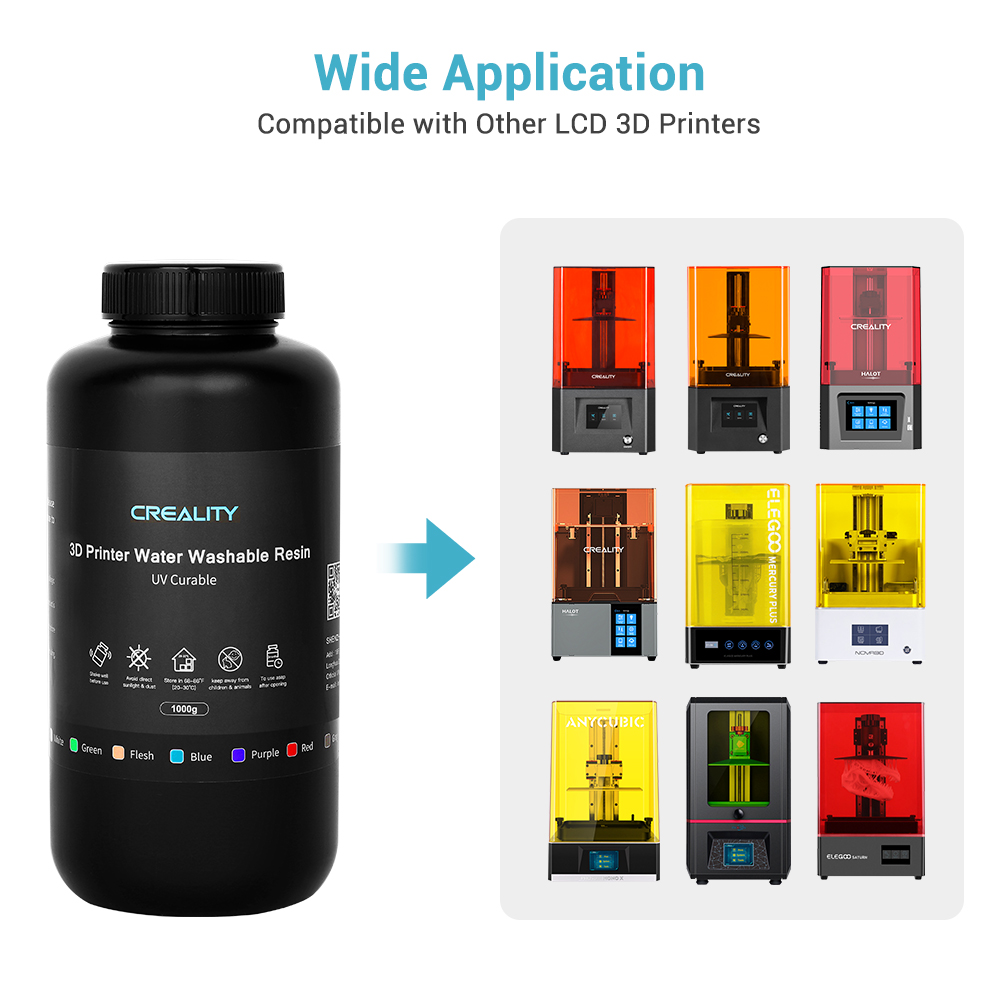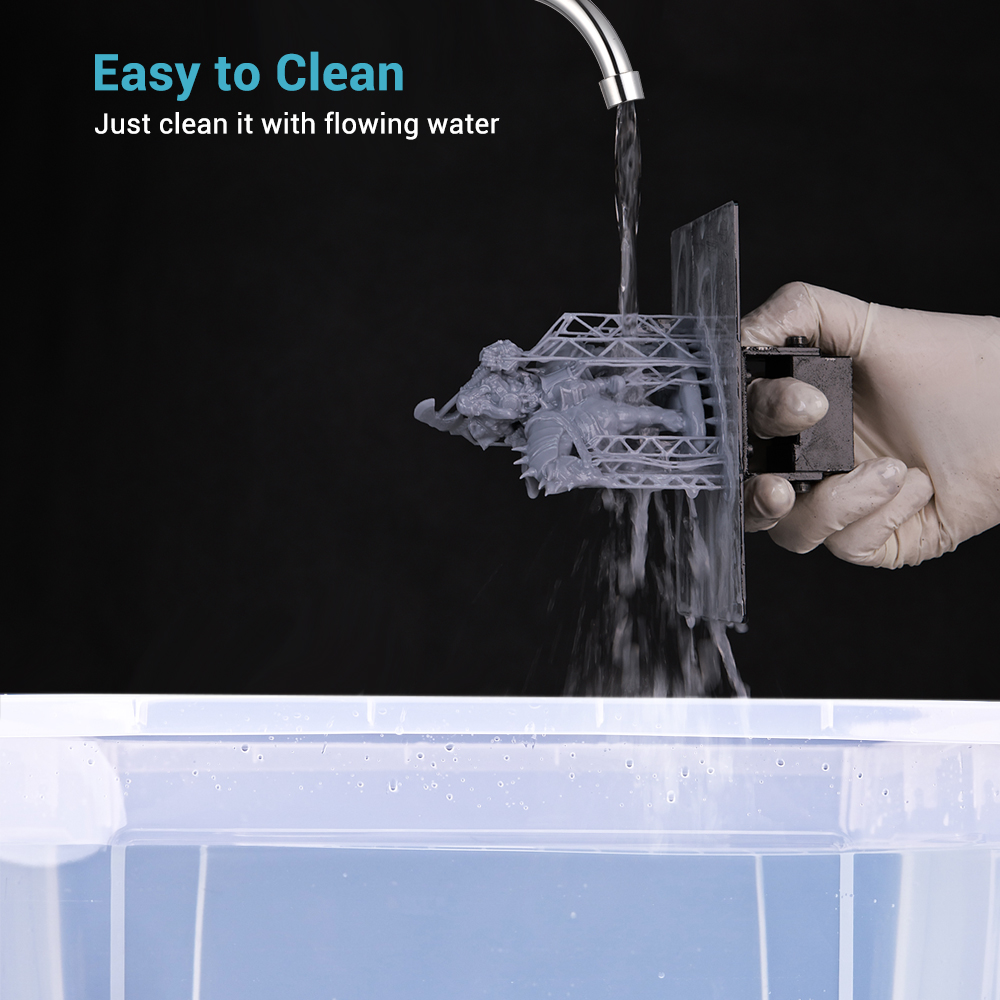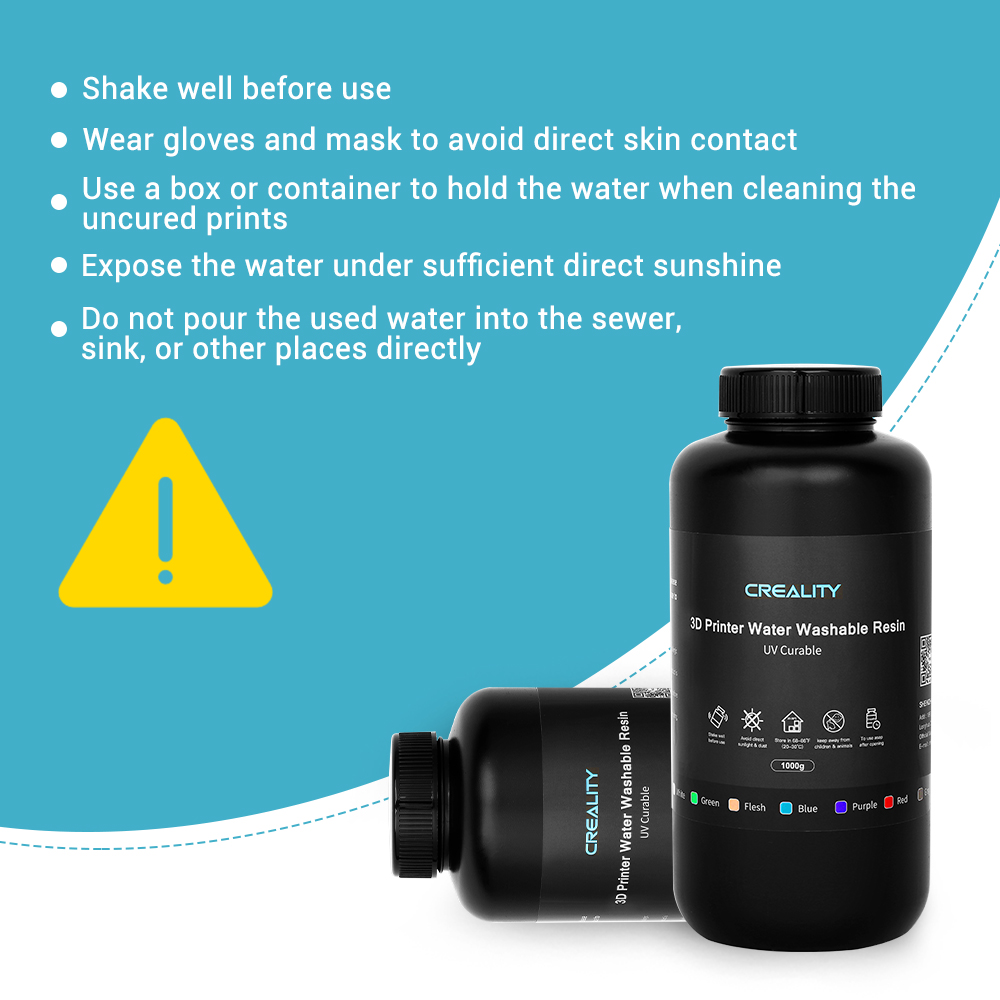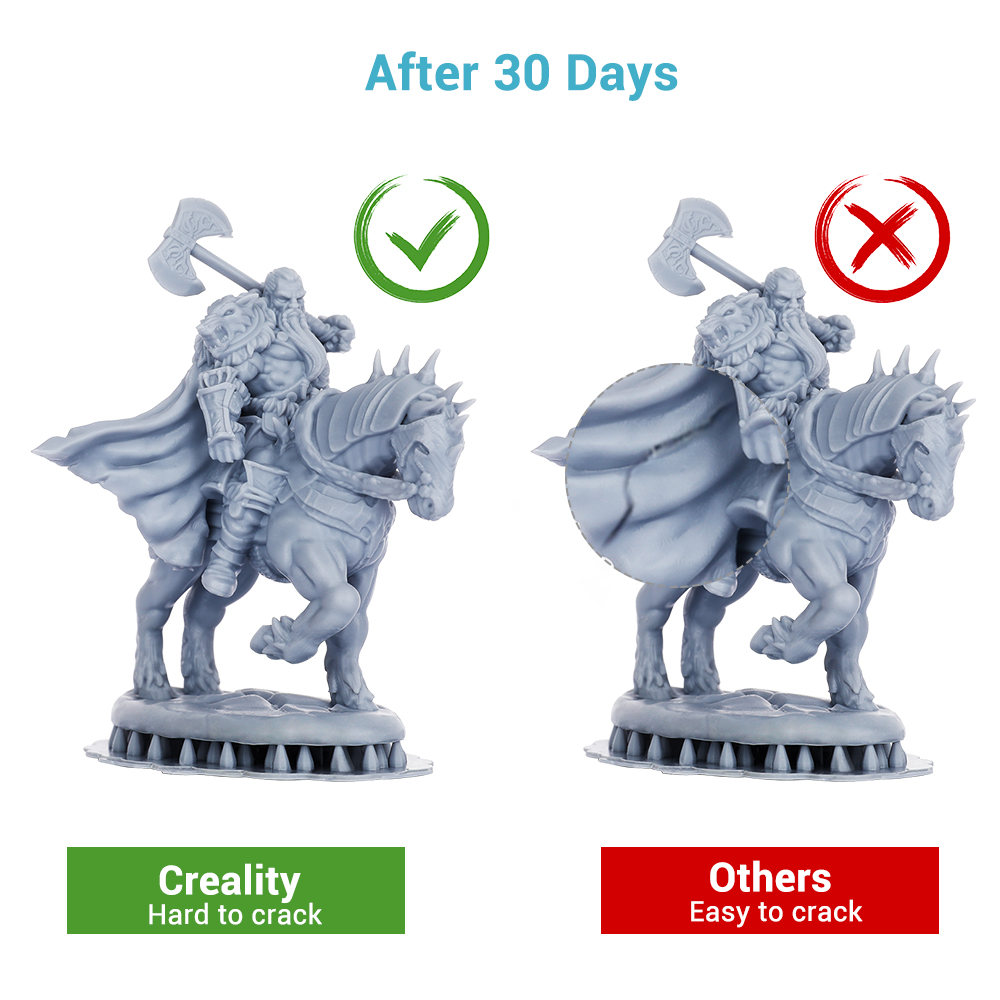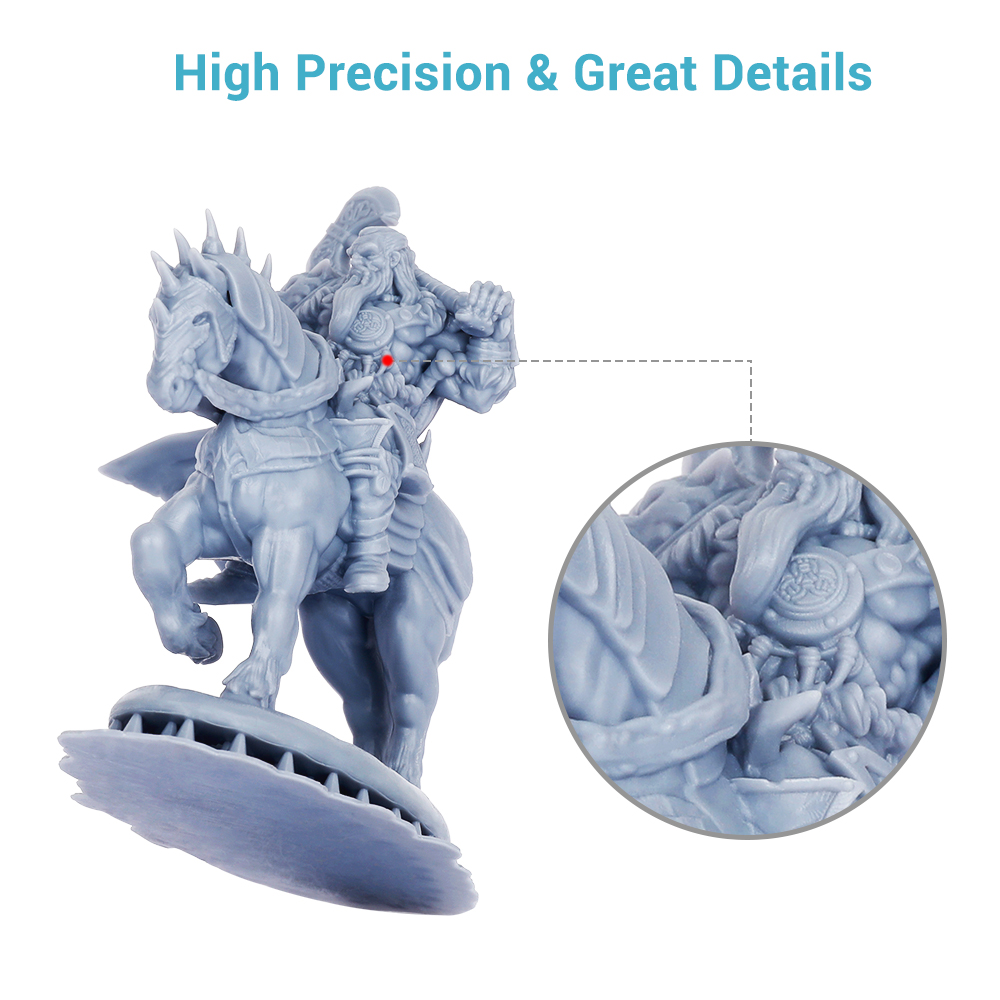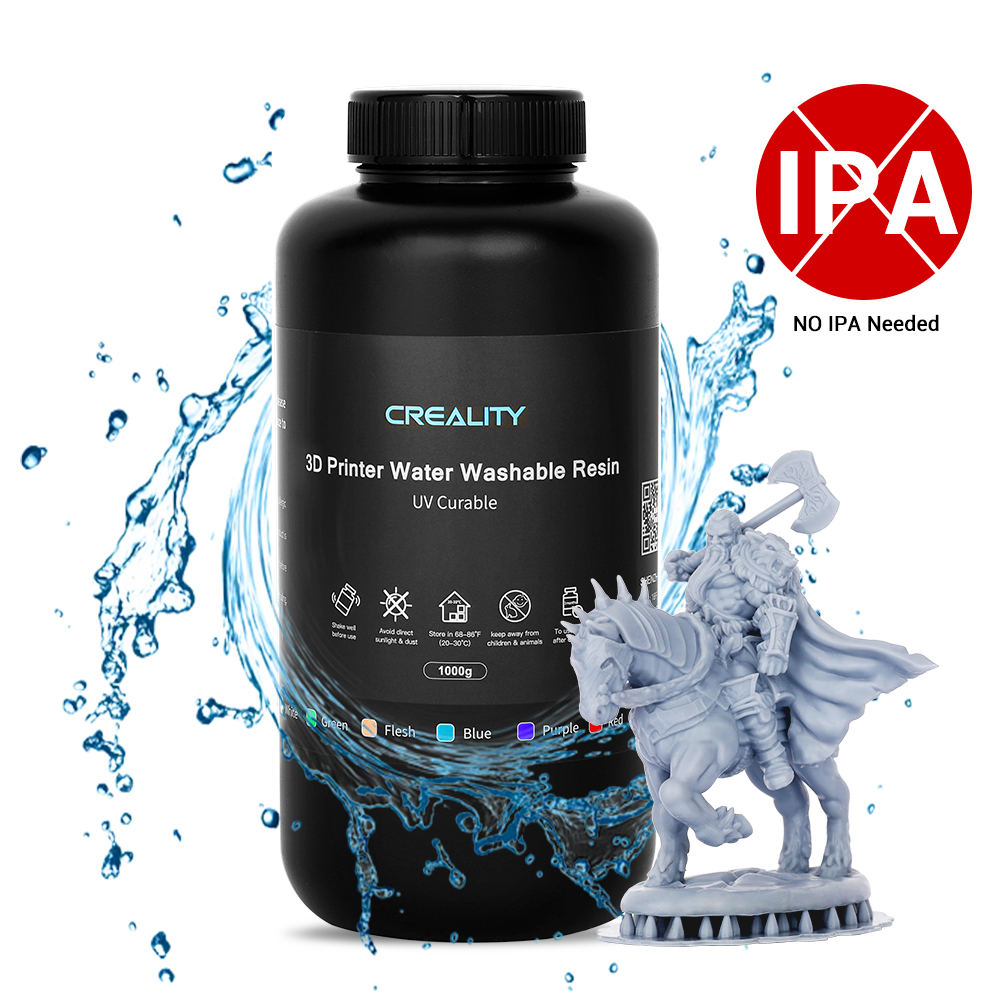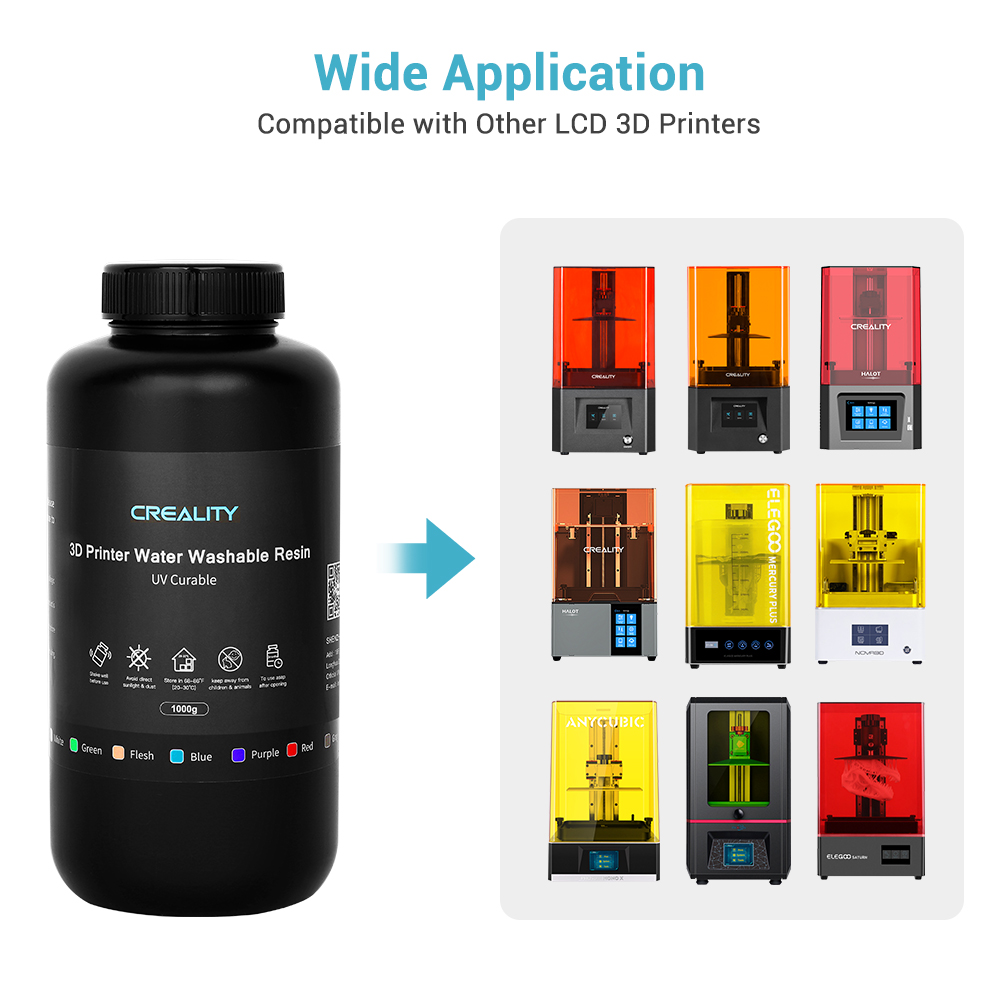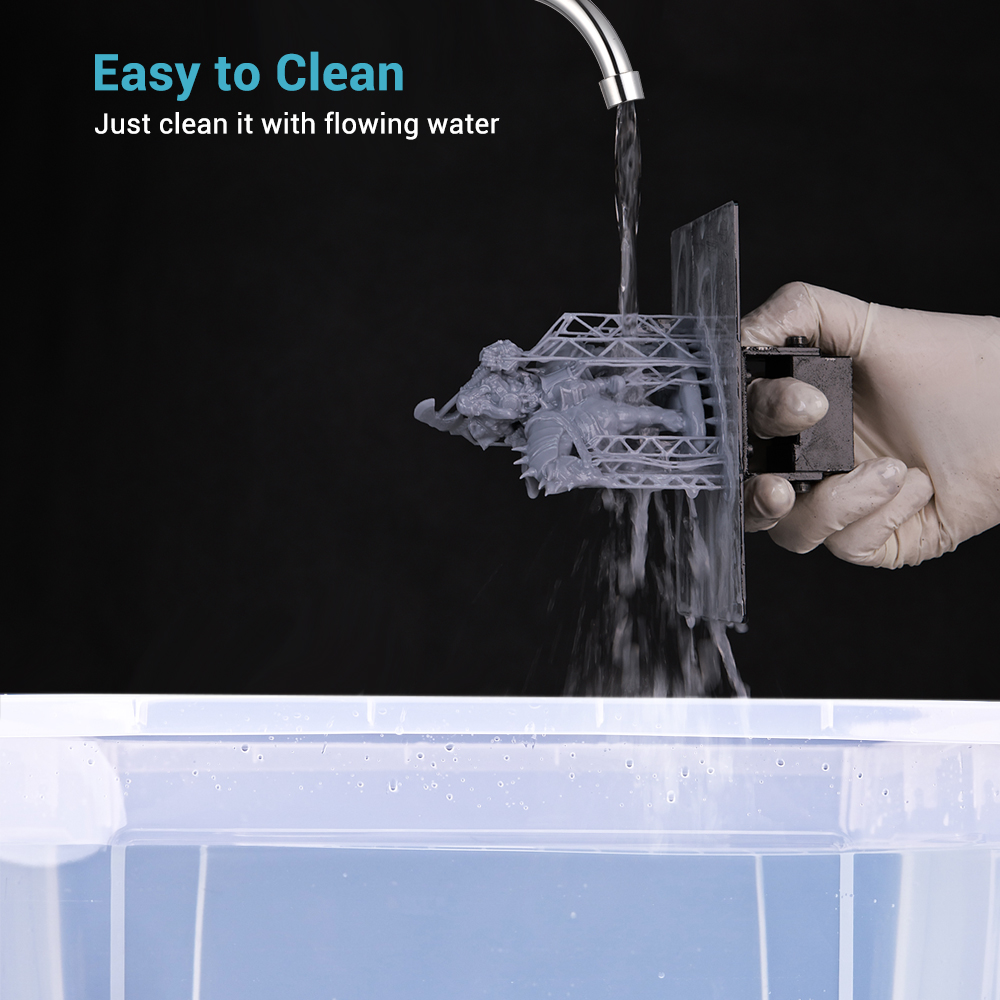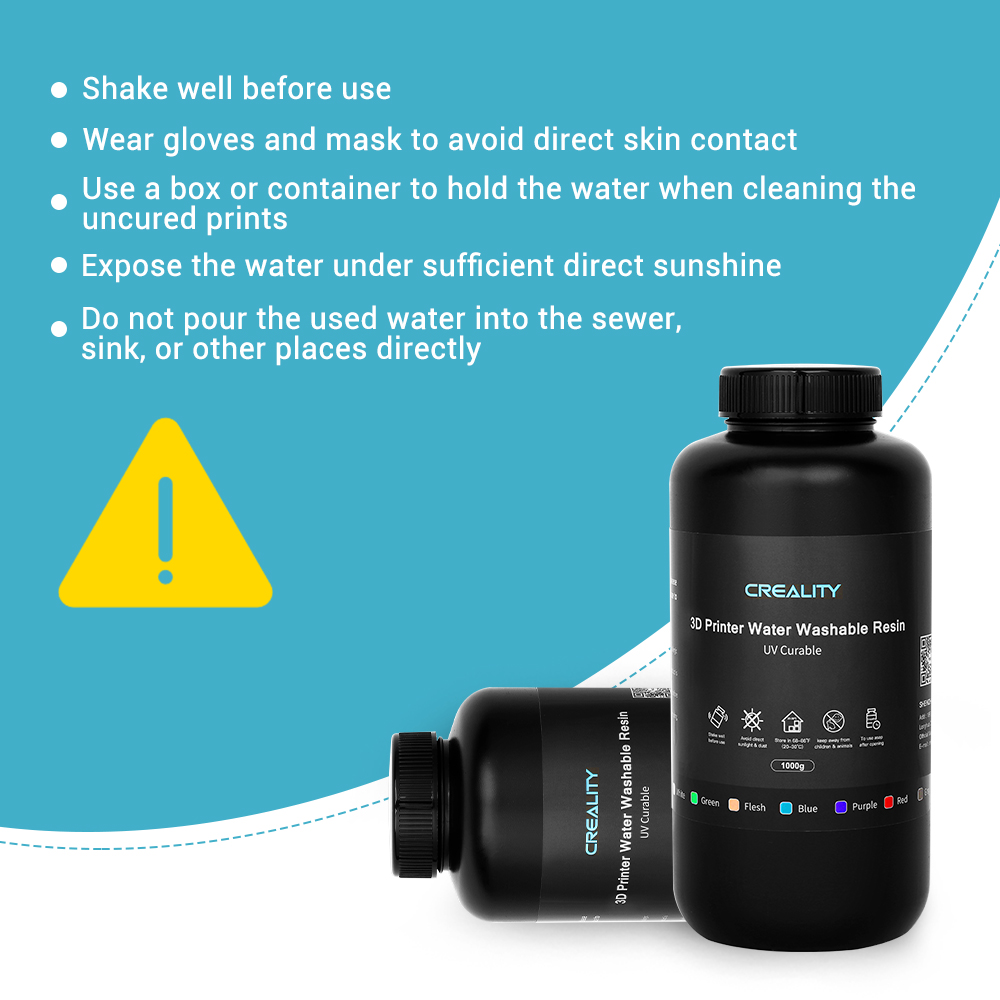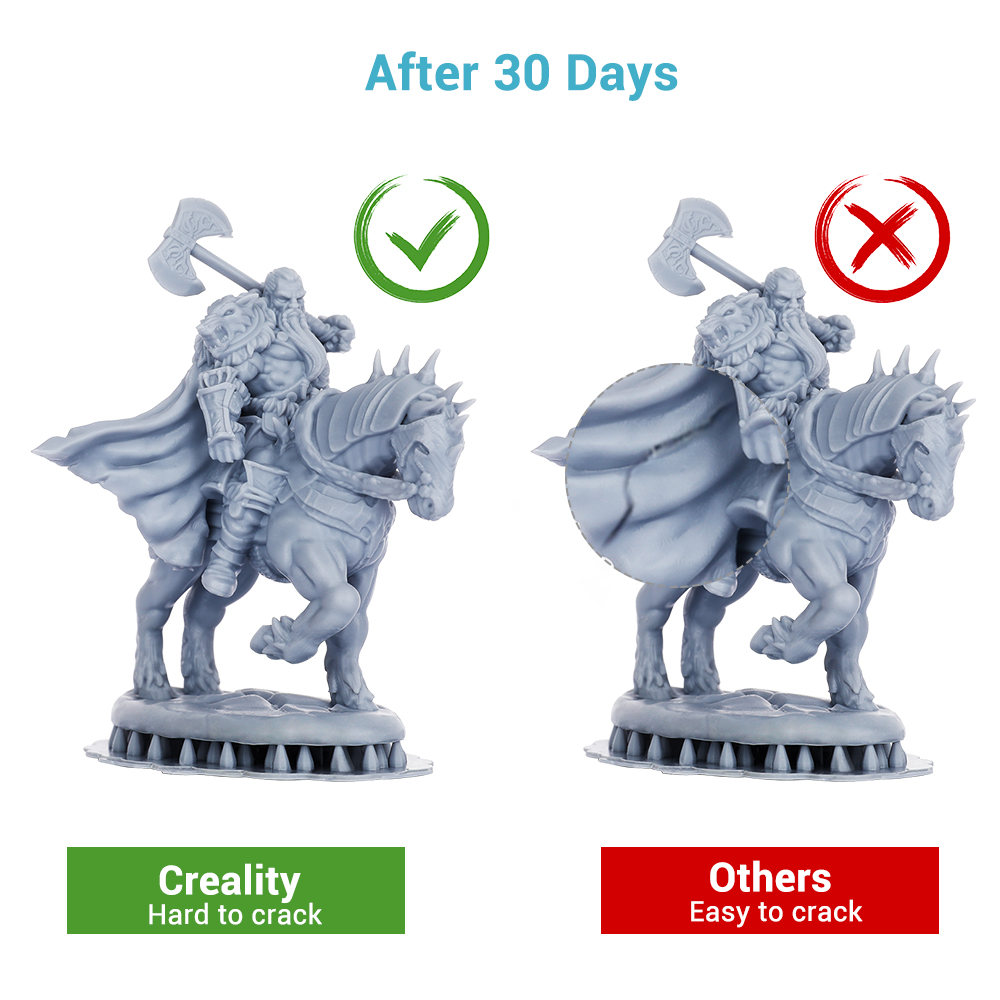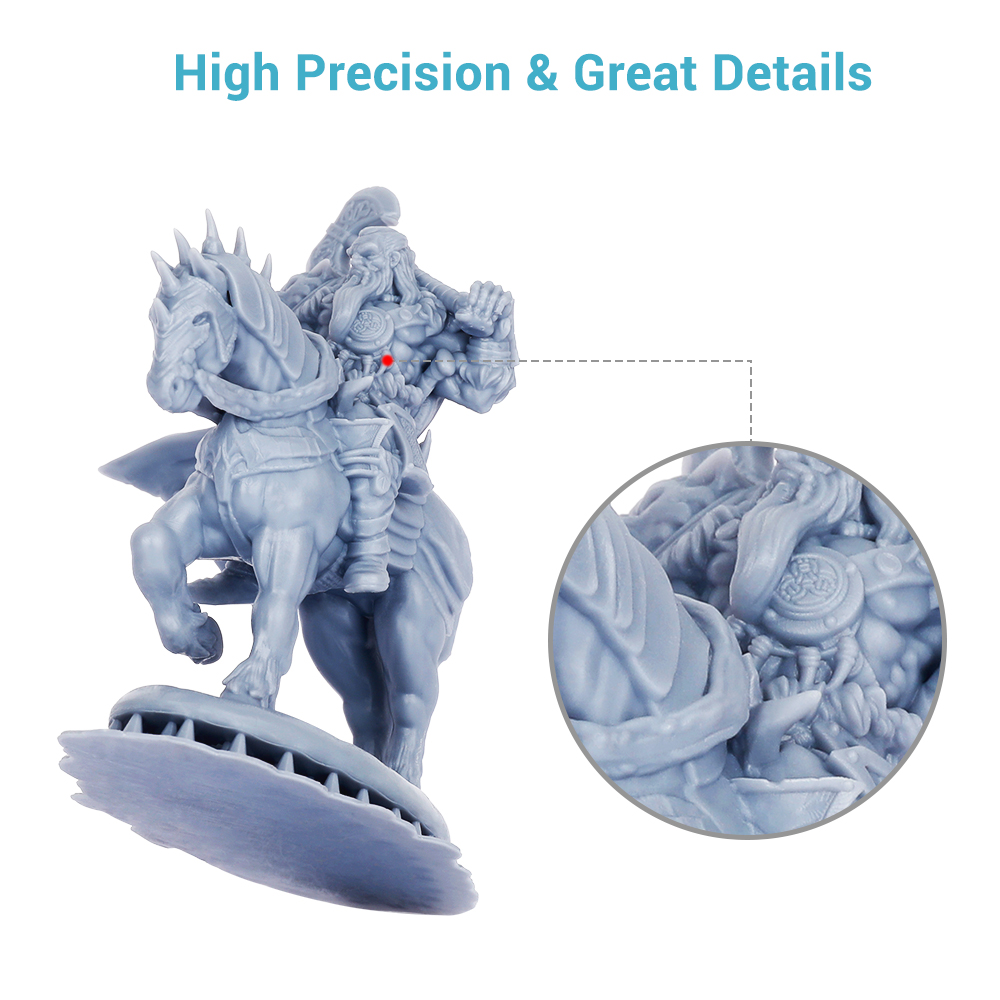 Water Washable 3D Printer Resin High Accuracy 1000g
€
25.00
EUR
€
40.00
EUR
Clearance Sale-UP TO 40% OFF
Ship From

Please select product attributes before purchasing~~
Color
Black

White

Black*4

White*4

Black+White
This item can't be shipped to this Country/Region
It is expected to arrive within3 daysand will cost£10to ship
0.00
0.00
Clearance Sale-UP TO 40% OFF
No Alcohol Needed: No alcohol or acetone requires for post-processing. Using water from the tap is good enough the remove the excess resin on the model. Creality water washable resins are perfect for those who don't like the irritating smell of alcohol.
Lasting Longer: Models printed by this resin have better quality to resist cracking caused by moisture absorption, which allows them to last longer.
Light Odor: It has much less odor than standard resin, providing a friendly user experience.
Rapid printing: This Water Washable Resin only requires 1-3 seconds of exposure time on most mono screen LCD printers.