Creality Ender 3 S1 Review- I can't wait to recommend this printer!
2022-06-09
Creality Ender3 S1 Review
In 2022, Creality launched this new product with automatic leveling and a sprite extruder. I believe many people were looking forward to the release of this 3D printer as much as I did. It's been a few months since it was released, I received this machine last month, and I can say without hesitation that I am very satisfied.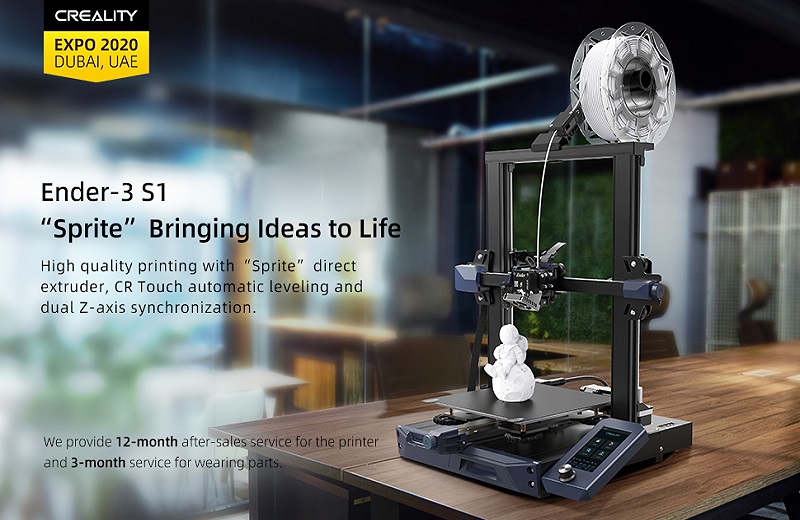 This printer is beautiful in appearance, simple and beautiful, without very complicated lines, the size of the printer is 487*453*622mm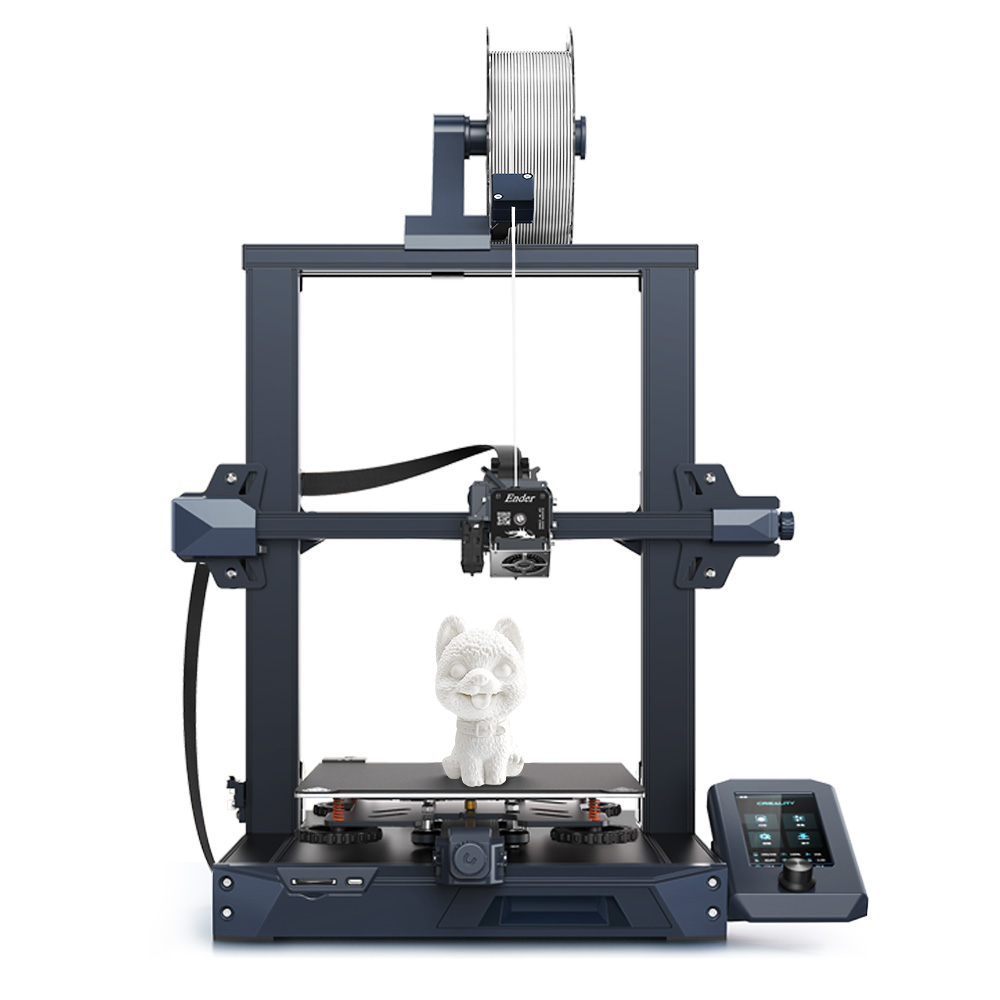 What does it update?

1. Sprite Direct Drive Extruder
Sprite extrusion is its biggest update, in this way, the conveyor has a shorter distance and retracts the material, the control and delivery speed is faster, the printing process is safer, it is very easy to print and because it is closer to the engine and hot end Other materials, with high material compatibility, are more likely to provide better printing results and reduce failure rates. Compared to other direct extruders, the "Sprite" is lighter, has less inertia, and is more precisely positioned.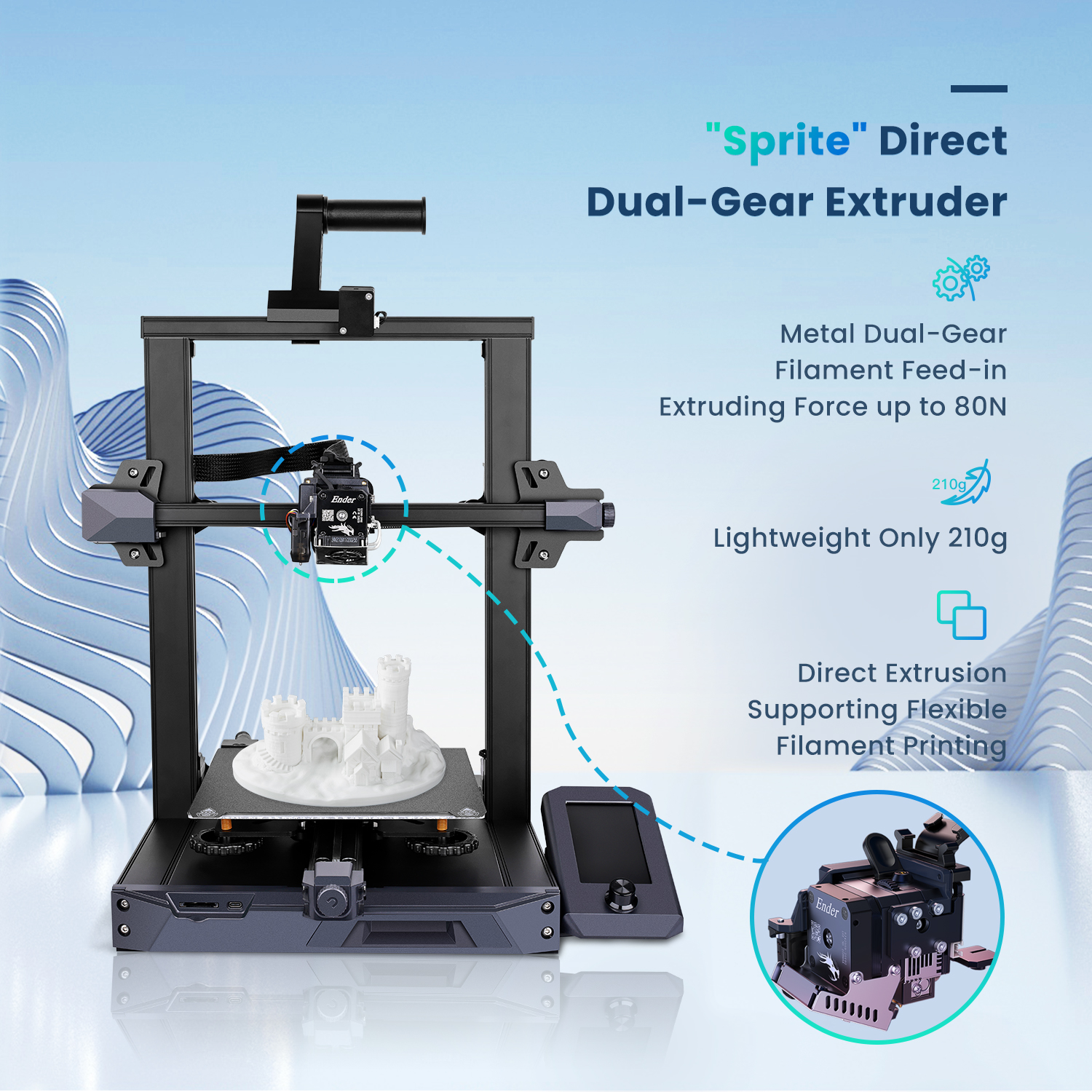 2. CR-touch auto-leveling
Compared with BLtouch, CR-Touch uses optical sensor technology to achieve automatic leveling, and the self-developed CR Touch 16-point automatic leveling technology has longer service life and provides higher accuracy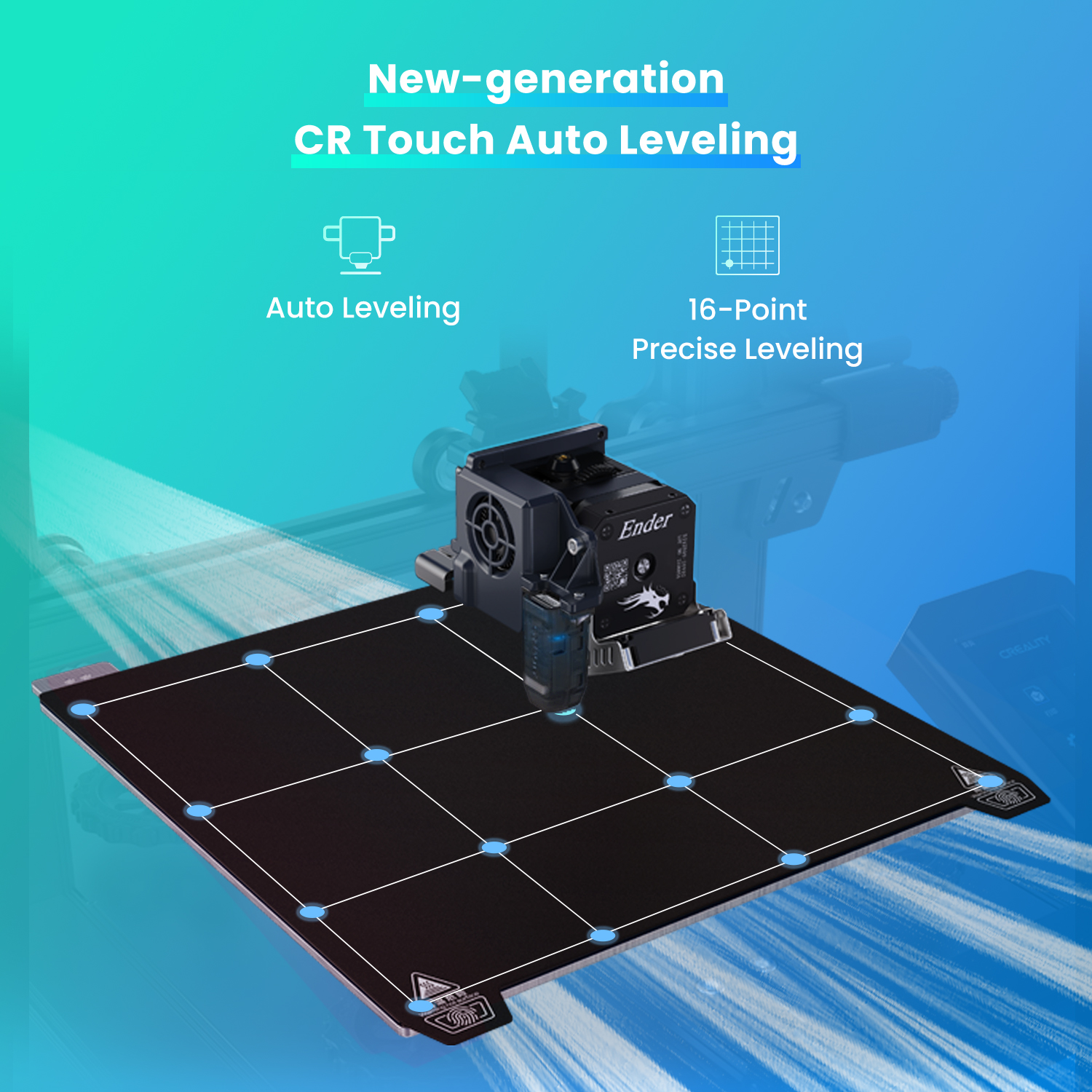 3. Removable PC spring steel printing plate
The ender 3 s1 uses a magnetic steel plate, which can better adhere to the panel and withstand higher temperatures. When you take off the model, you only need to bend the steel plate slightly.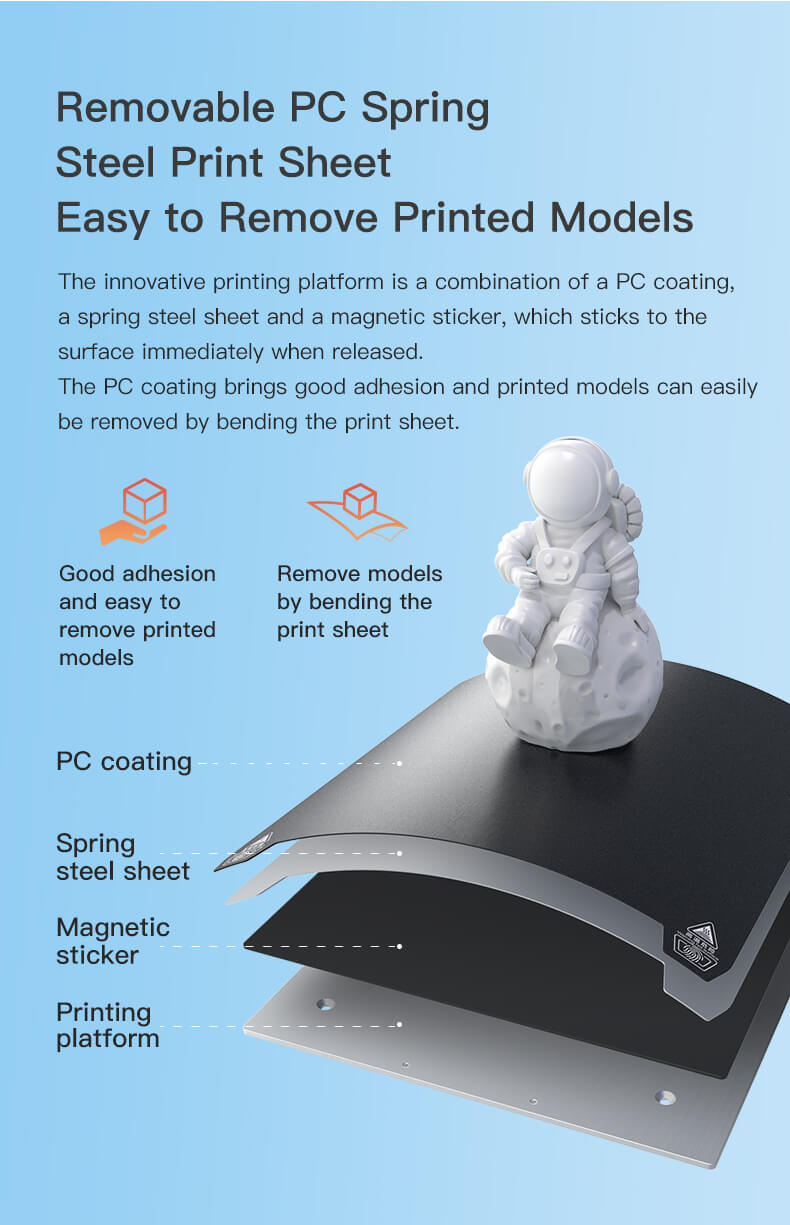 4. High precision double Z-axis
Ender-3 S1 adopts a Z-axis double screw + Z-axis double motor design, higher printing accuracy, smoother work, higher synchronization, reducing the possibility of lines and embossing on the side of the printing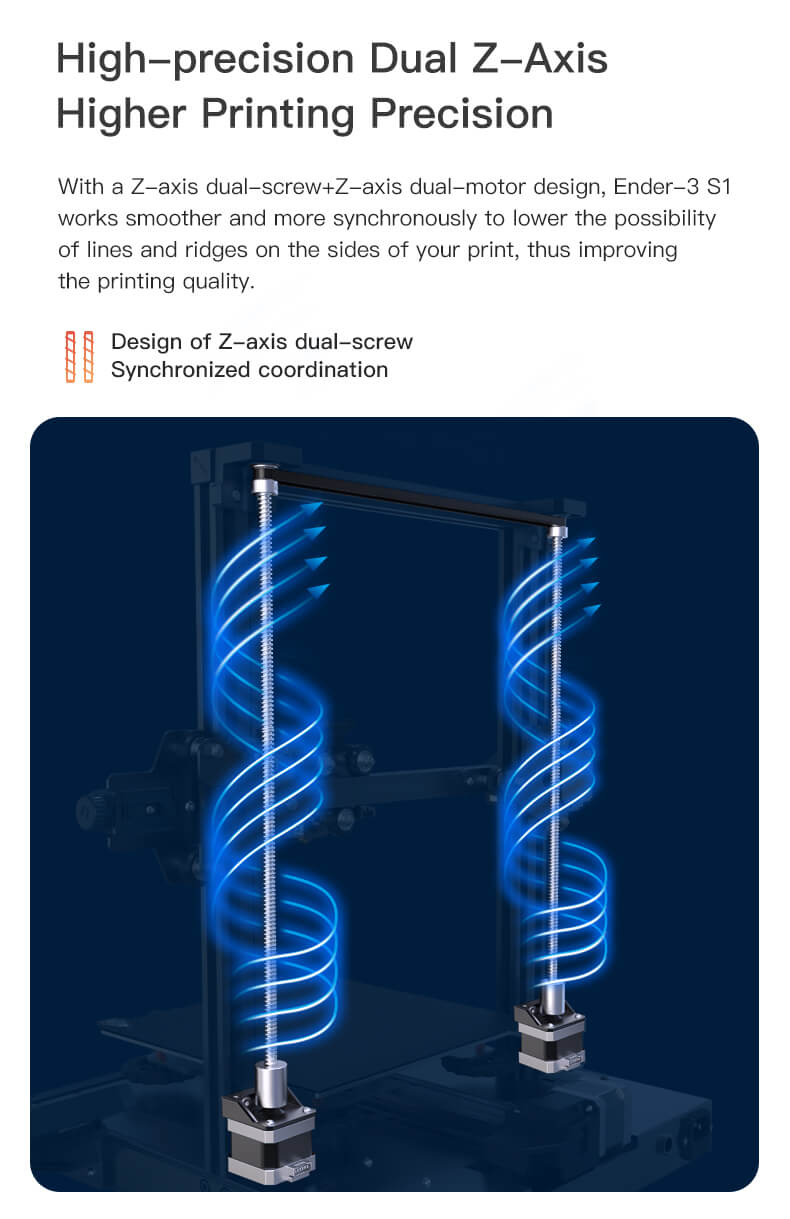 Although the printing speed has not been significantly improved, the price/performance ratio of this printer is indeed very high at this price, and the updated content is indeed very good. I hope this printer will not disappoint everyone.