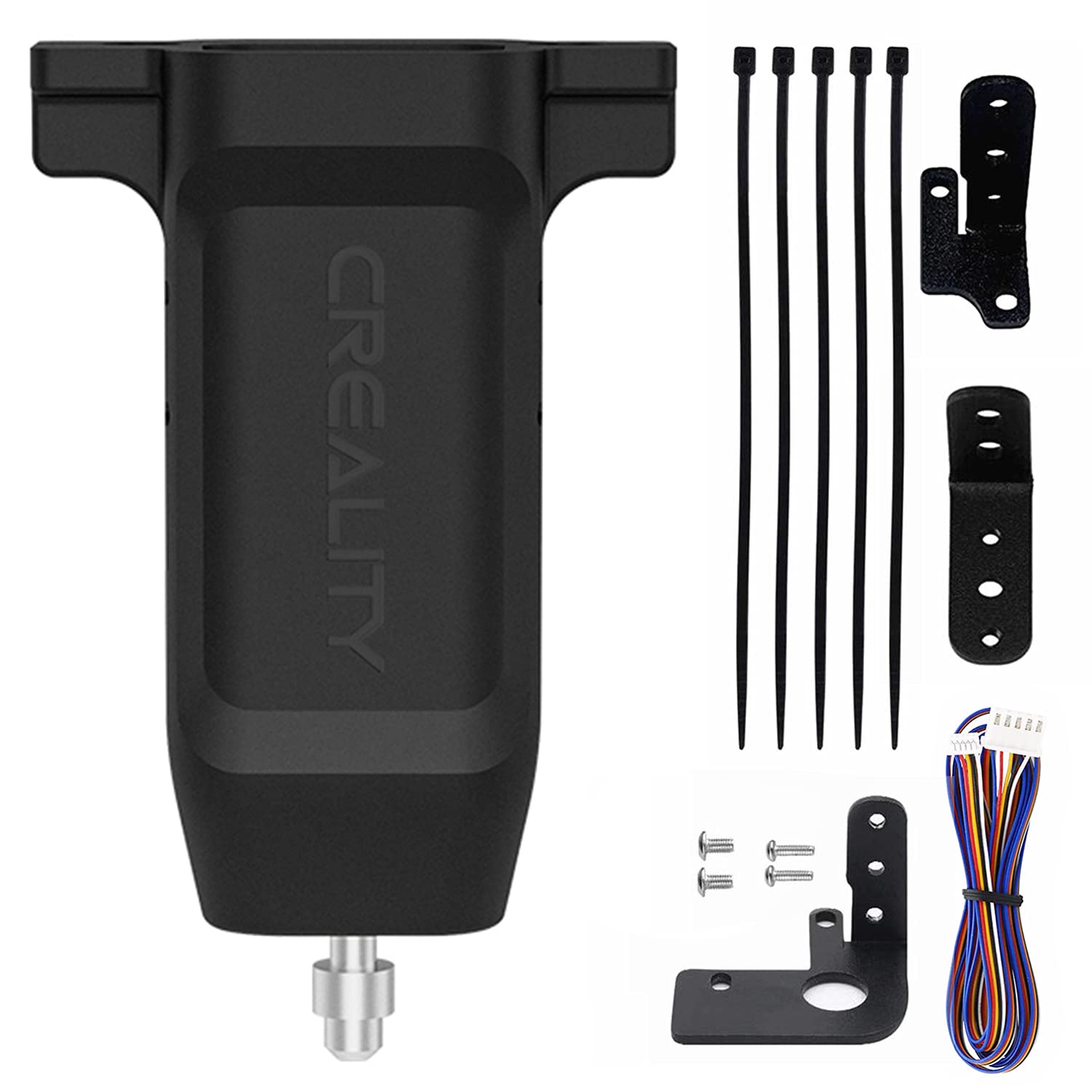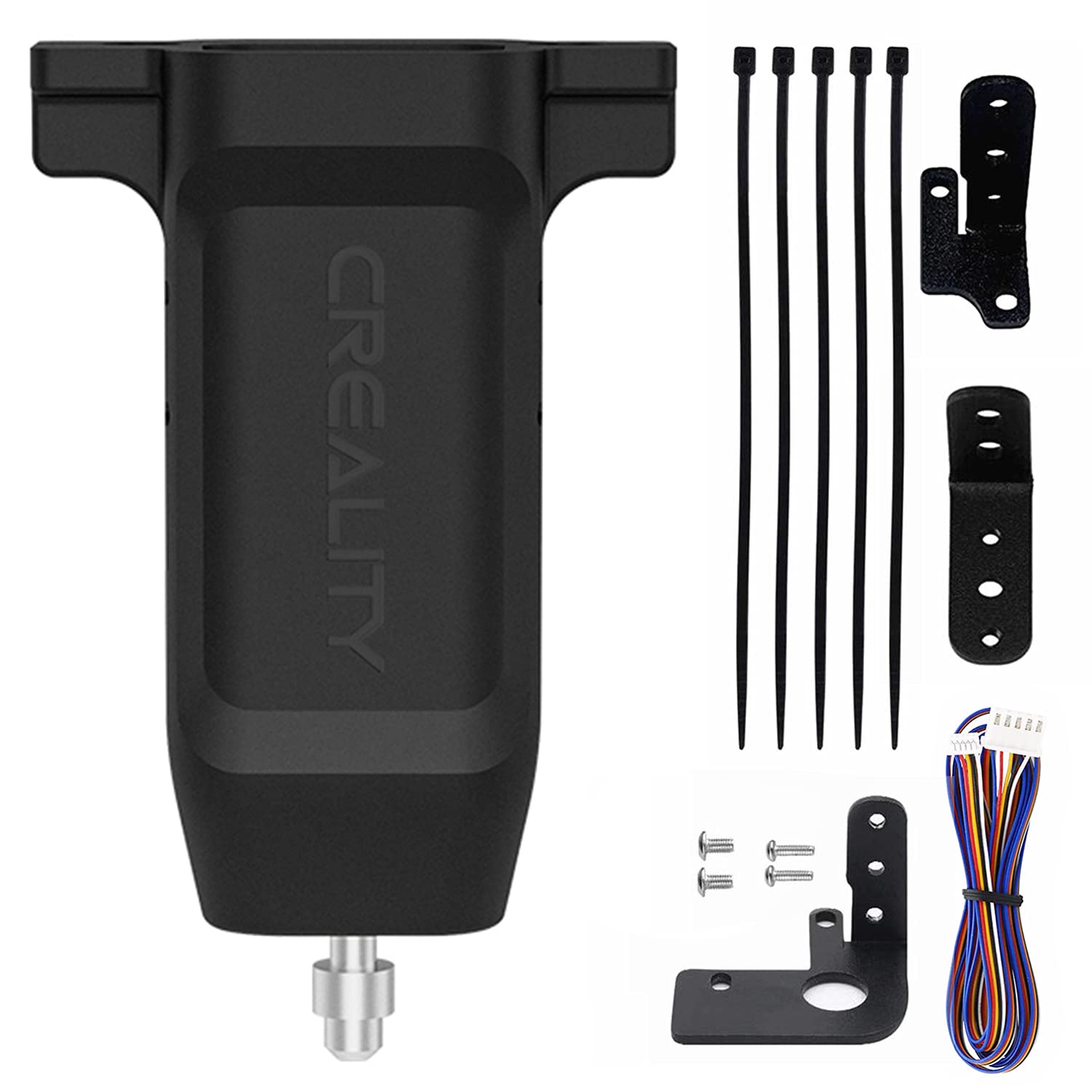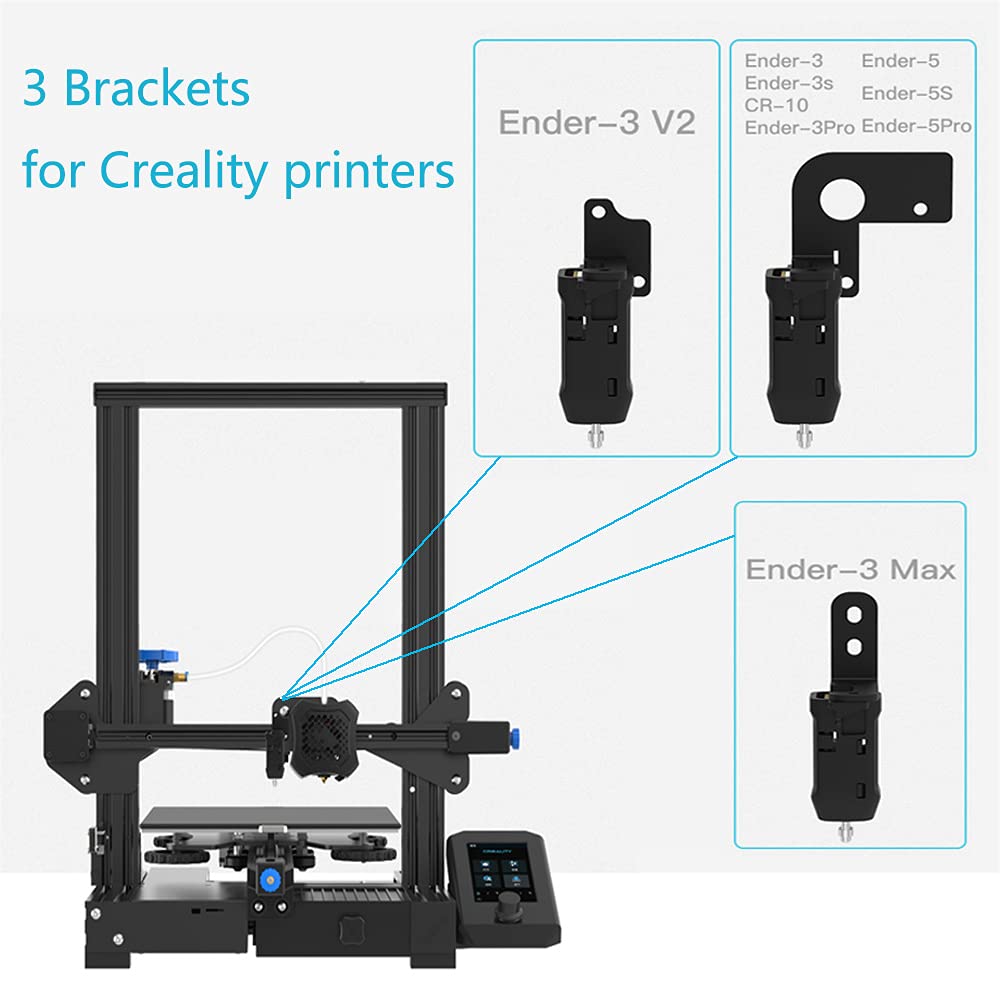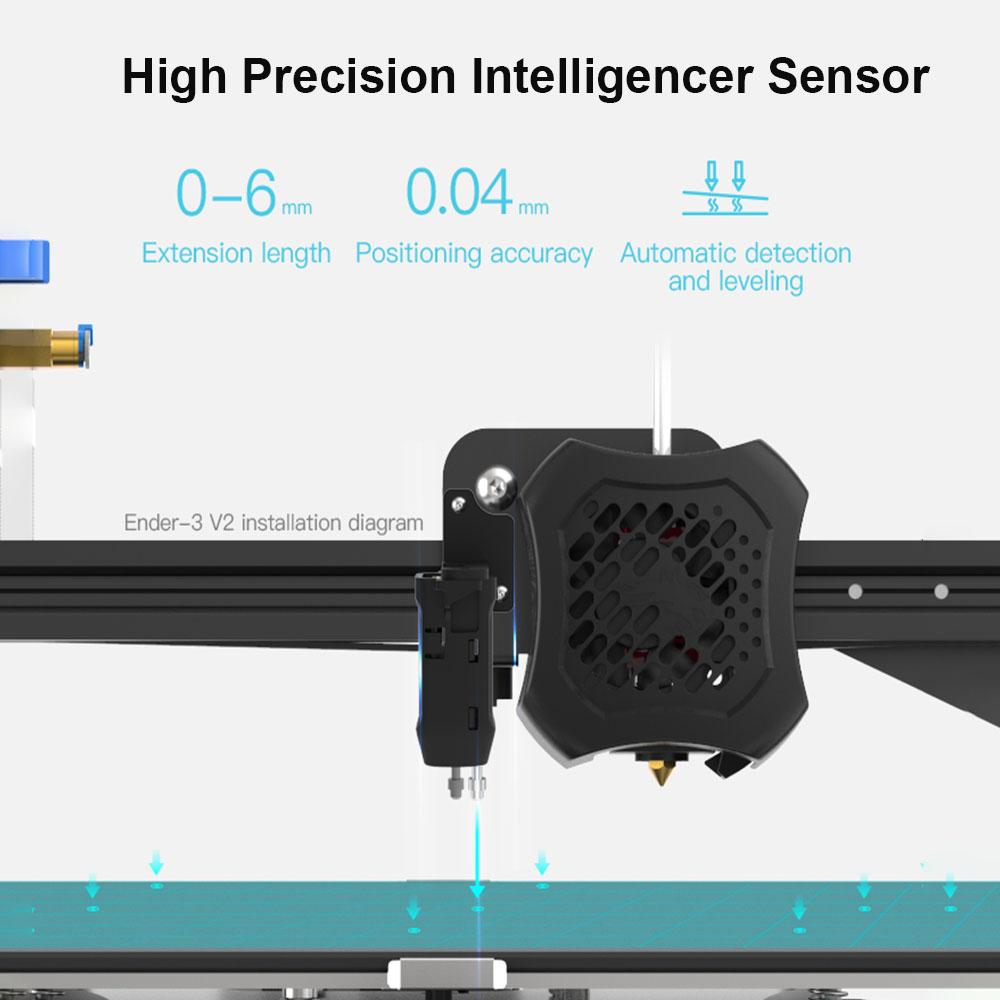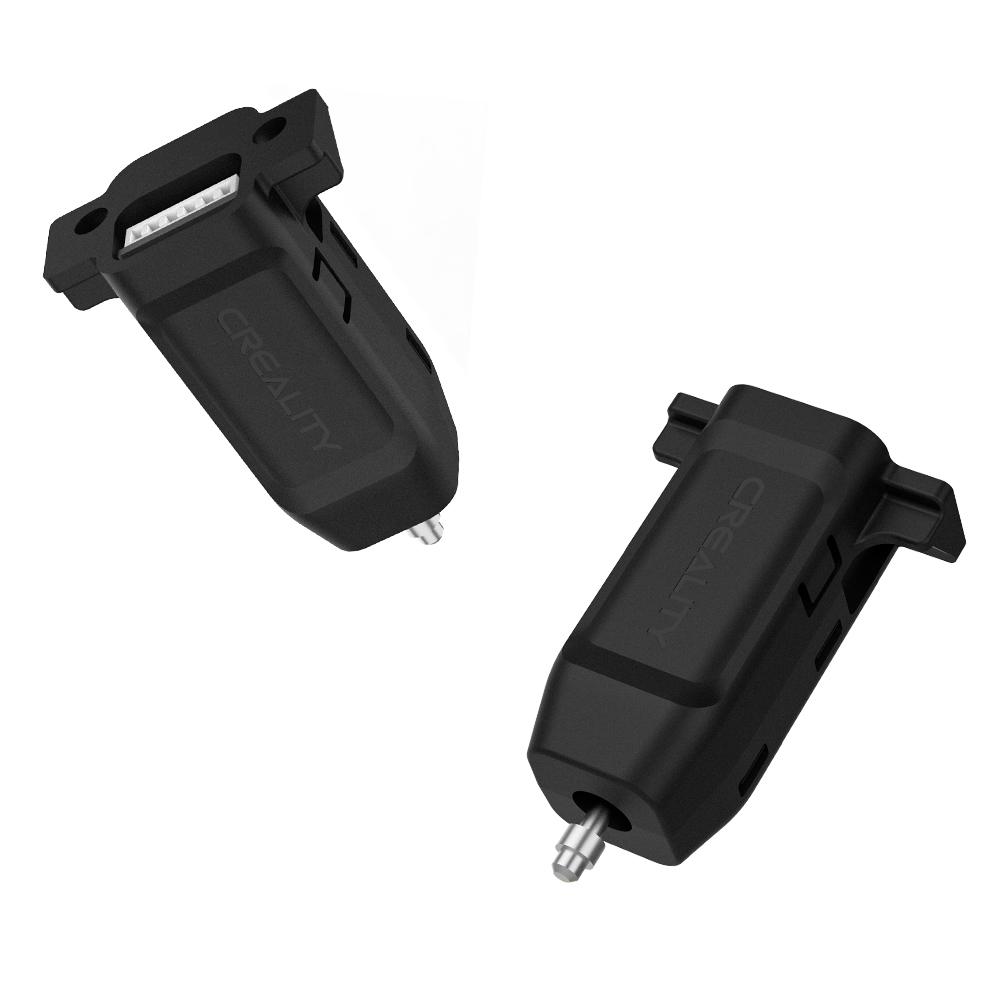 Creality CR Touch with a Metal Probe for Ender Series
Ship to
It is expected to arrive within and will cost
€
EUR
to ship
This item can't be shipped to this Country/Region
Bundles
${ meal.bage }
${ meal.title }
${ meal.skus }
${ sku.name }:
${ skuVal }
What is CR Touch?
CR Touch, Which is specifically designed for 3D printer Auto bed leveling sensor by CREALITY Company.
CR Touch is upgraded to a metal probe, which reduces wear and tear and greatly prolongs its service life.
Then copy it to the TF/SD card. Insert it directly into the card slot of the 3D printer. The program can be updated after power on.
Wide Compatibility :
✔Ender Series: Ender-3/Ender-3 pro/Ender-3 V2/Ender-3 MAX/Ender-5/Ender-5 pro
✔CR Series: CR-10
✔Only applies to 3D printers with a 32-bit 4.2.2/4.2.7 motherboard.
Important: This CR touch doesn't work for the 8-bit mainboard, Please make clear what version of your mainboard is before purchasing.
Package Include:

CR Touch *1 Bracket*3 Cable*1 Tie*4 Screws*4 Manual*1
NEW Creality CR-Touch vs BL-Touch Sensor
BL Touch is an auto-leveling sensor for 3D Printers that can precisely measure the tilt of the Bed surface and automatically adjust.
CR Touch which is specifically designed for 3d printer Auto Bed leveling sensor by CREALITY, compared with the traditional automatic leveling, is compatible with more 3D printer platforms more stable, and cost-effective.
Inside of CR Touch is a small PCB with an electro-magnetically controlled metal probe. The sensing function is via a light-triggered "Hall Effect" switch with a Normally Open design.
Parameter comparison:

How to Install?

Customer Reviews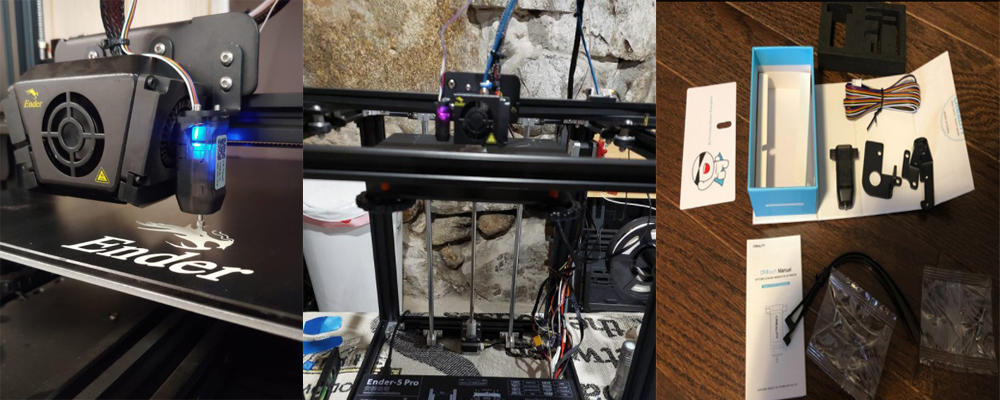 CR Touch Auto Leveling Kit Installation Guide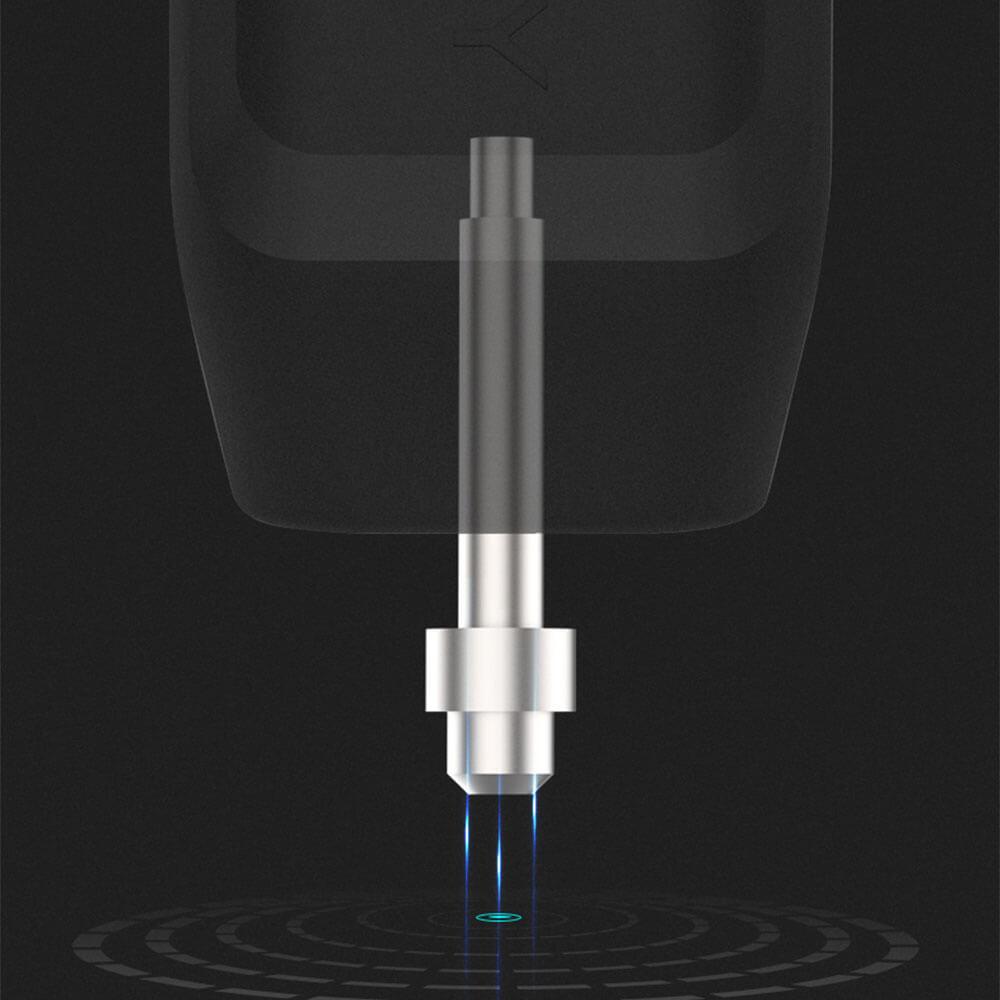 Durable and Low Failure
Creality CR Touch is specially designed for 3d bed leveling for Creality 3d printers. Compared with BL Touch, it has stable quality, long service life, and can be reused more than 100,000 times.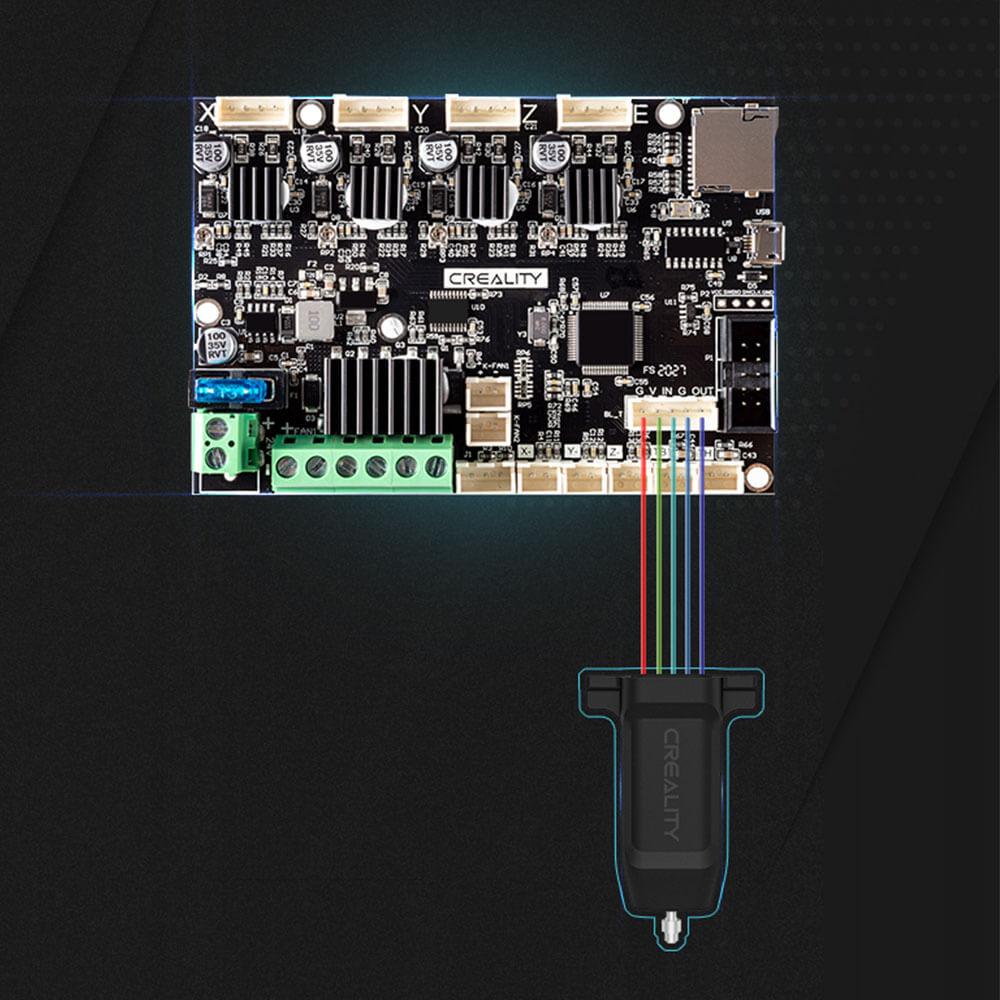 Easy to Install and Use
Download the CR-Touch firmware and copy it to the TF/SD card, directly insert into the 3D printer card slot to update the program.No more need to use the ISP burner, which is more convenient to use.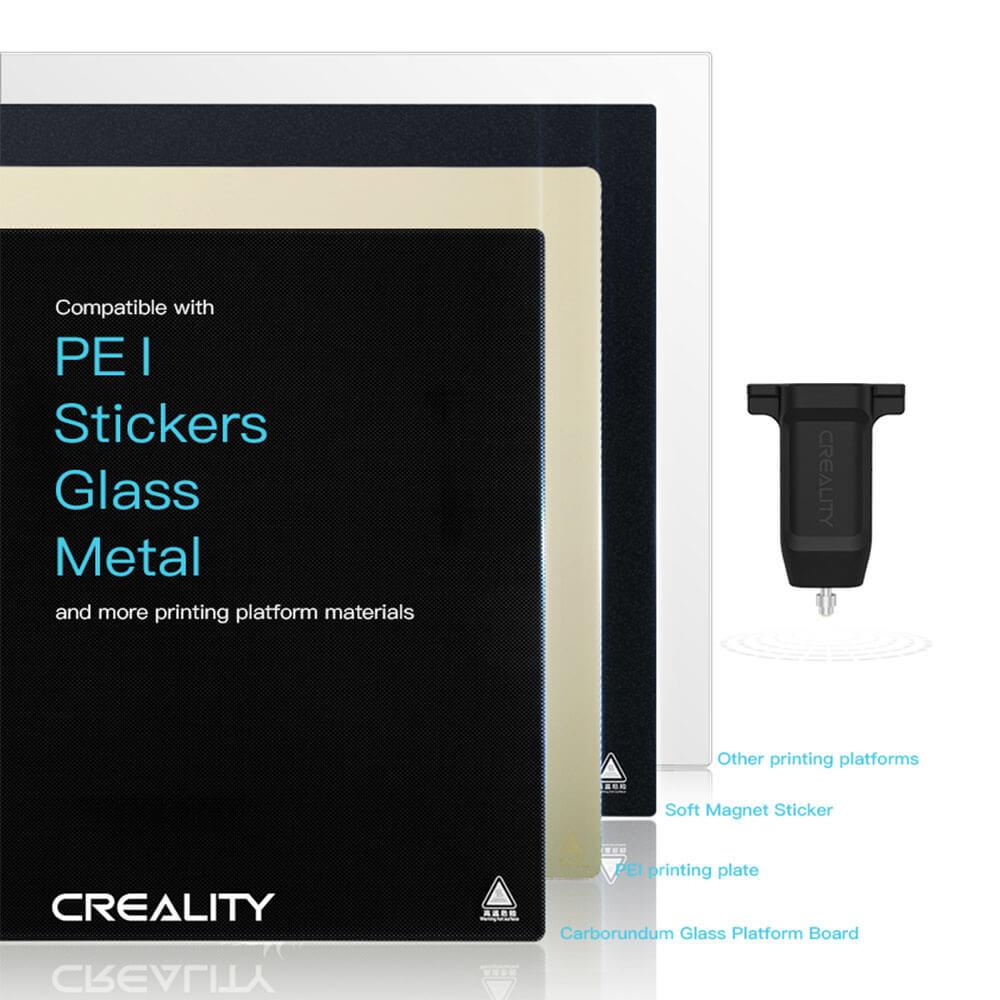 Wide Compatibility
No matter what kind of printing platform is.Creality CR Touch work for PEI Sheet/Stickers/Glass/ Metal and more printing platform materials.
CR Touch firmware
Ender/CR Series CR Touch firmware download (Update: 2021.06.17)
Download
Customer Reviews
Write A Review
Ask A Question
Reviews (2)
Questions (0)