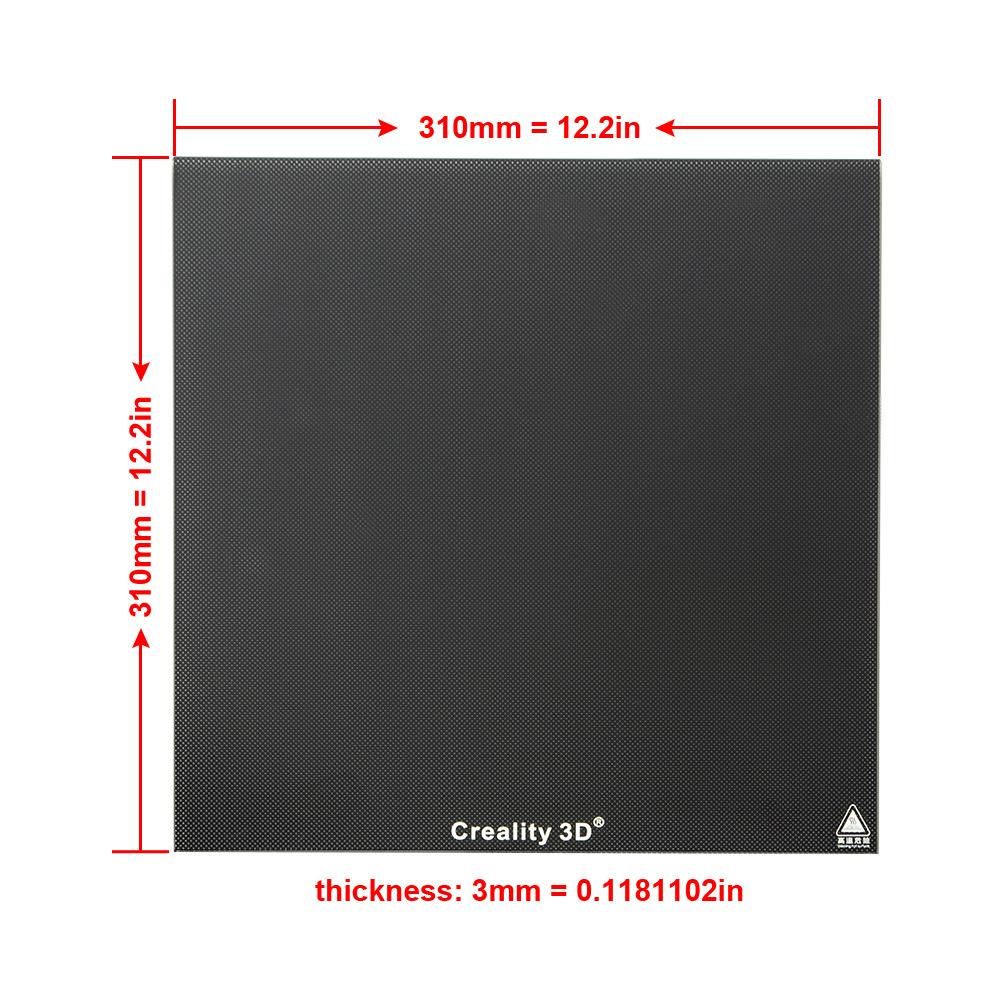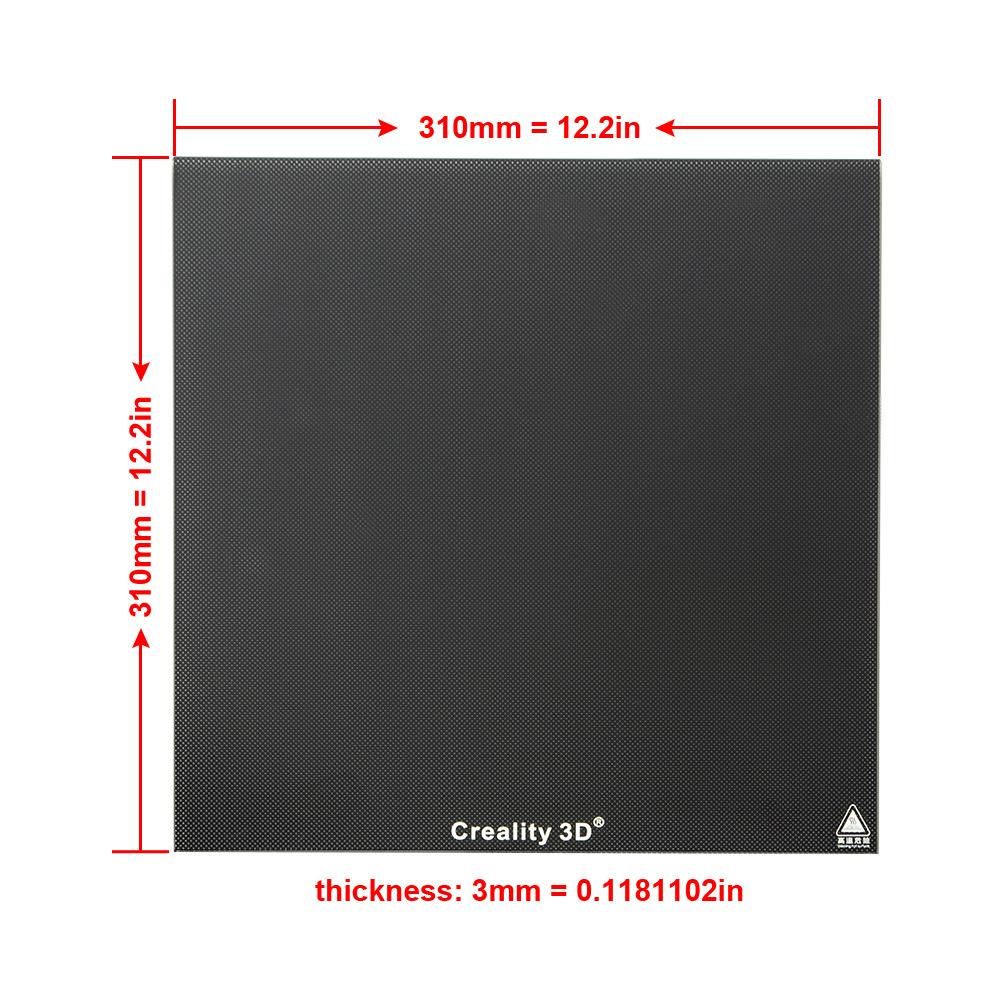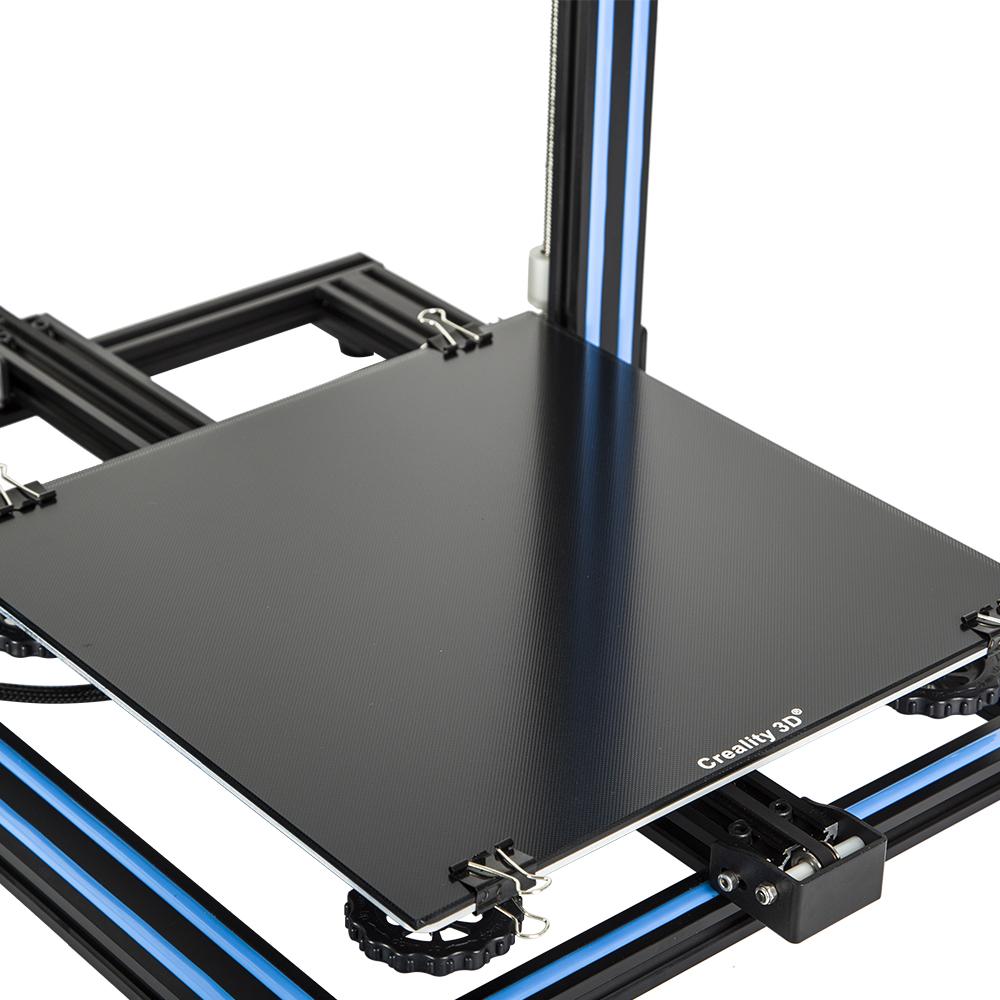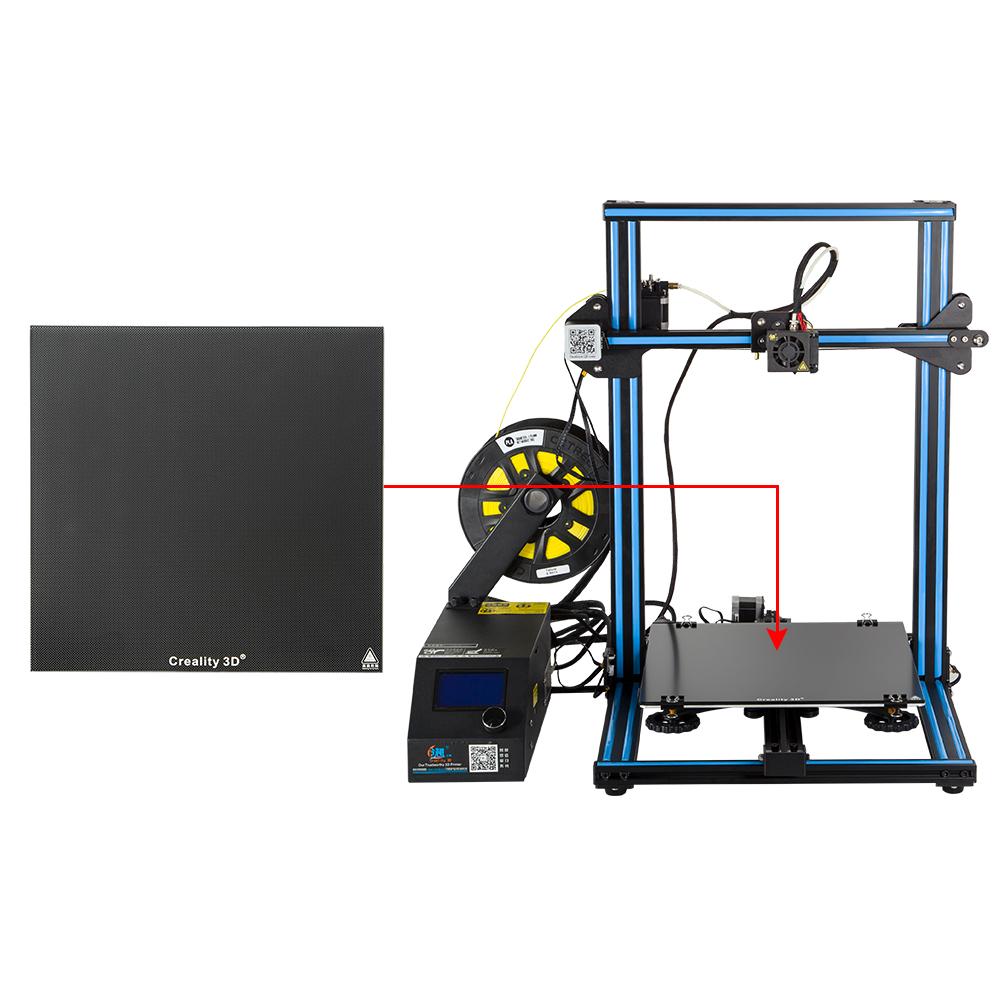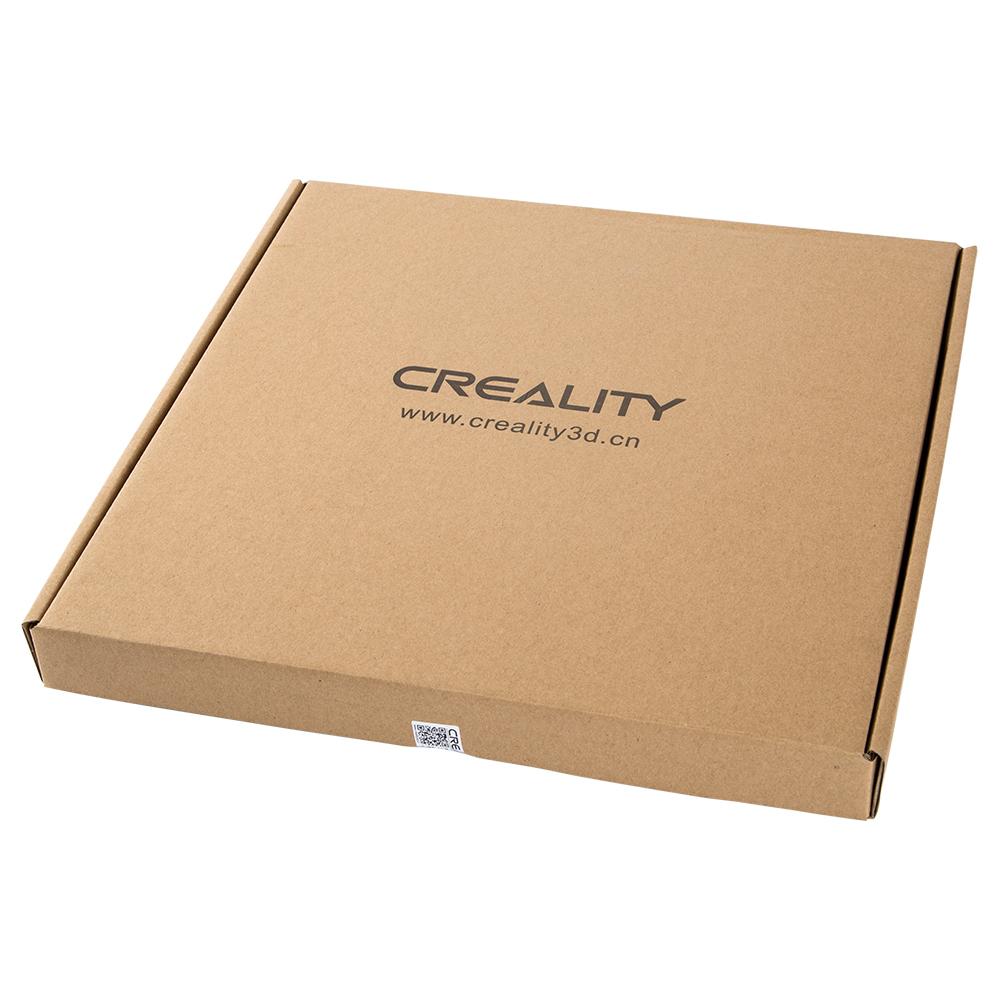 310*310mm Tempered Glass for CR-10/CR-10S/CR-10 Smart 3D Printer
Size

Please select product attributes before purchasing~~
Ship to
It is expected to arrive within and will cost
€
EUR
to ship
This item can't be shipped to this Country/Region
Bundles
${ meal.bage }
${ meal.title }
${ meal.skus }
${ sku.name }:
${ skuVal }
310*310mm Tempered Glass Build Plate for CR 10/CR-10S/CR-10 Smart 3D Printer
Removal Handy: Carbon-Silicone Construction makes the printer model easy to take off from a heated bed by hand or with a scraper.
Excellent Adhesion: High Microporous coating feature helps 3d printer build plate have excellent adhesive performance and the prints come off nice and easy without any level problem.

Easy to Clean: Ender 3 glass bed can be placed on top of the hotbed surface directly or held by simple clips. Just lightly wipe the glass plate with water.
Durable & Compatible: Made from a special inorganic coating.
Compatiblity: Compatible with CR-10 Smart/CR-10/ CR-10S3D Printer.
Customer Reviews
Write A Review
Ask A Question
Reviews (0)
Questions (0)