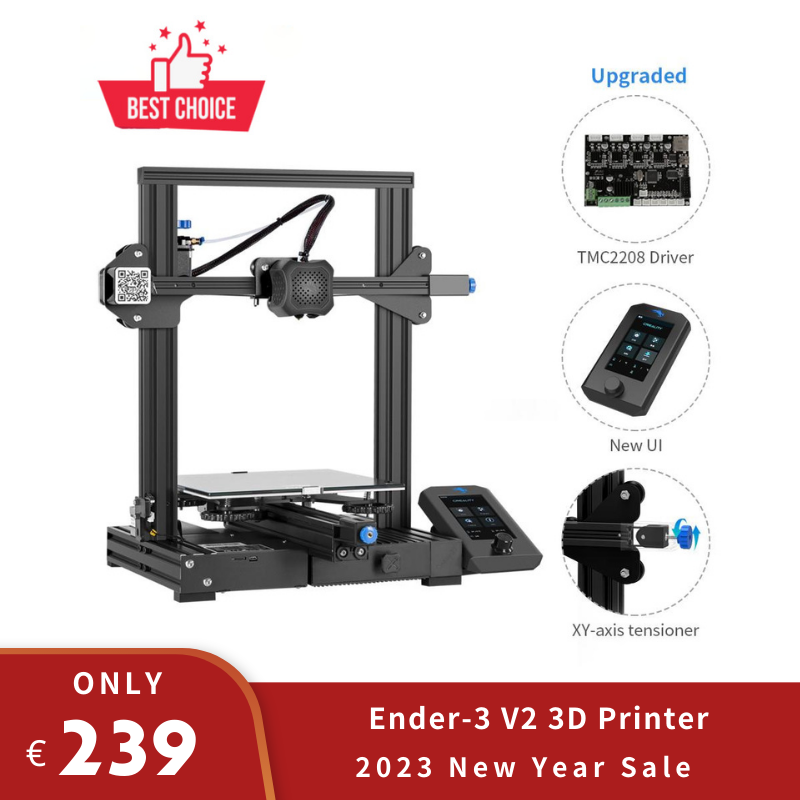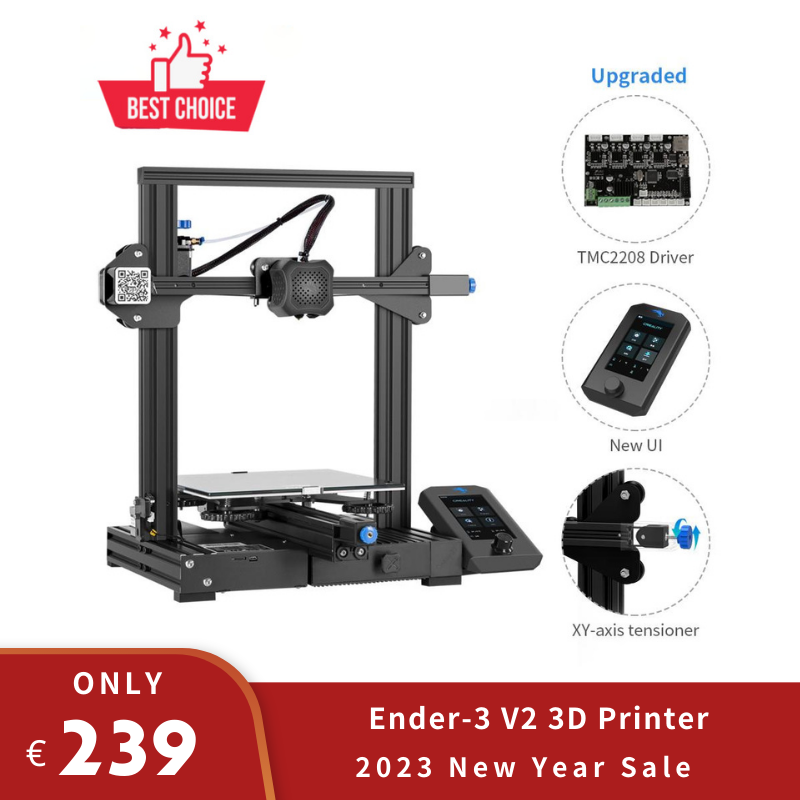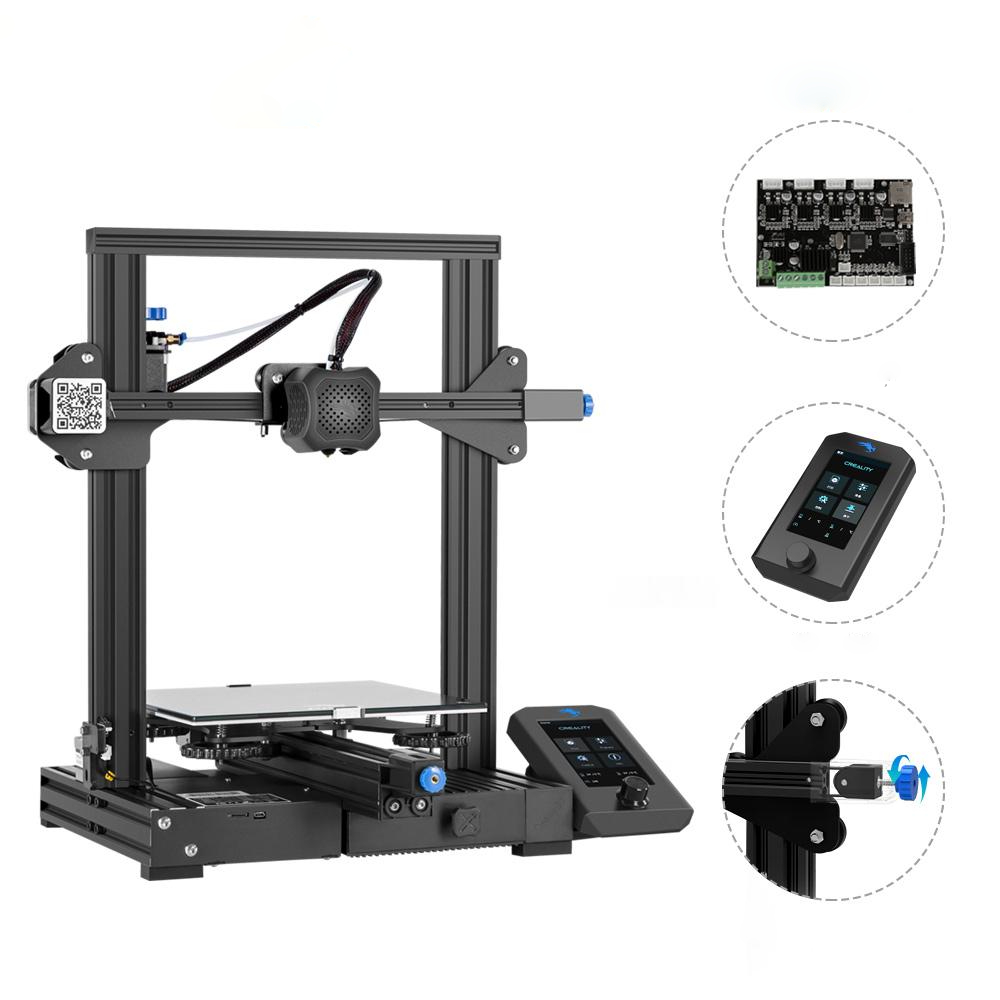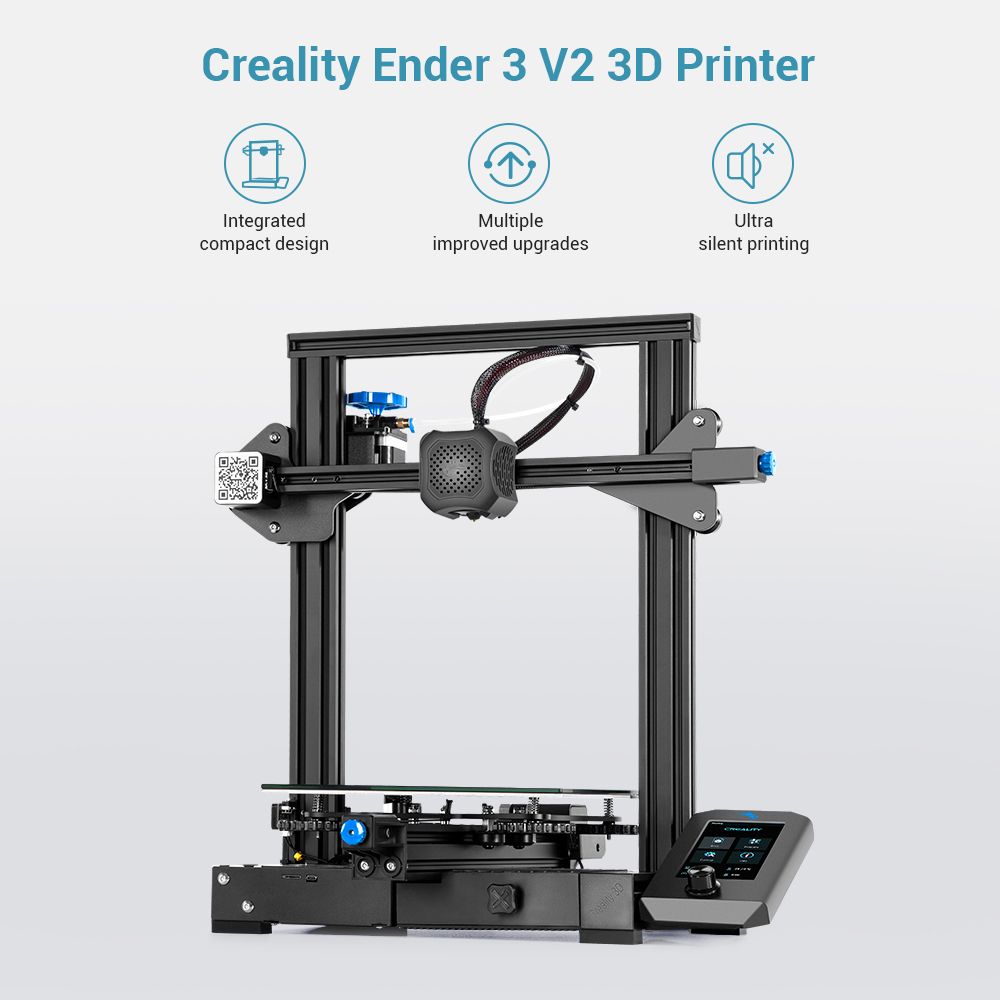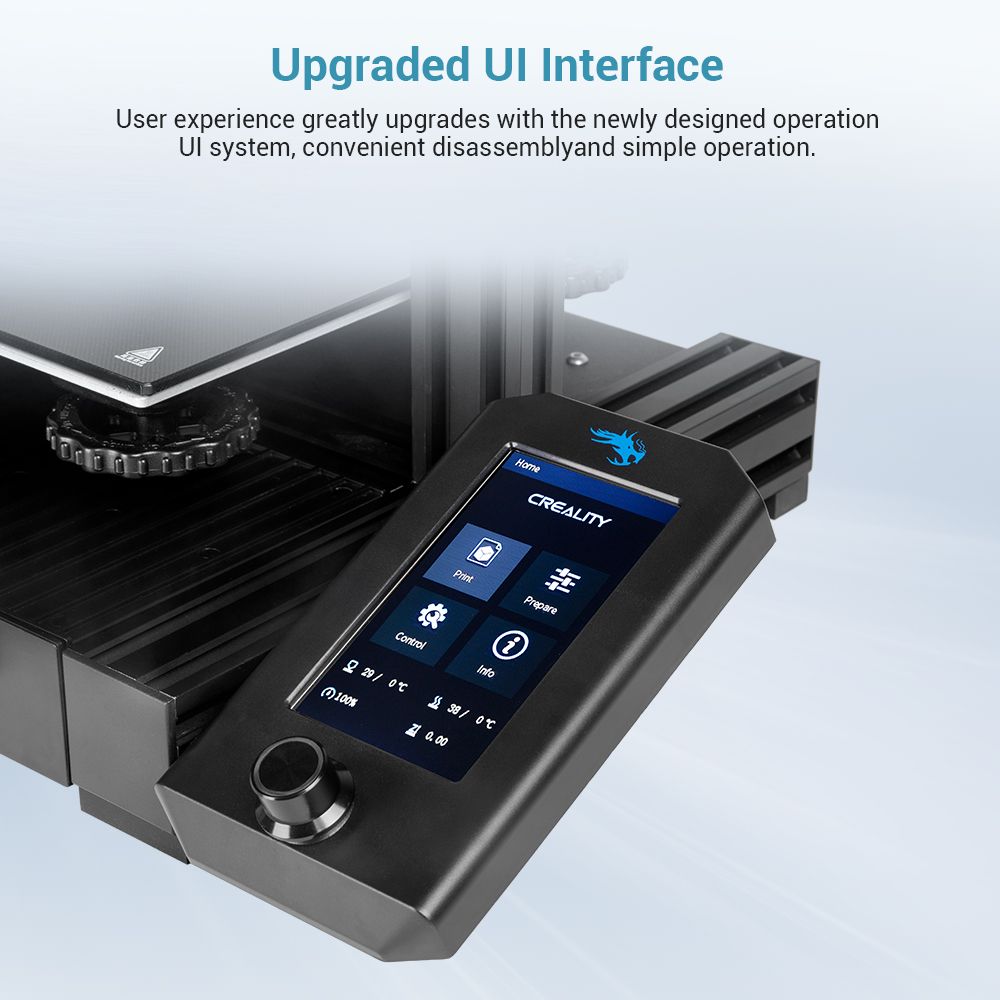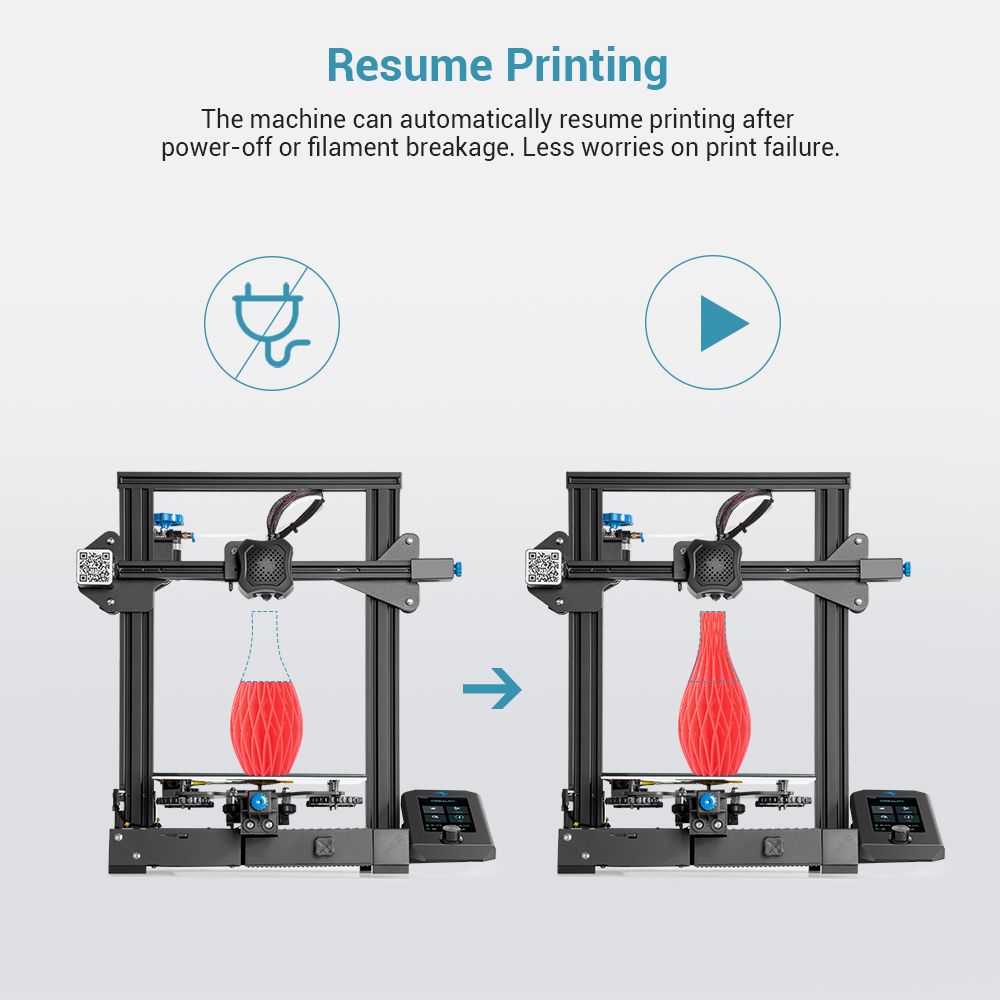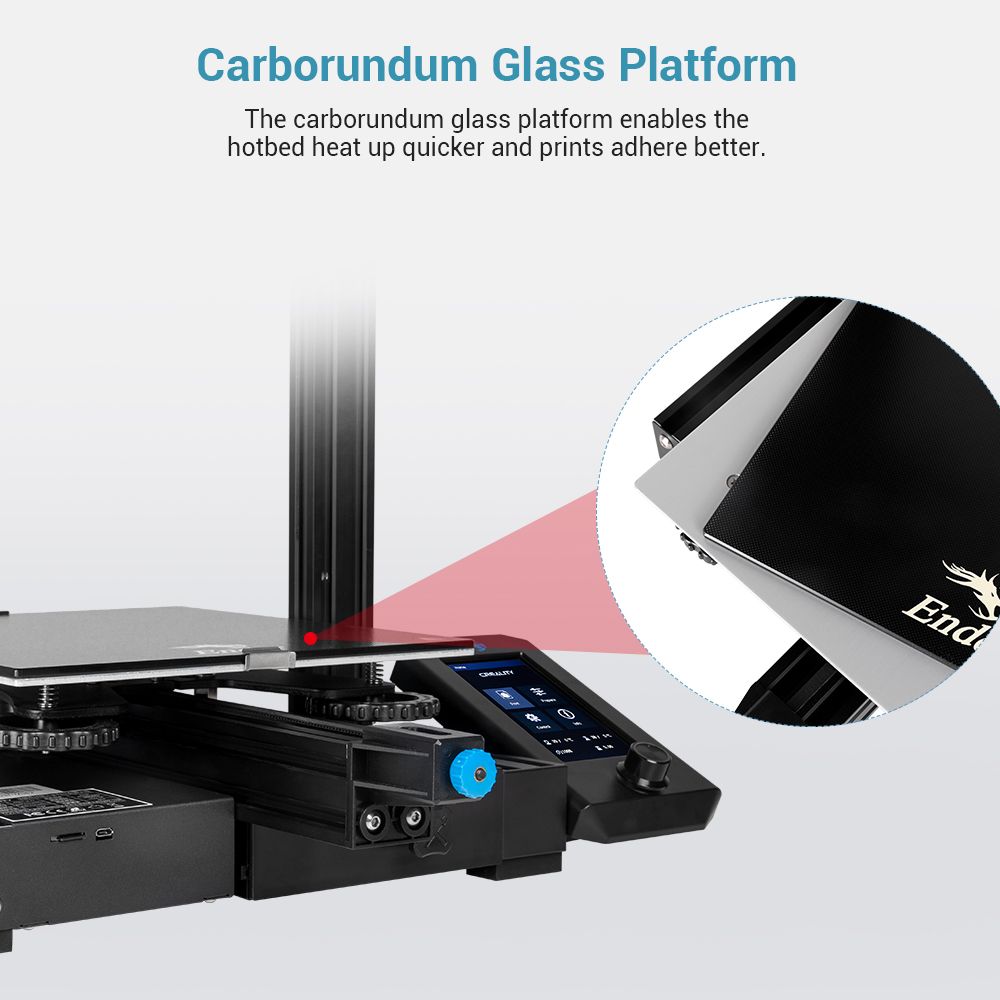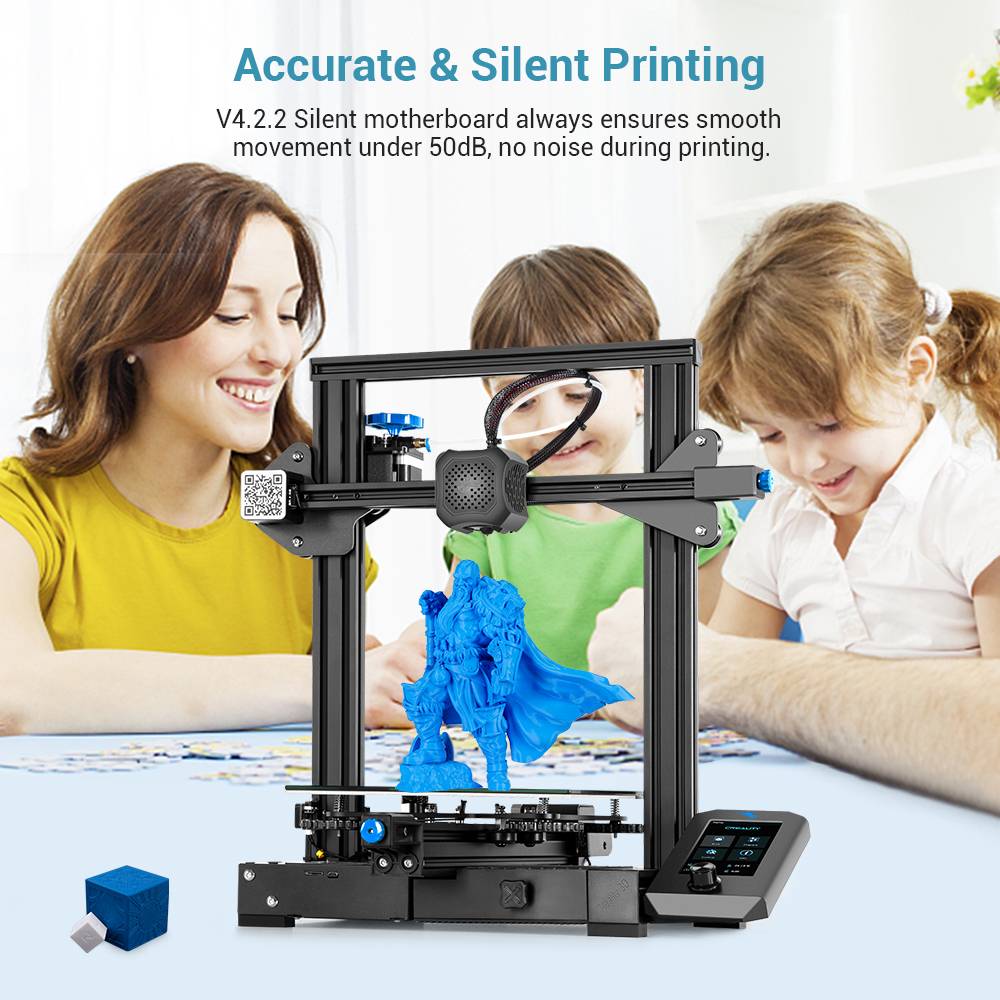 Ender-3 V2 3D Printer | V4.2.2 Updated Silent Motherboard | Meanwell Power Supply
Model-1

Please select product butes before purchasing~~
Ship to
It is expected to arrive within and will cost
€
EUR
to ship
This item can't be shipped to this Country/Region
Bundles
${ meal.bage }
${ meal.title }
${ meal.skus }
${ sku.name }:
${ skuVal }
People who bought this item also bought
Creality Ender 3V2: Best Budget 3D Printer :

Integrated structure design/ High Precision Print/ Stable Power Supply
Creality

Ender 3V2 NEO (Ender 3 v2 Upgraded Version):

CR Touch Auto-leveling | Full-Metal Bowden Extruder
ENDER-3V2 Features:
V4.2.2 Updated Silent Motherboard
- Updated motherboard with silent TMC2208 stepper drivers: Compared to the Ender 3 and Ender 3 pro, a V2 design that delivers users an out-of-the-box experience and silence-oriented upgrades, It has been built to offer a beefy level of power, featuring an ARM Cortex-M3 STM32F103 CPU and TMC2208 stepper drivers.
UL Certified MeanWell Power Supply Meanwell Power Supply
- Equipped with the well-known brand power supply to heat up quickly and let users choose between power voltage of 115V or 230V, Meanwhile, the ender 3 v2 has been shielded by its power supply from voltage spikes and power outages. If there is a sudden electrical power failure or outage, printers can resume printing from the last layer, saving time and reducing waste.
Smart Add-ons
- Designed with the sleek(discretely hidden power supply); the excellent blue extruder knob (easy filament feeding and filament changes); A tiny tool drawer (keep tools, spare nozzles, and other handy items in); improved belt tensioners, Ender 3 V2 provides much more convenience to shape out your imagination.
Ender-3 V2 Neo 3D Printer:
CR Touch Auto Leveling New Upgrade
With 16-point automatic print height compensation, the printing accuracy and printing efficiency are better improved, saving you time and money.
4.3-inch Color Knob Screen
Model preview with new UI, preview feature makes model selection visible and allows you to monitor progress. The screen dims automatically to save energy.
PC Spring Steel Magnetic Build Plate
Compared to other types of build plates, PC spring steel magnetic build plates have good adhesion and you can easily remove the printed model with a slight bend.
All-in-one Design and All-Metal Bowden Extruder
Additional purchase with sturdy gantry, stable printing, 220x220x250mm print size, full metal Bowden extruder, easy to load filament with the knob, very durable while ensuring smooth feeding
Official Service
- 14-Day-Return and 365-Day Warranty. Shipping-Free On EU 3D Printer. 5 European warehouses, Ship from Spain, France, Poland, Czech public, and Germany Warehouse.
Creality Ender3 V2 Review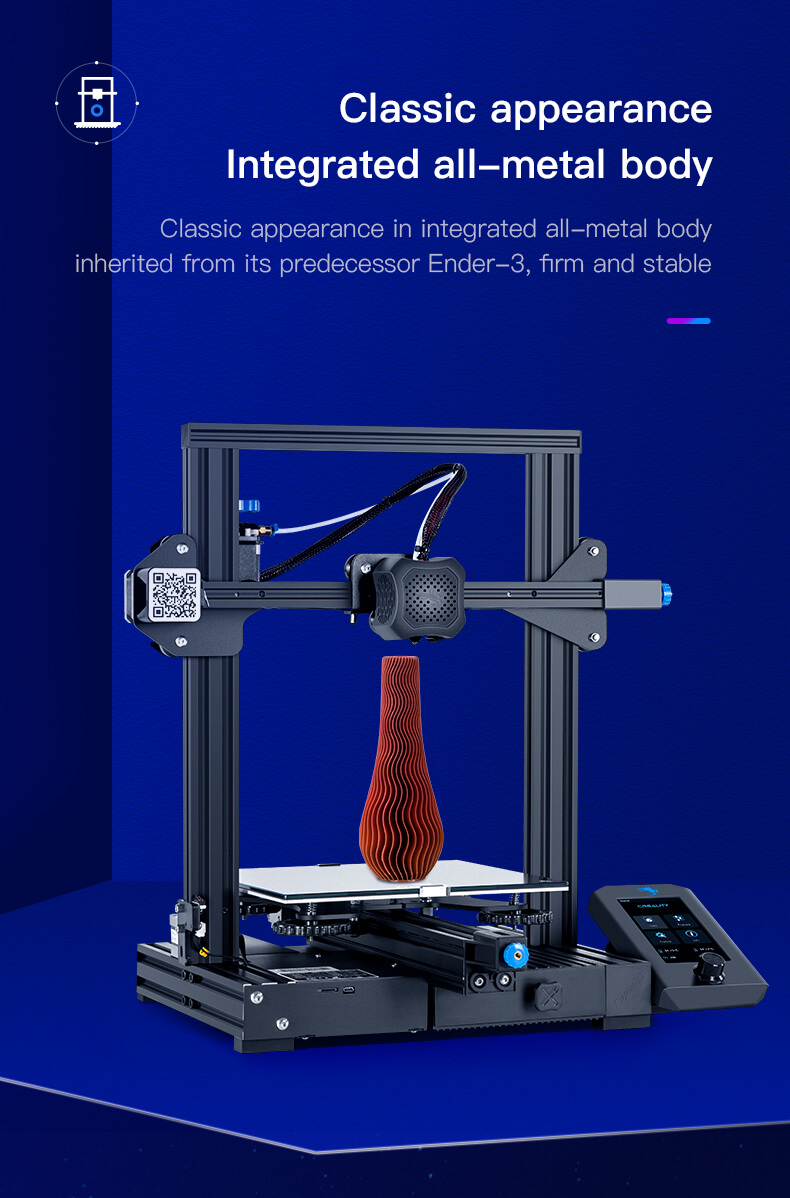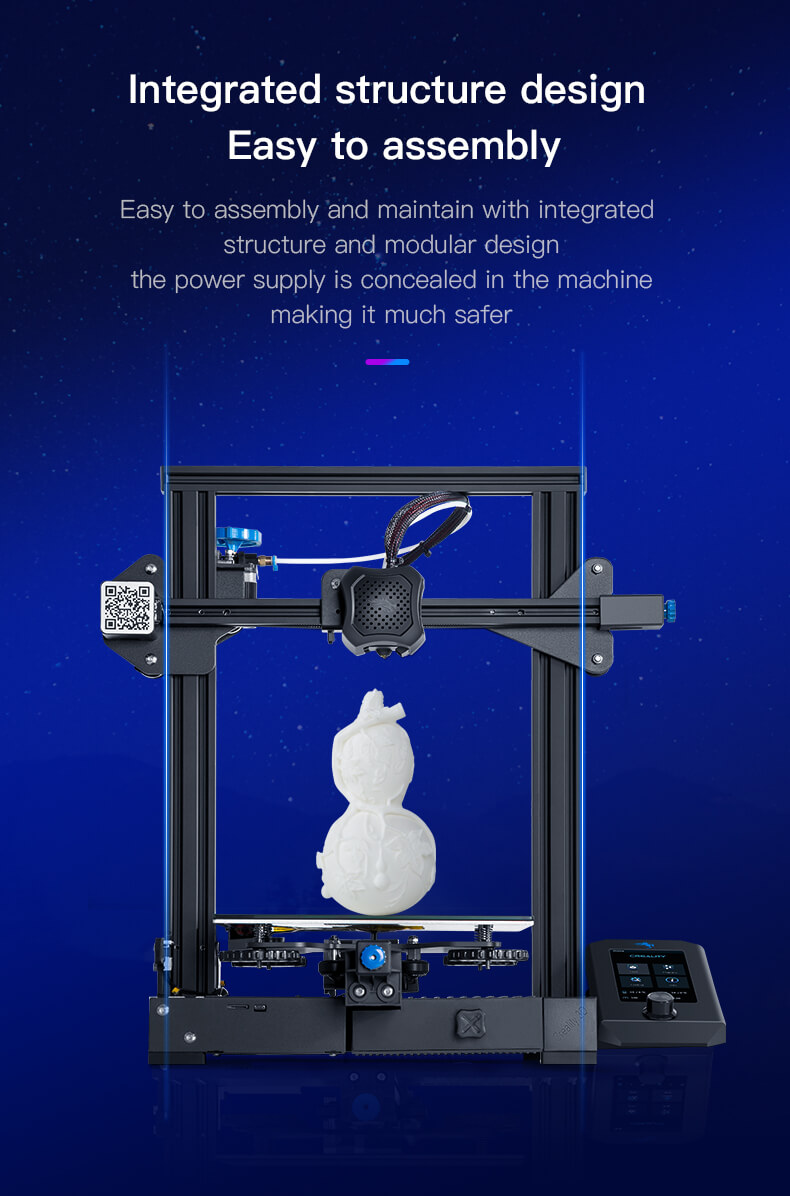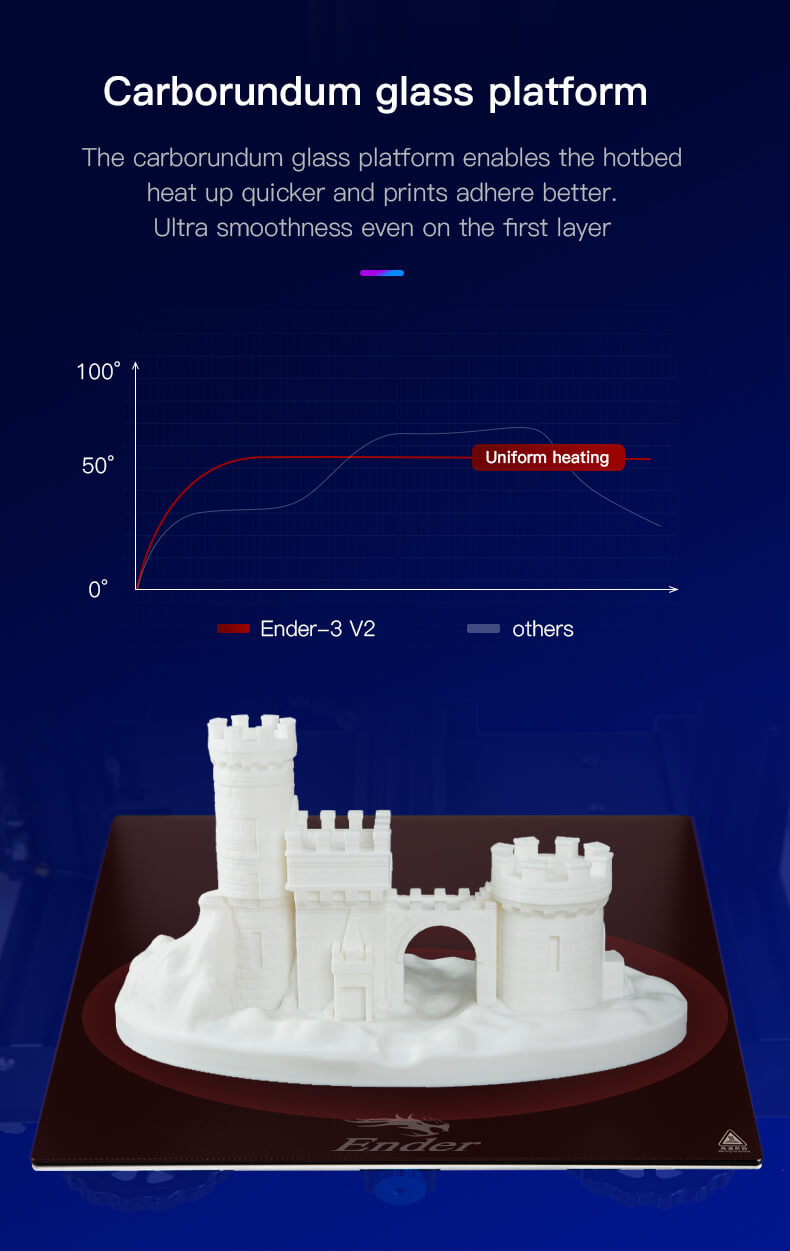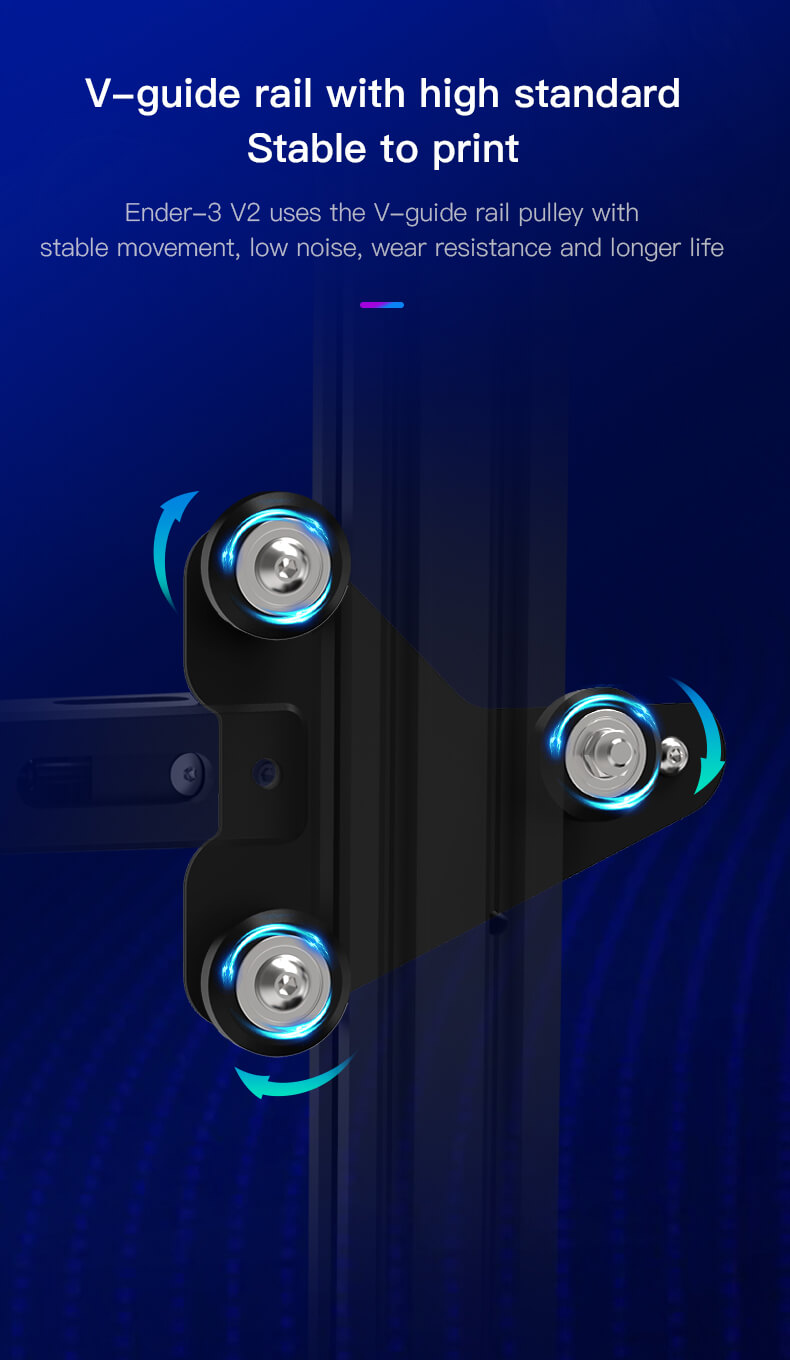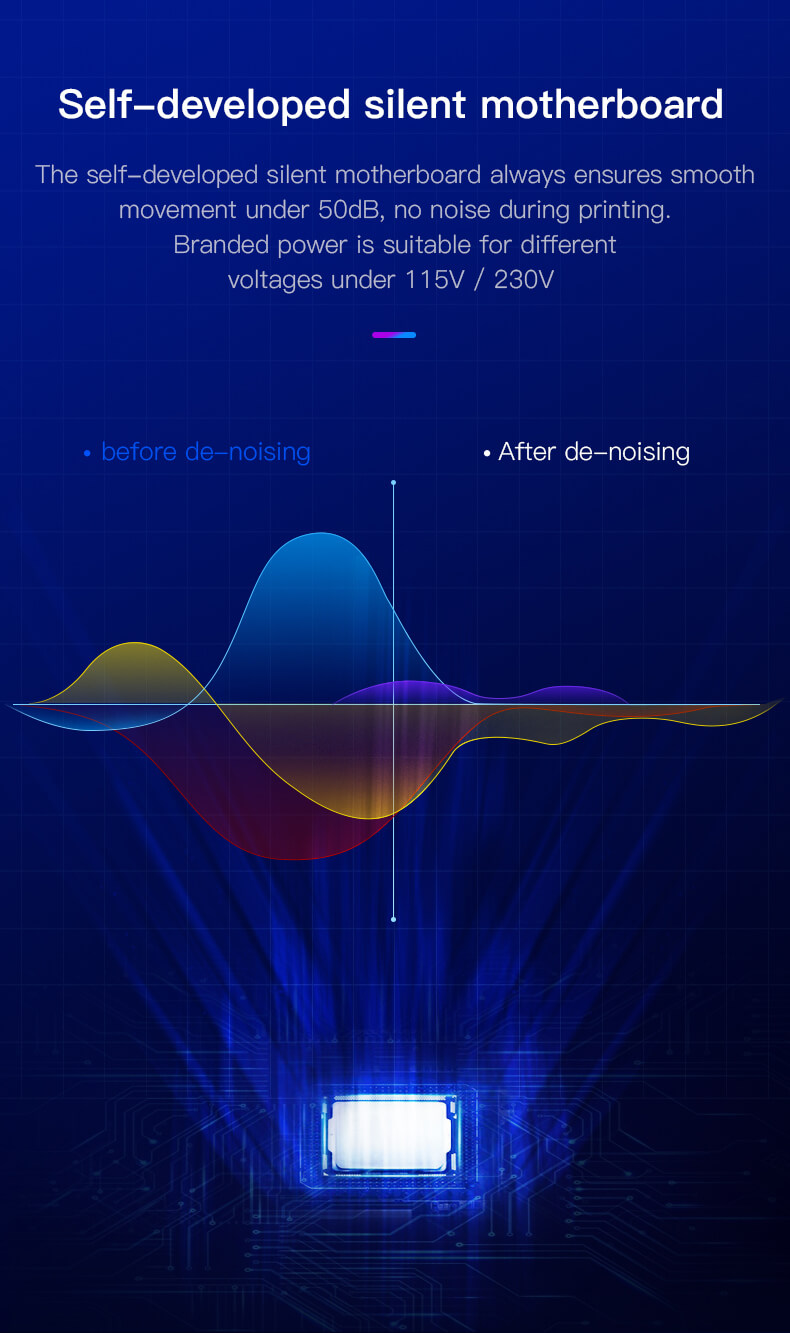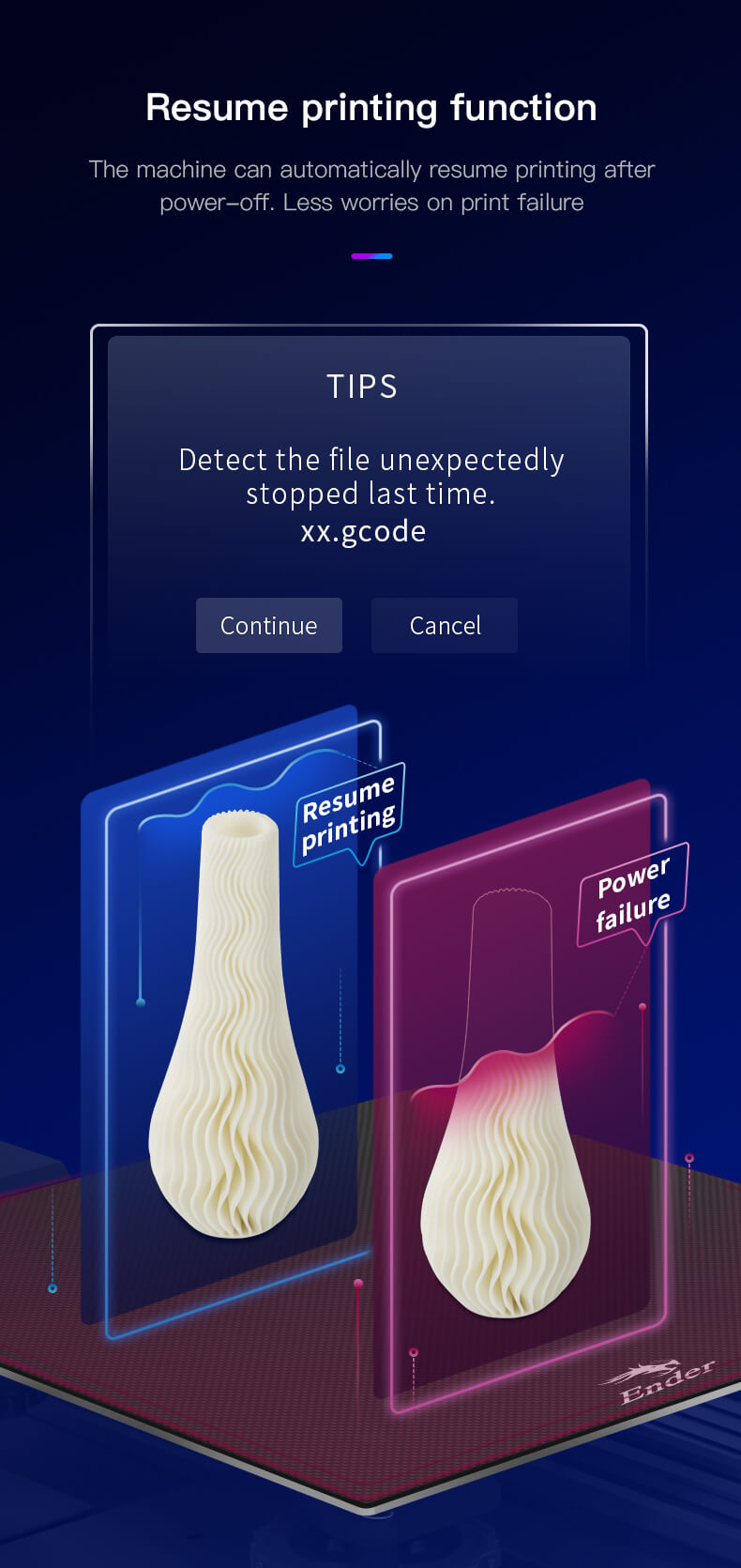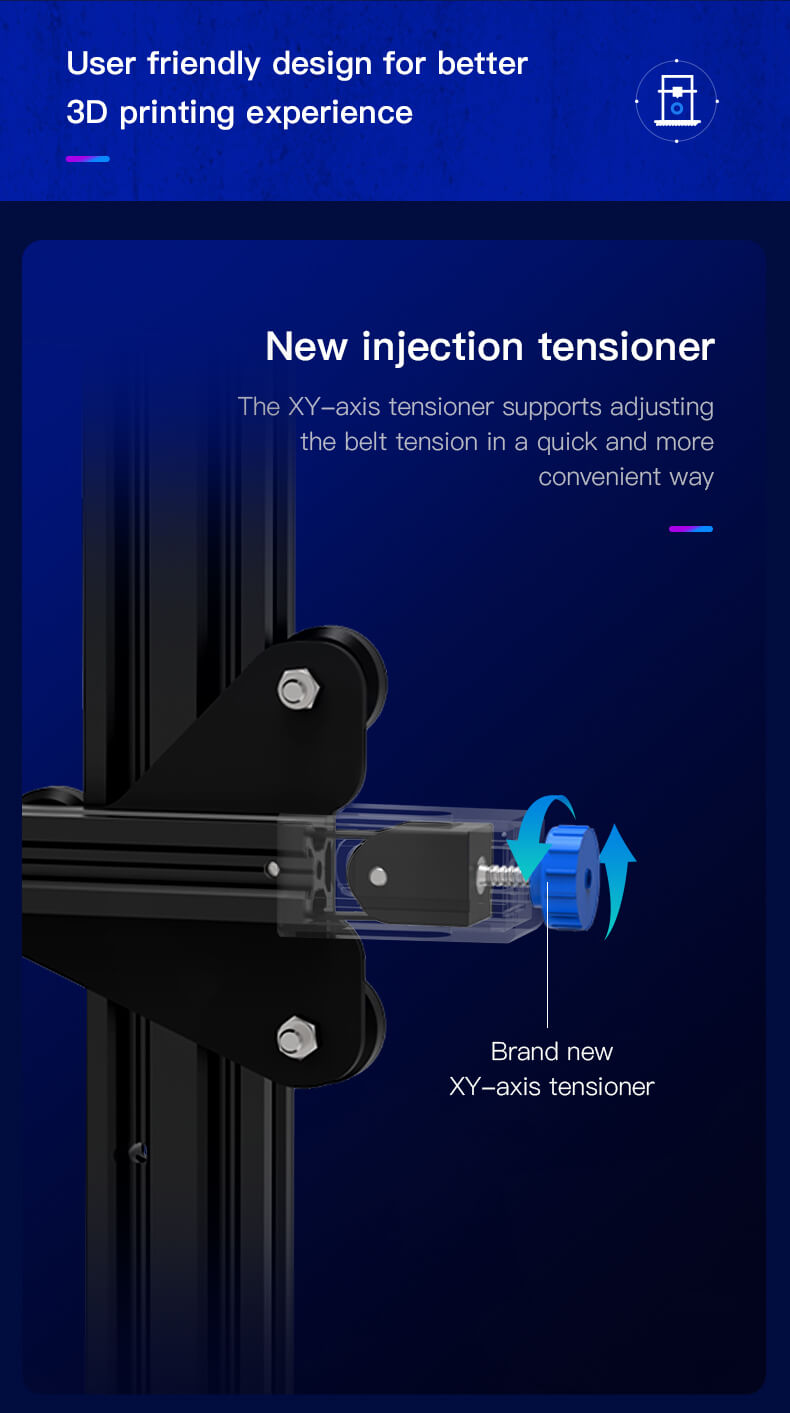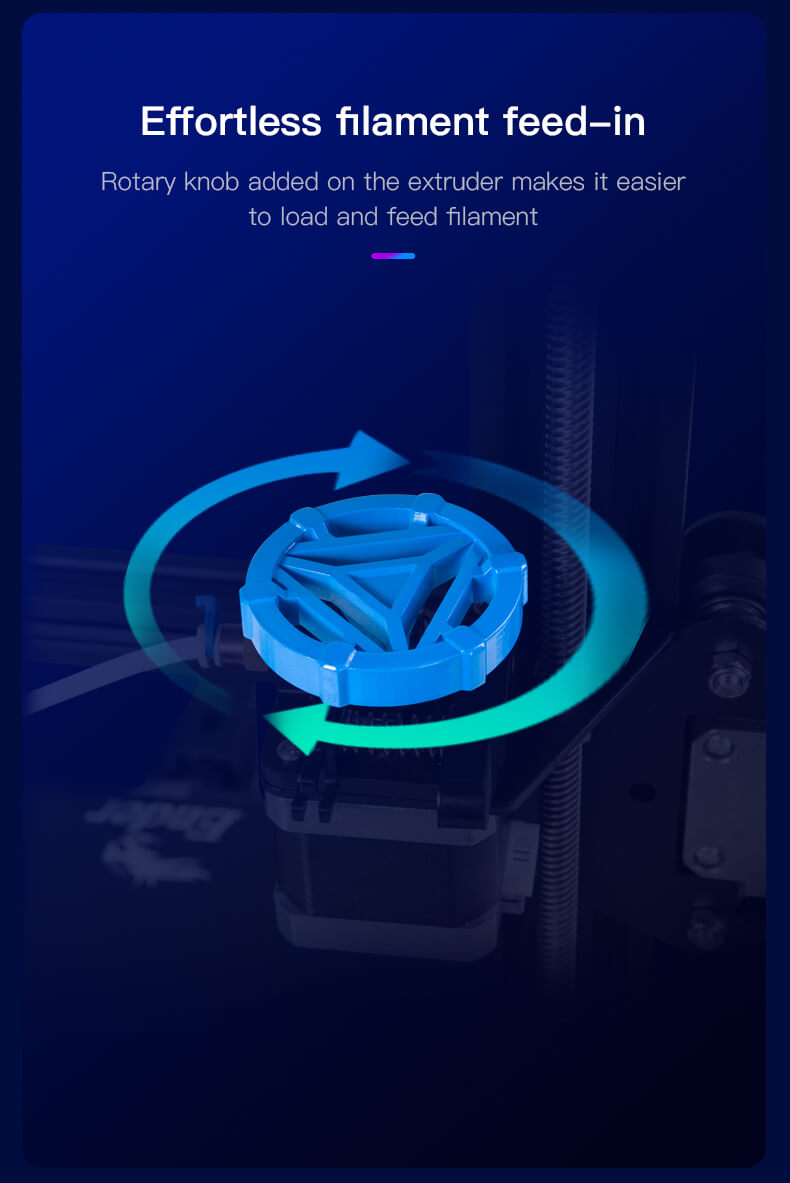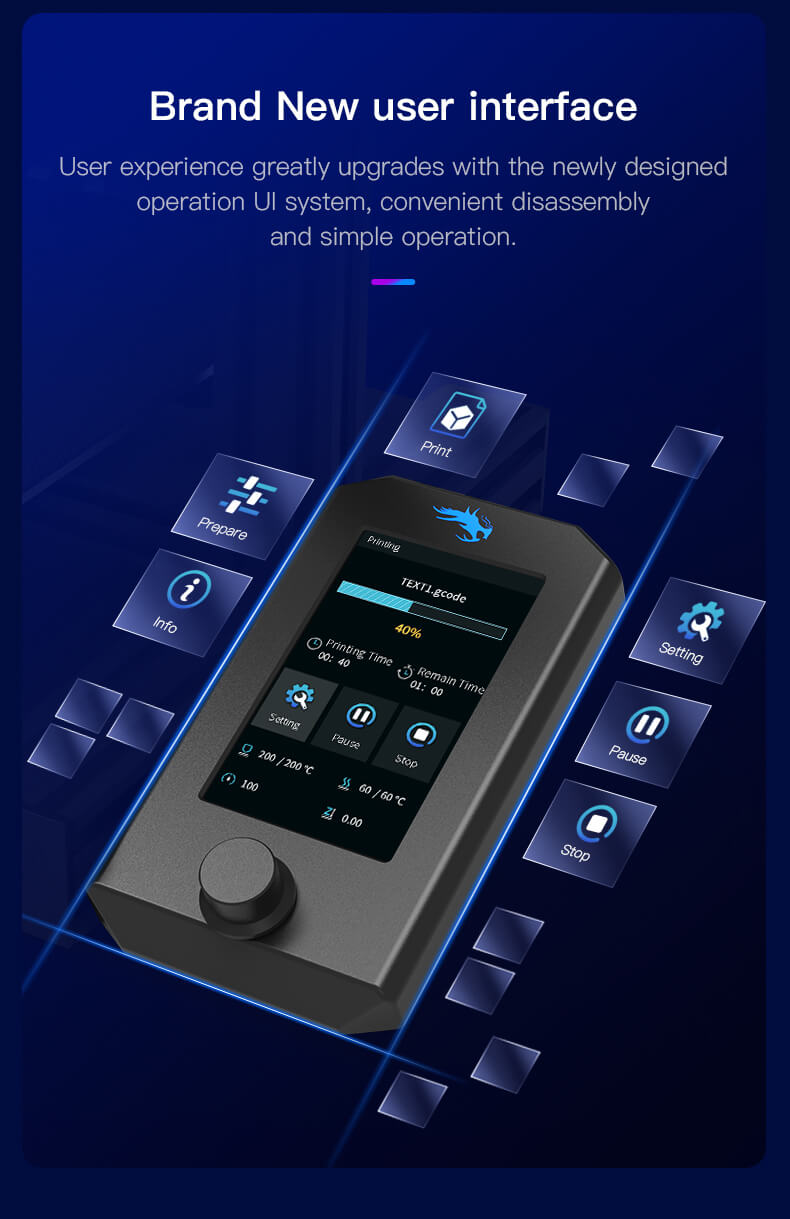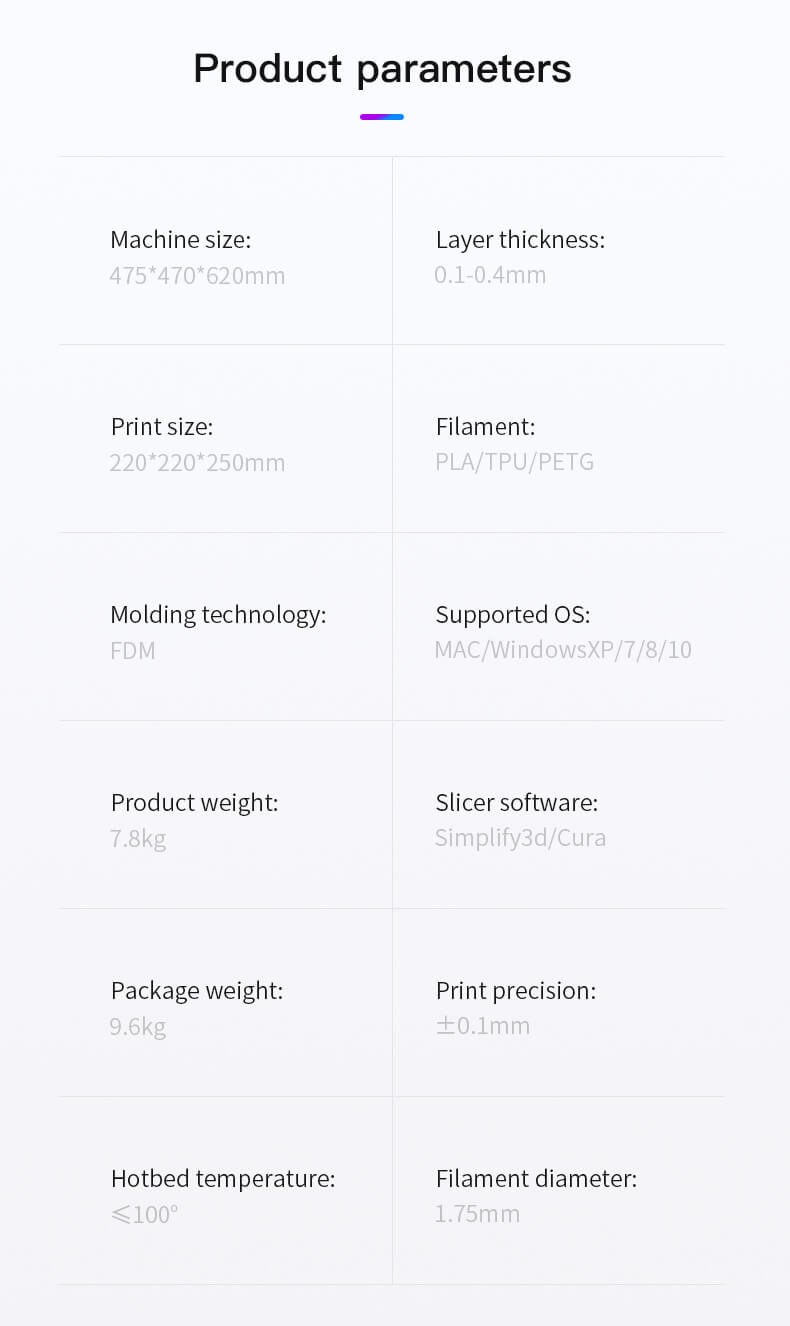 Ender-3 V2
Firmware, Upgraded Part/Video tutorial Download
Download
Customer Reviews
Write A Review
Ask A Question
Reviews (15)
Questions (0)