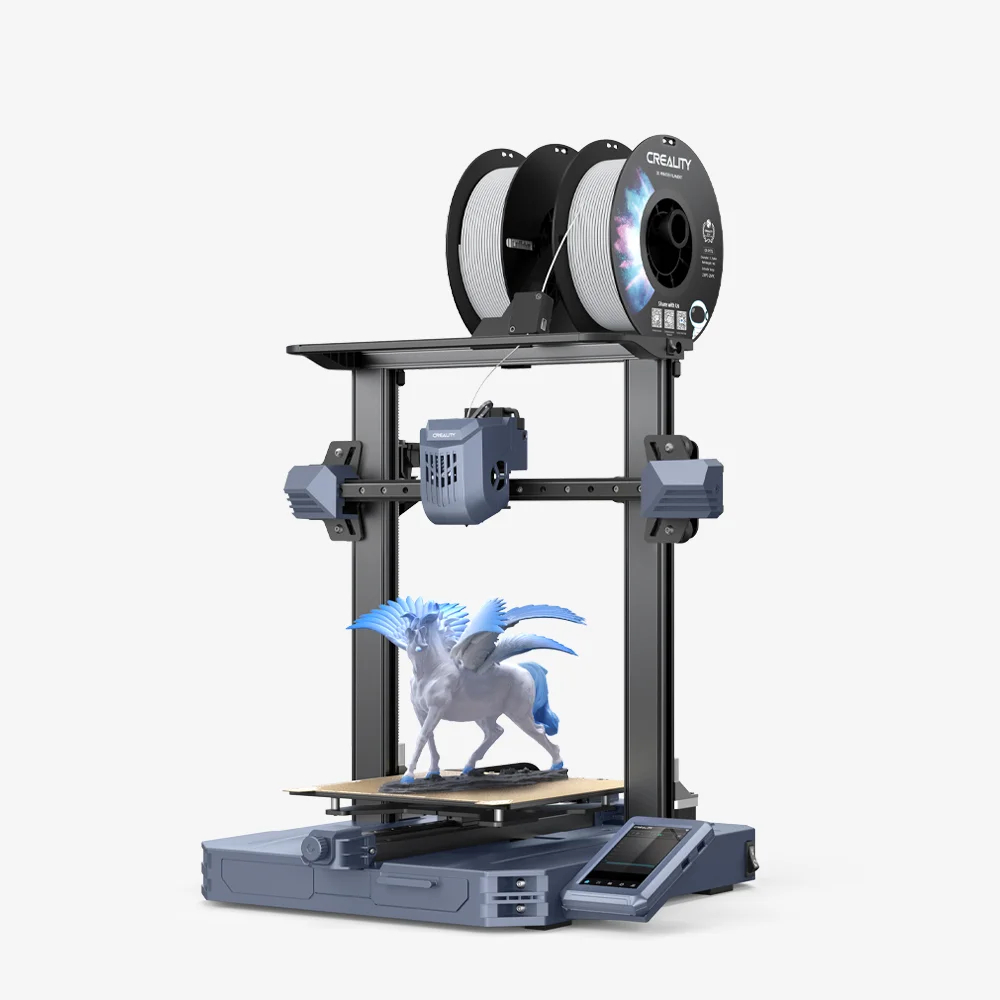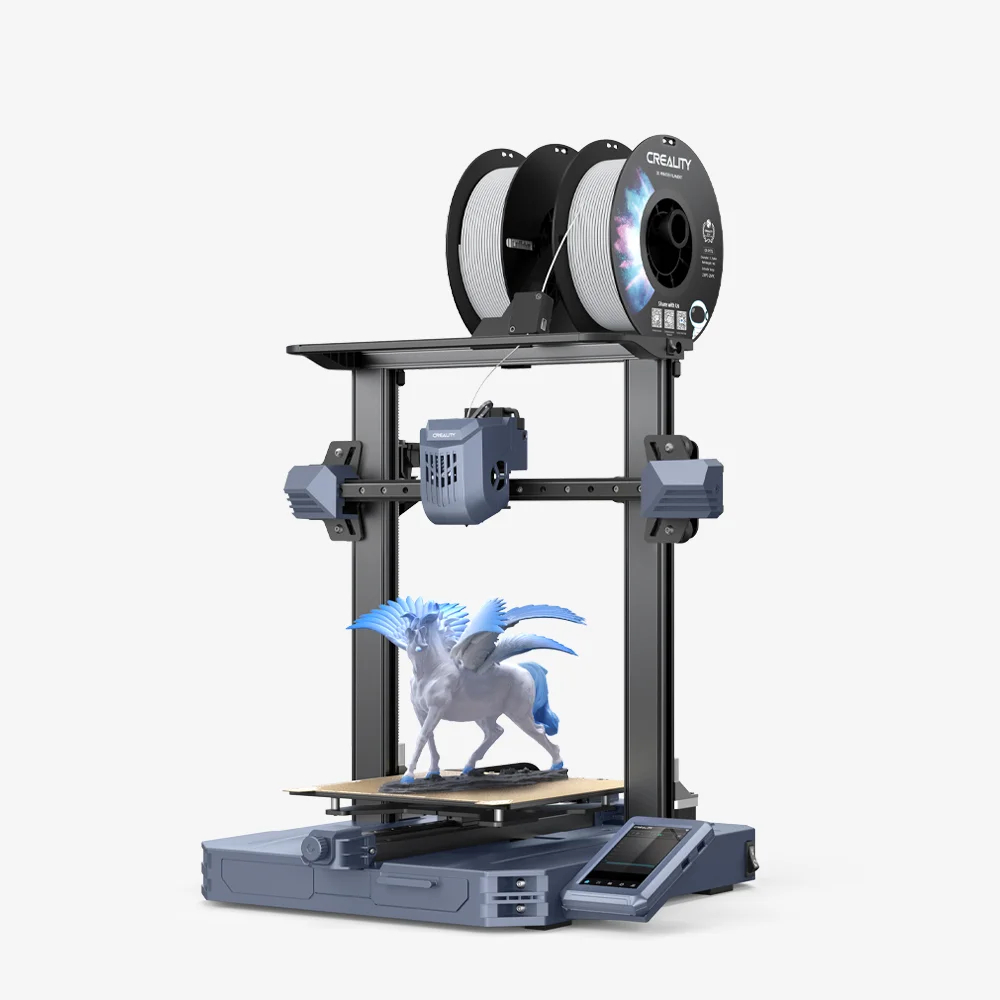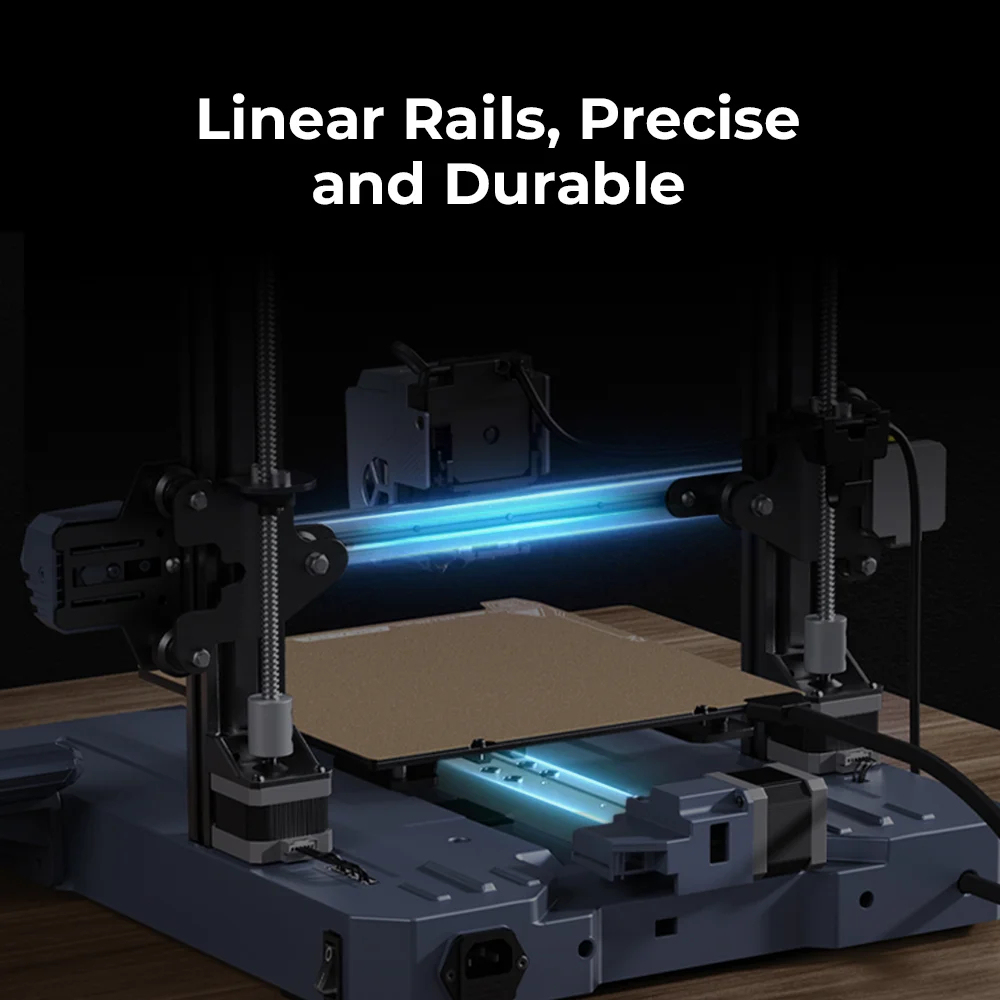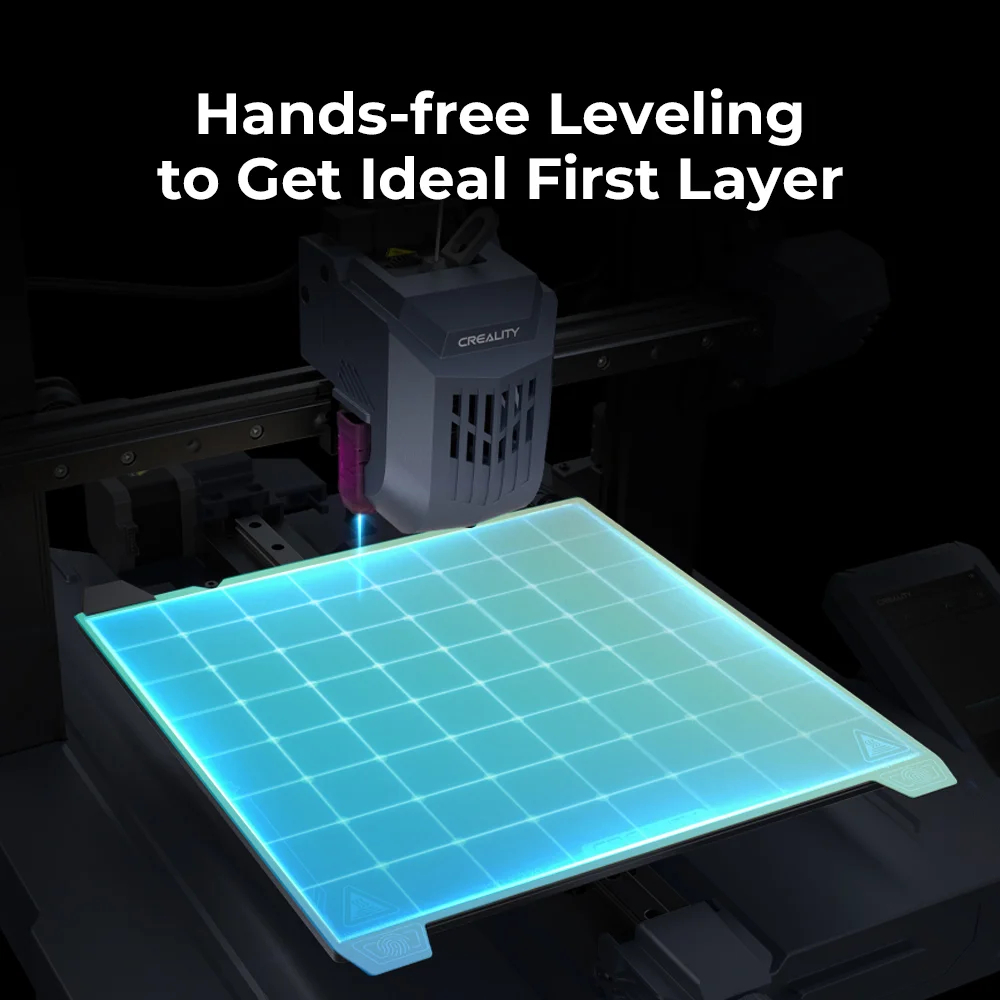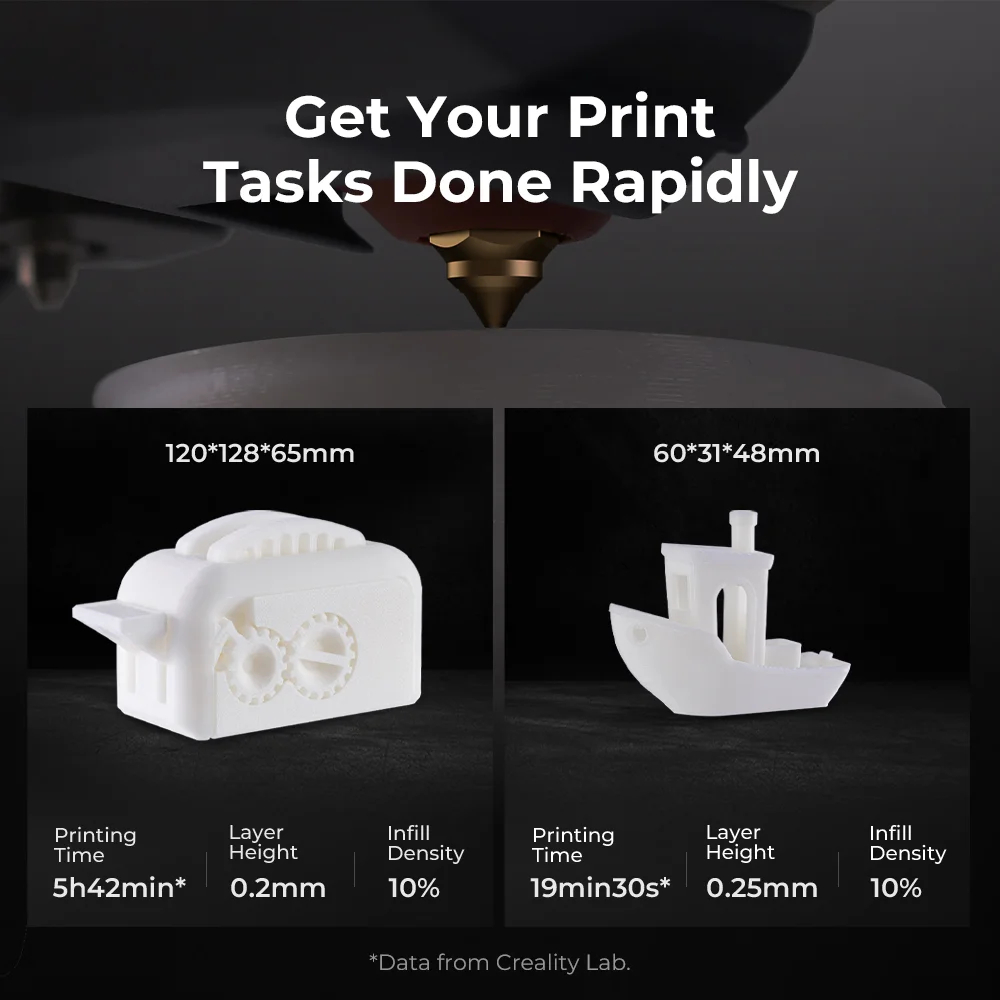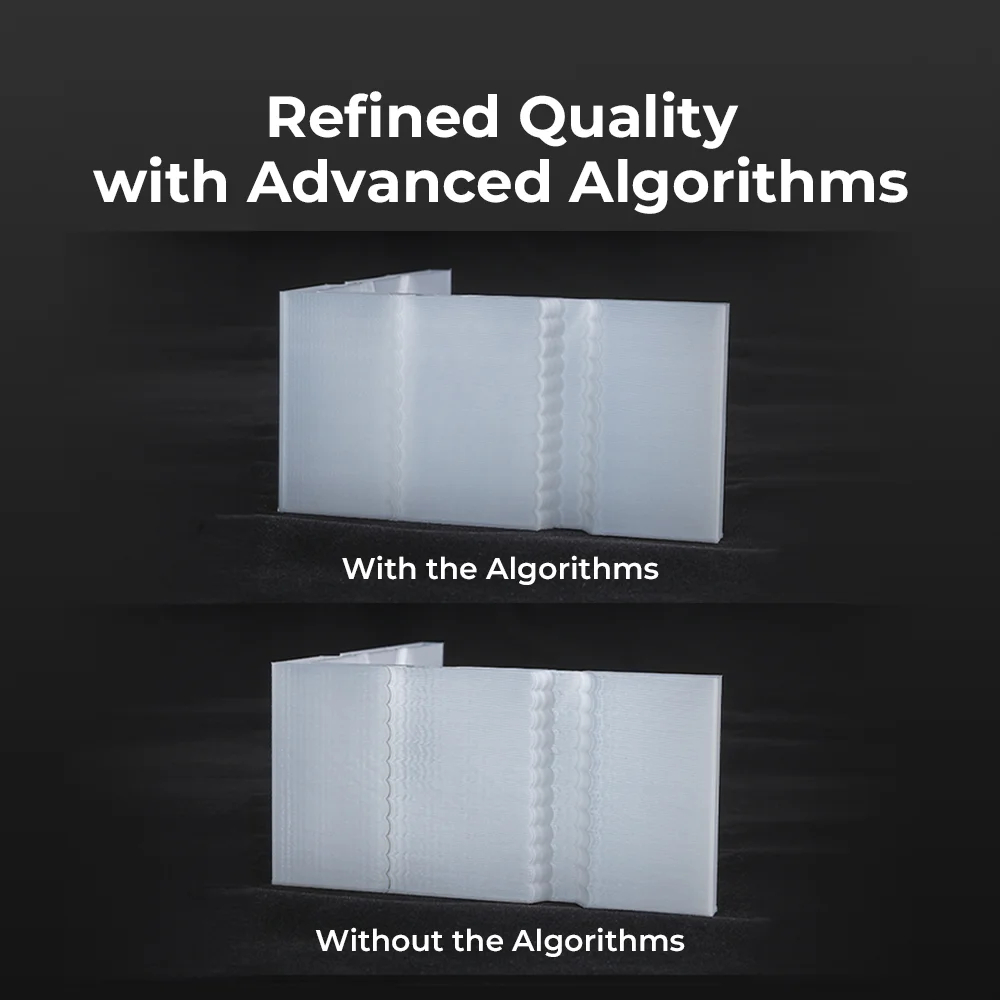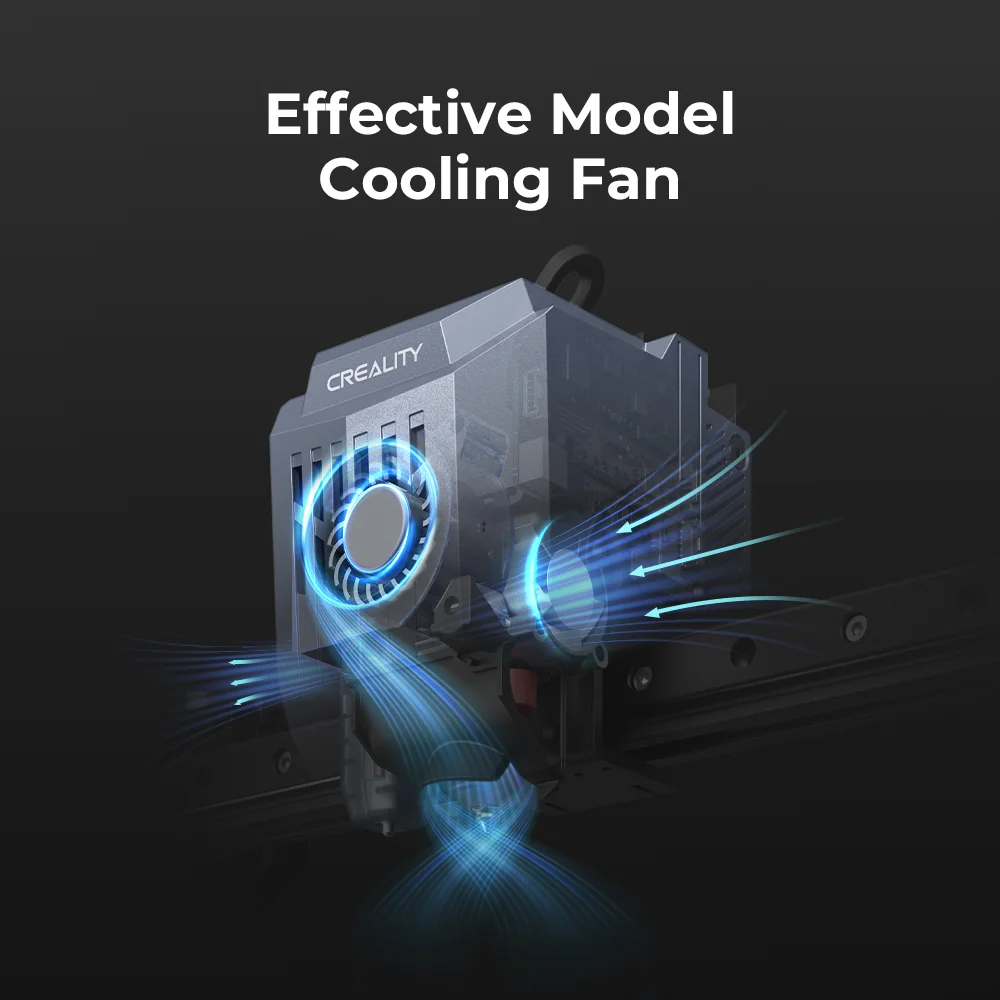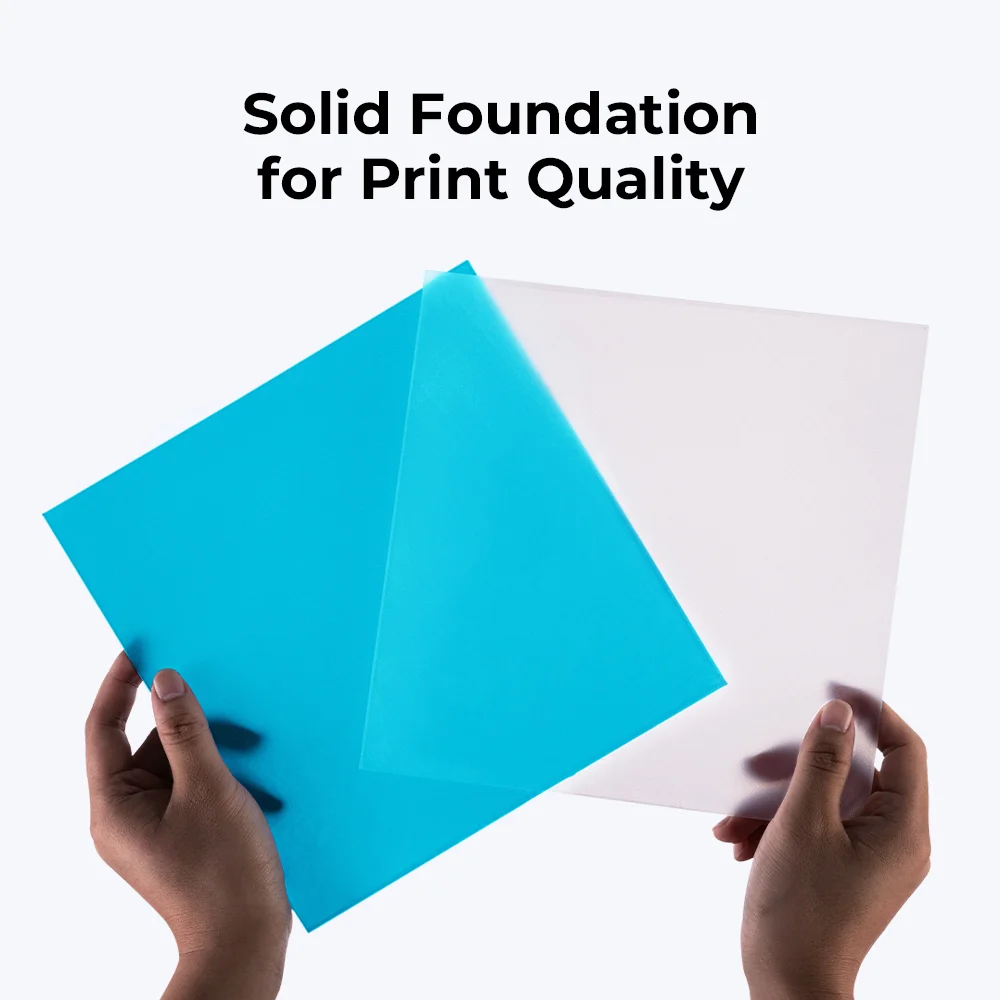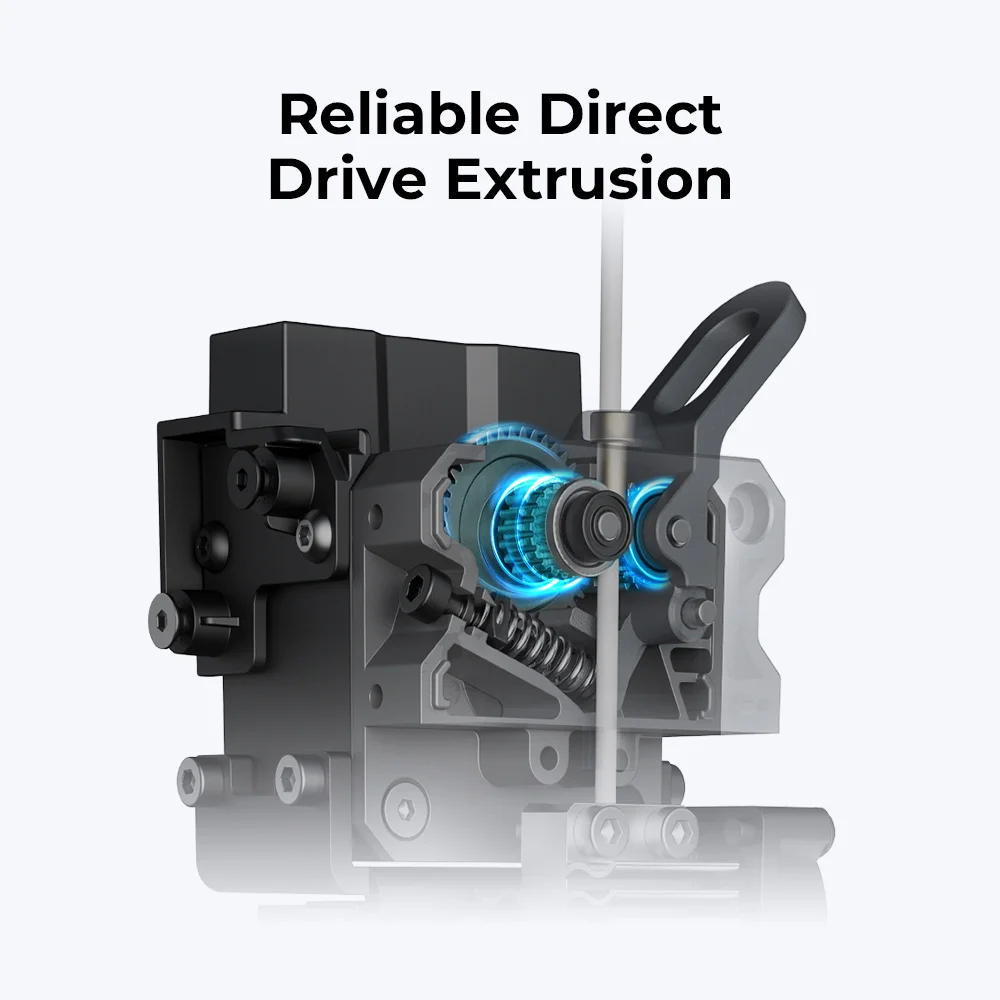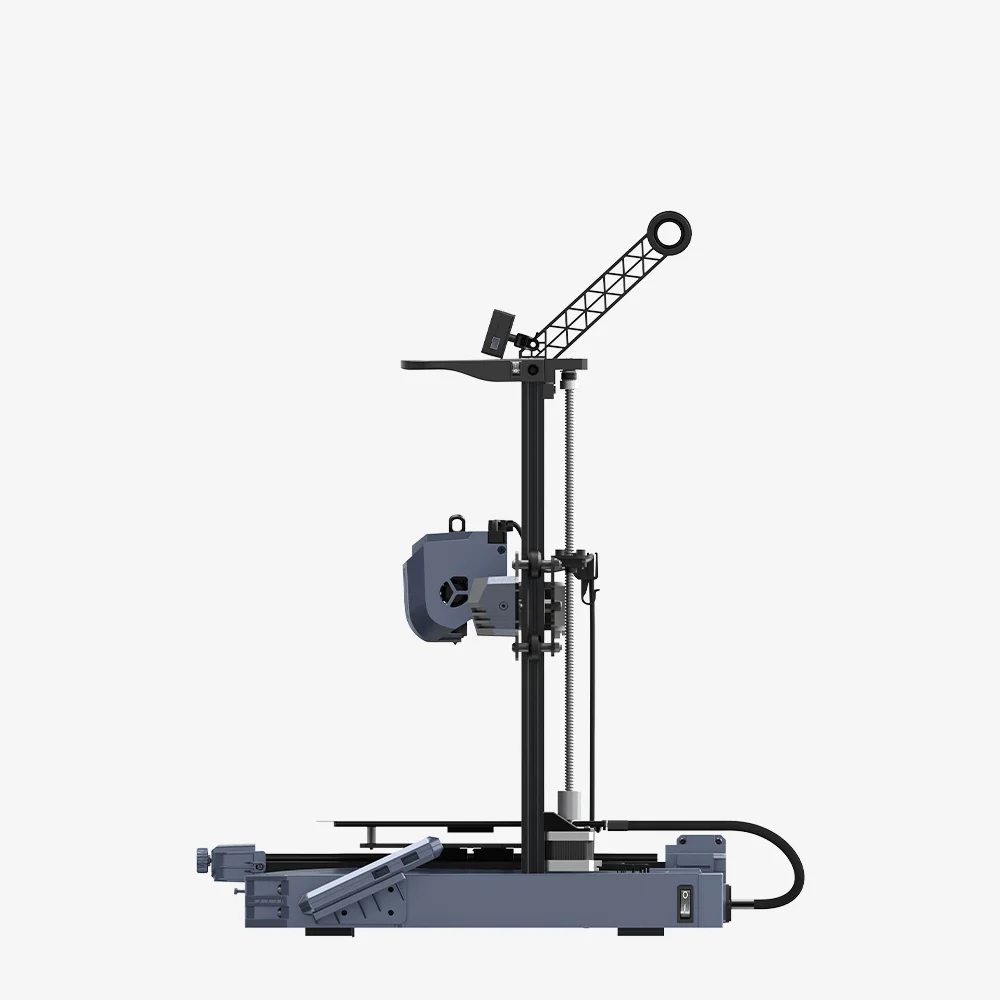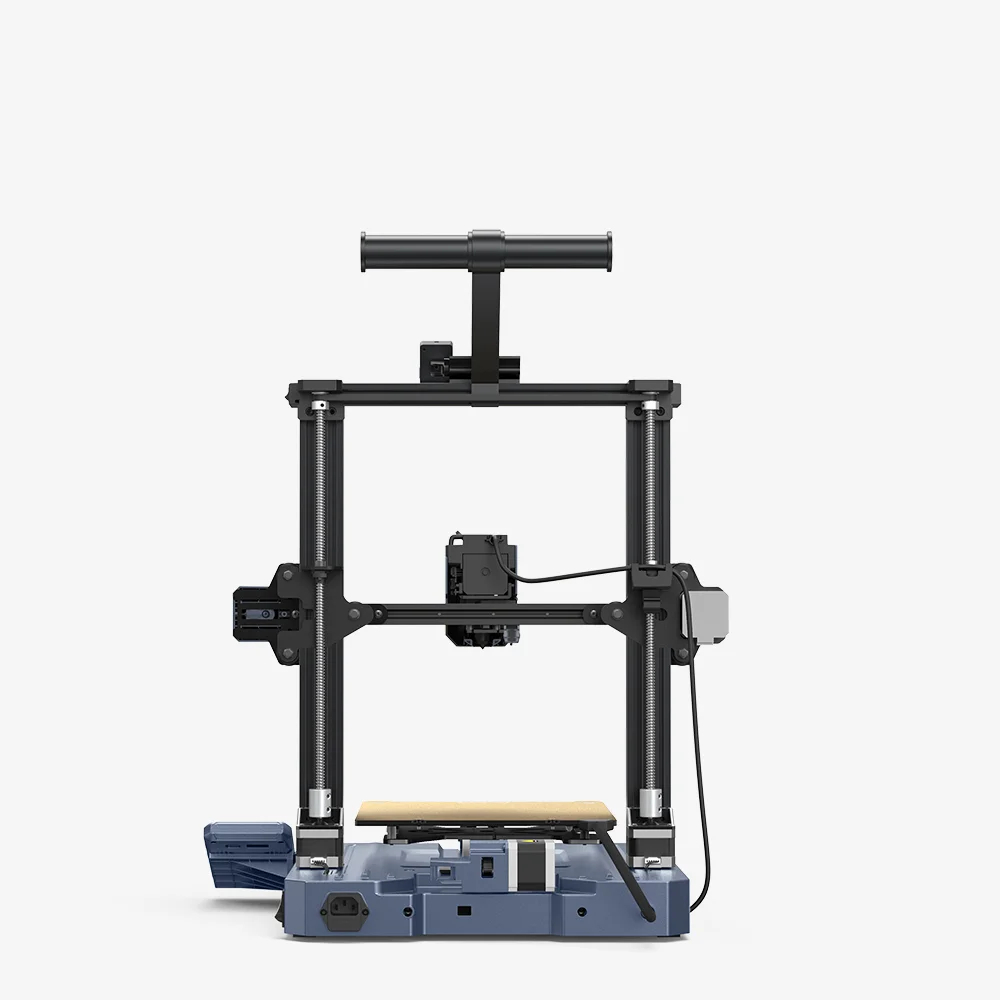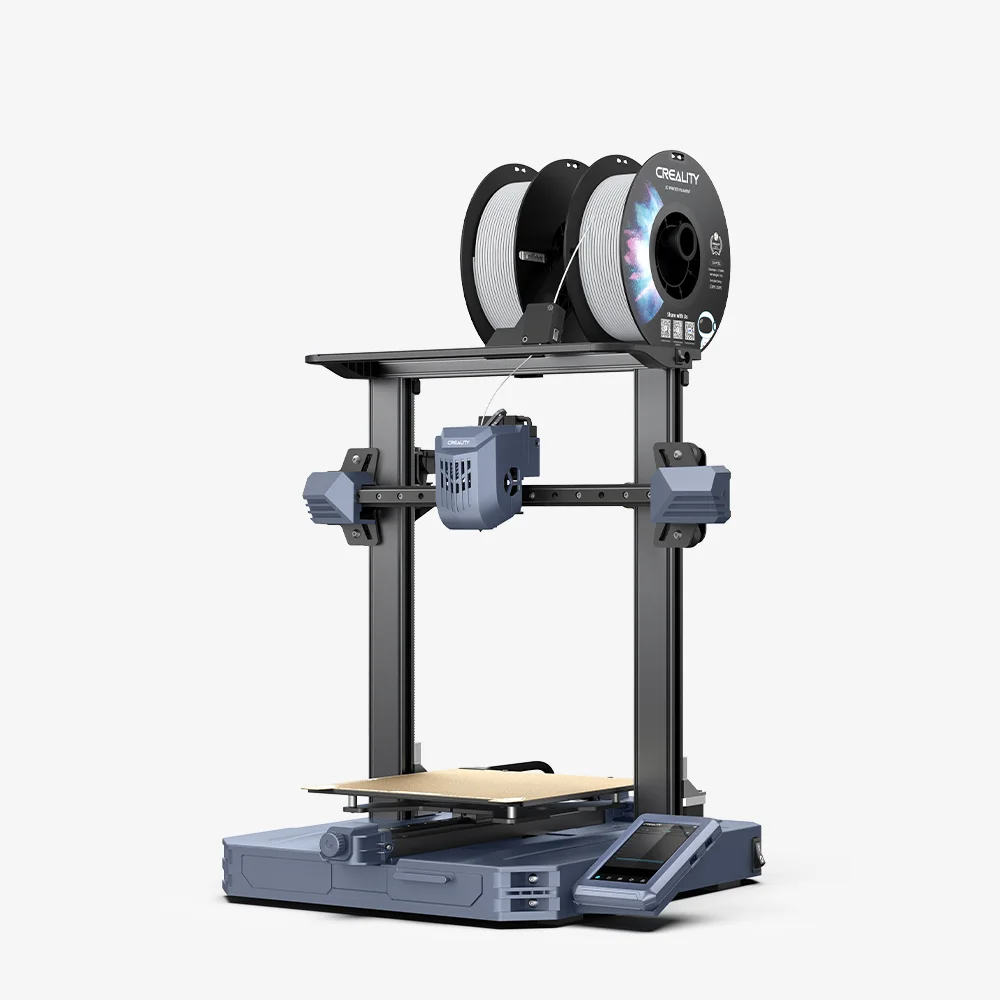 Creality CR-10 SE 3D Printer(In-Stock)
Model-1

Please select product attributes before purchasing~~
Ship to
It is expected to arrive within and will cost
€
EUR
to ship
This item can't be shipped to this Country/Region
Bundles
${ meal.bage }
${ meal.title }
${ meal.skus }
${ sku.name }:
${ skuVal }
People who bought this item also bought
Creality CR-10 SE 3D Printer | 600mm/s Max Printing Speed | Auto Leveling | precise linear rails on the X and Y-axis
Solid Foudation for Print Quality
The first layer printed by CR-1O SE is neat, firm, and uniform. lt is meant to take the print quality and success rate to a new level.
Hands-free Leveling to Get Ideal First Layer
CR-10 SE uses both a CR Touch and a strain sensor to do leveling and Z offset automatically the first time it is powered on. It delivers an excellent first layer without you lifting a finger.
Linear Rails, Precise and Durable
The precise linear rails on the X and Y-axis have carriage slides containing ball bearings, making each move accurate, steady, and frictionless (0.04 friction coefficient*). Built out of stiff bearing steel, they will stay as new even after long-time use.
Effective Model Cooling Fan
A 12000rpm fan sends a strong wind via a U-shaped air duct to cool the freshly printed model section from three sides. It improves the bridges and overhangs significantly and makes the details more vivid.
Optimal Quality with Advanced Algorithms
Input shaping: Mitigates the printer's vibrations with a G-sensor for minimal ringing or ghosting.
Motion advance: Optimizes the feeding flow for fewer blobs and oozes.
Super Fast to Complete Print Tasks
Max Printing Speed: 600mm/s*; Max acceleration: 8000mm/s²*
CR-10 SE prints faster and better with Creality Hyper PLA Filament.
Reliable Direct Drive Extrusion
CR-10 SE features a "Sprite" direct drive extruder with two gears (1:3.5 gear ratio) that exerts a strong extrusion force of 65N*. The feeding and retraction are exact and uniform, even when it comes to flexible filaments.

Customer Reviews
Write A Review
Ask A Question
Reviews (3)
Questions (0)