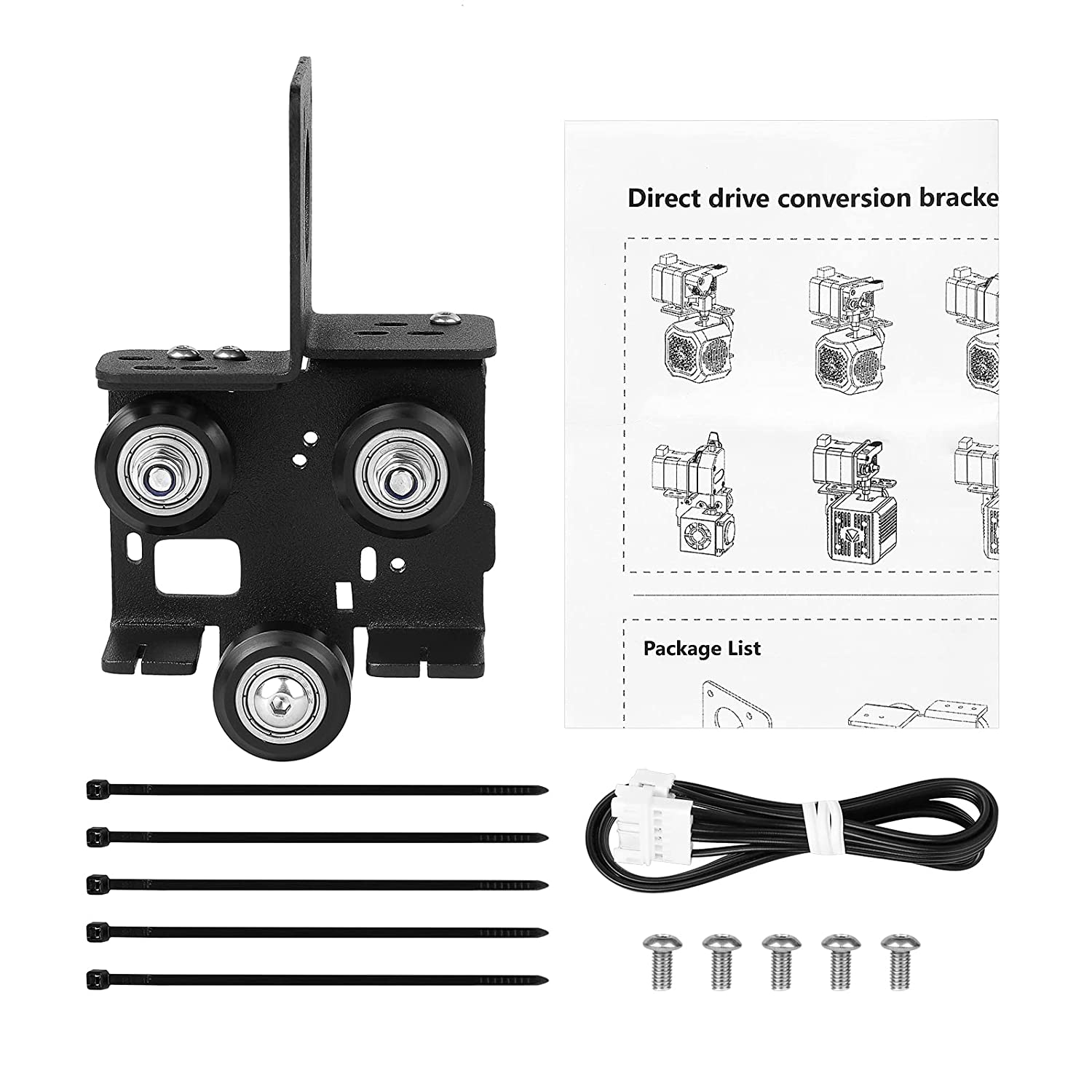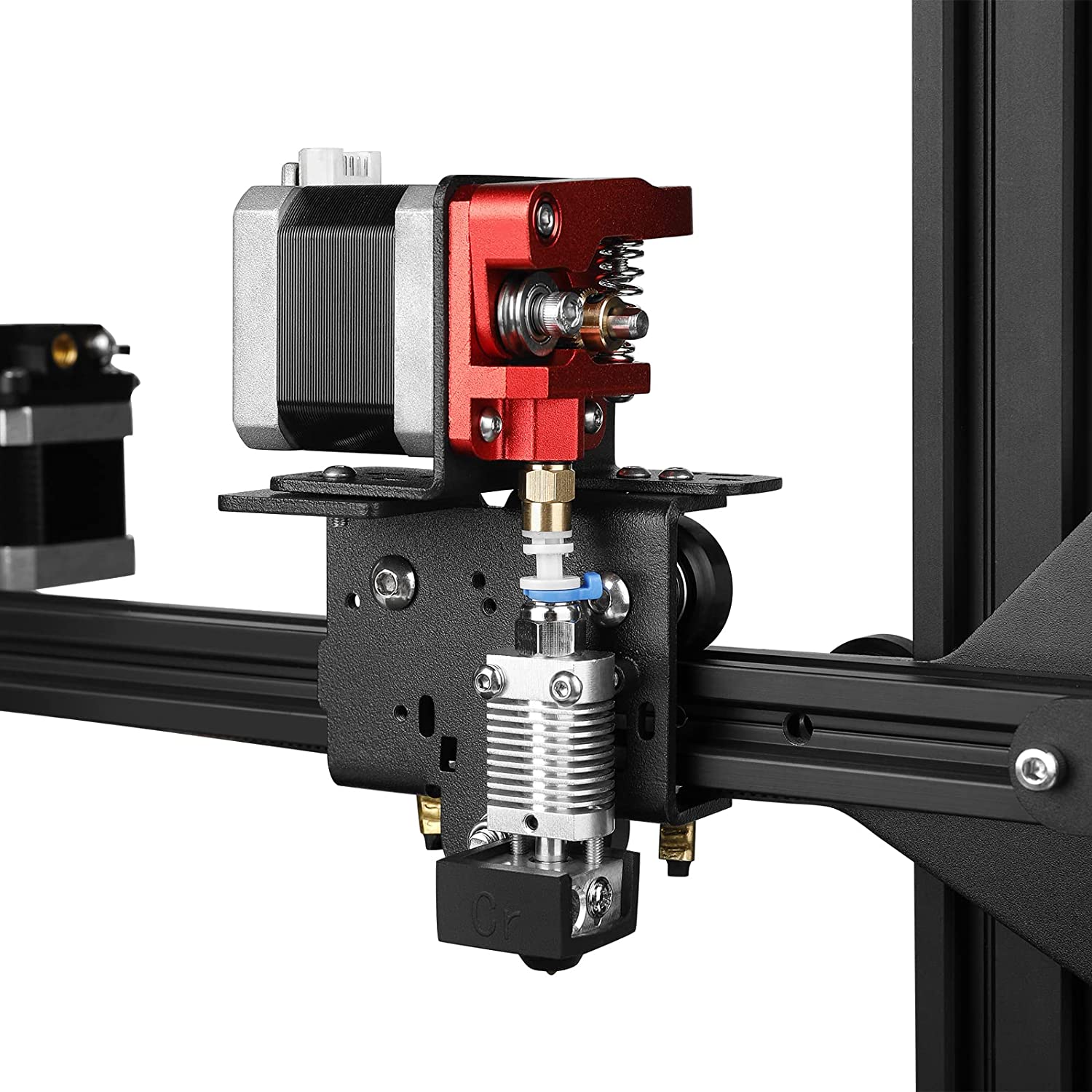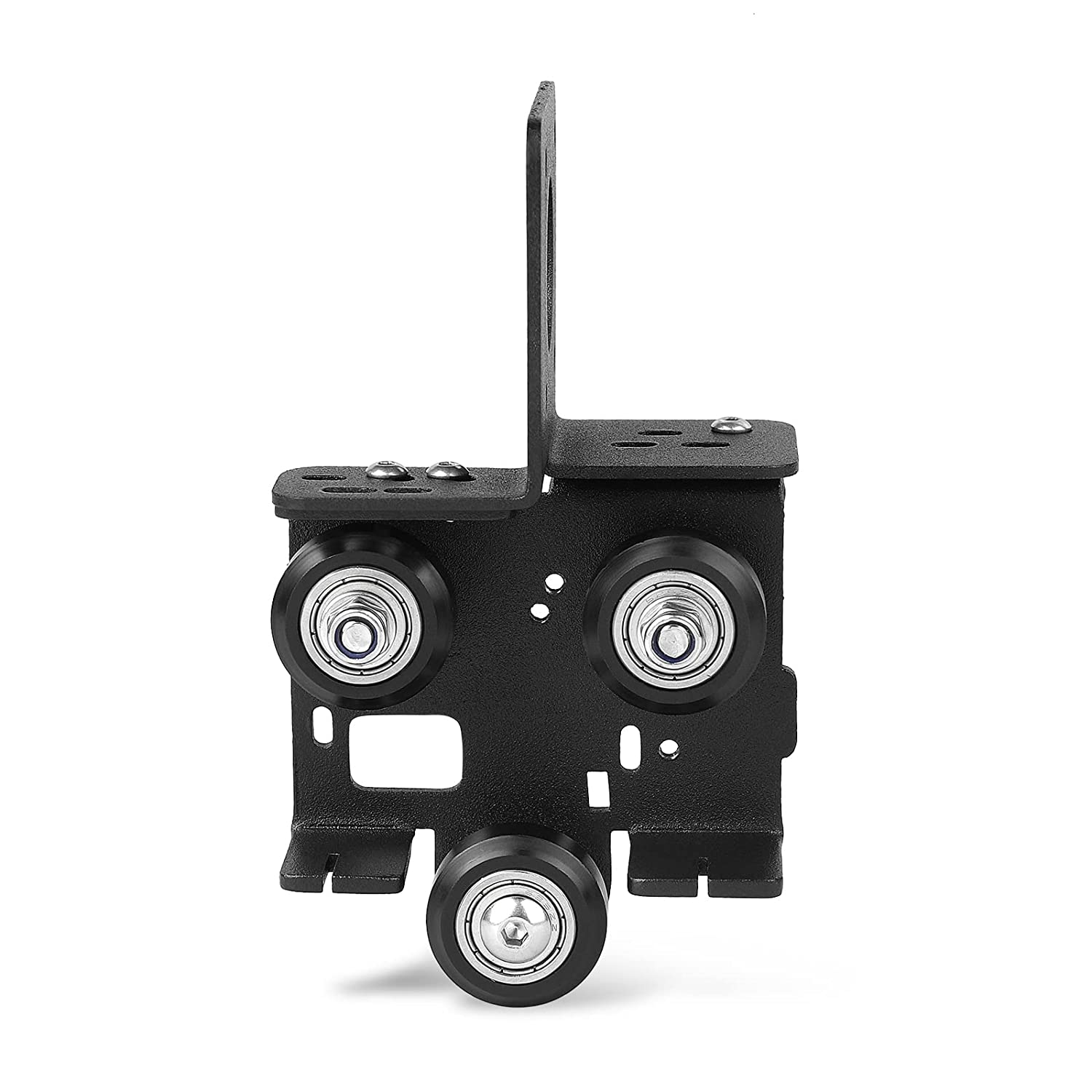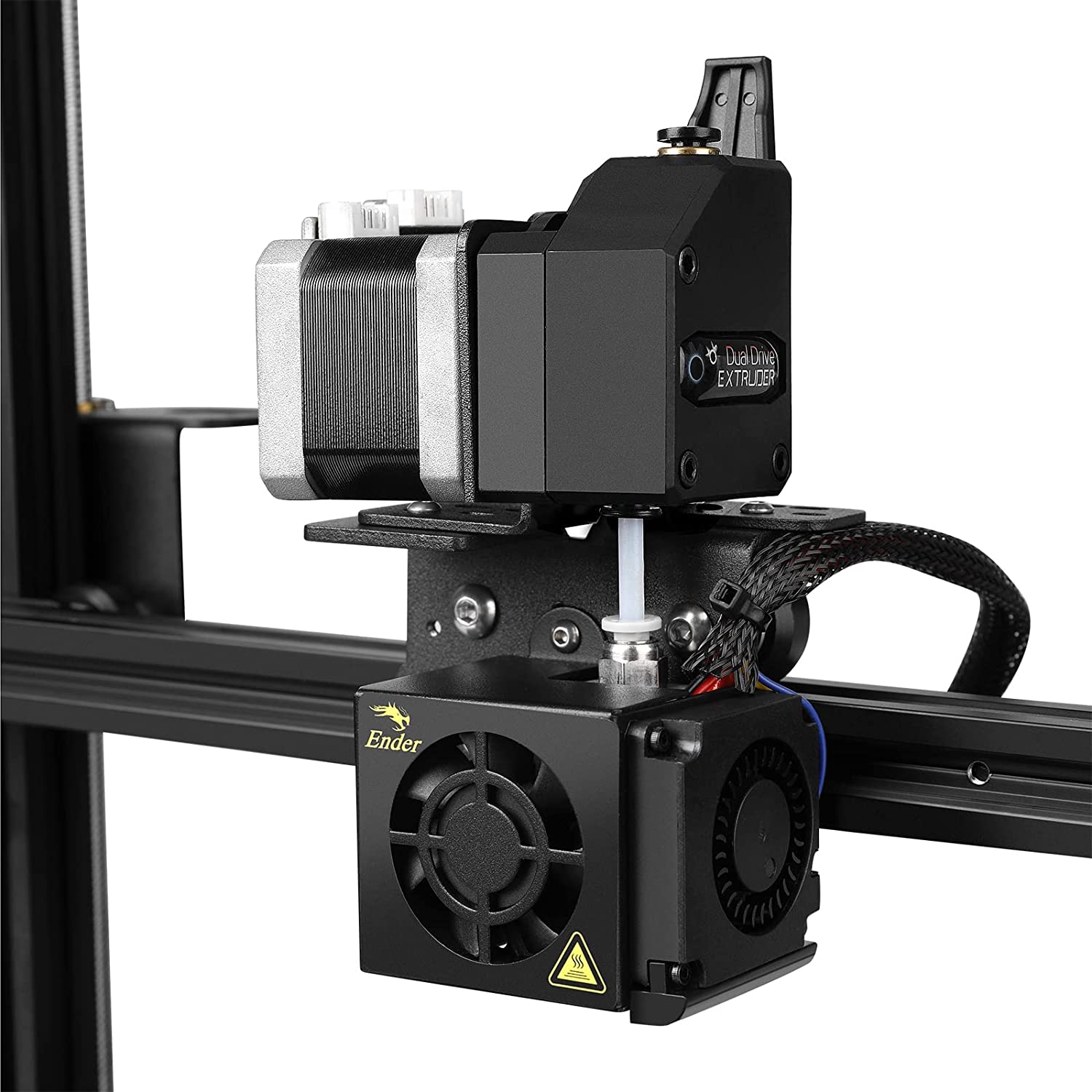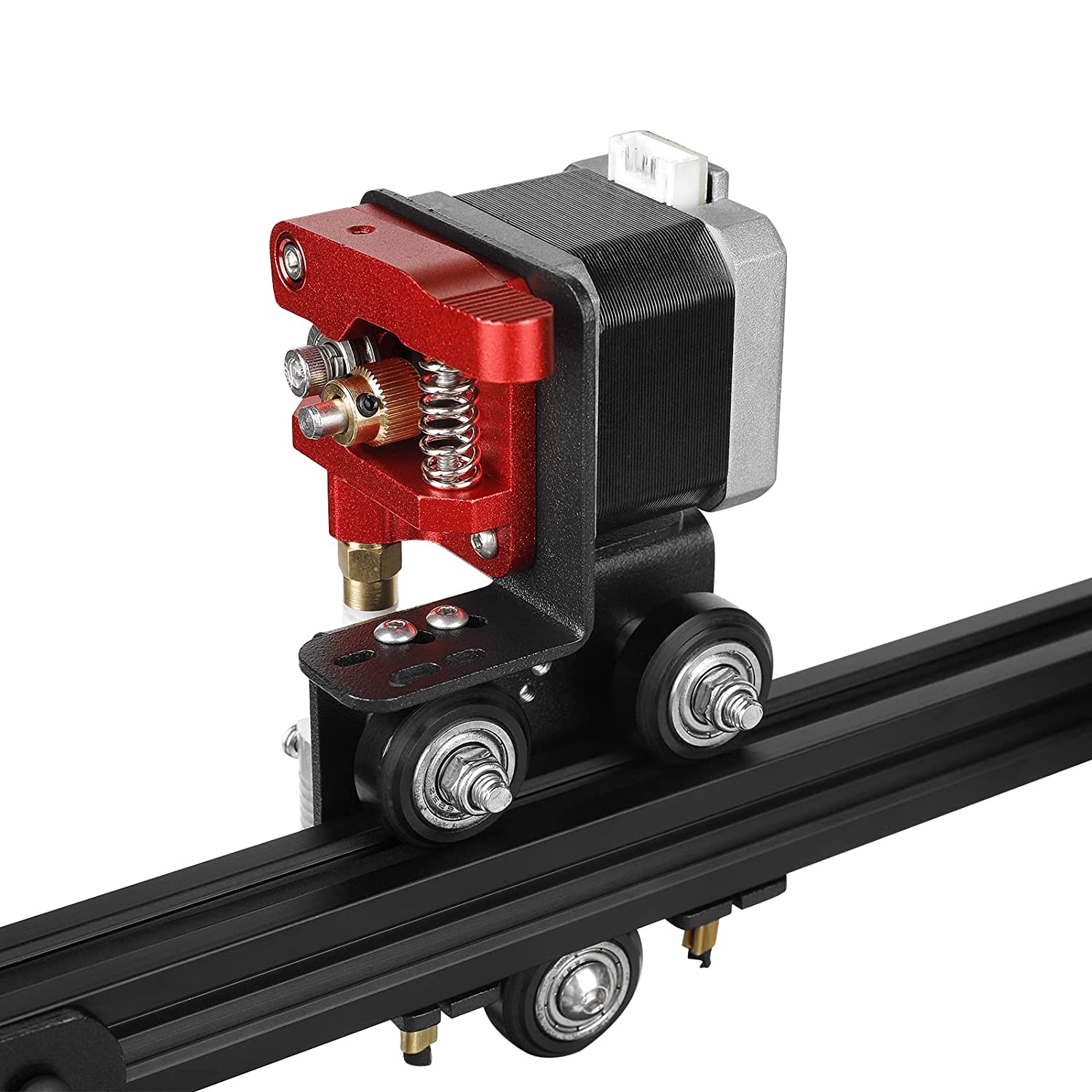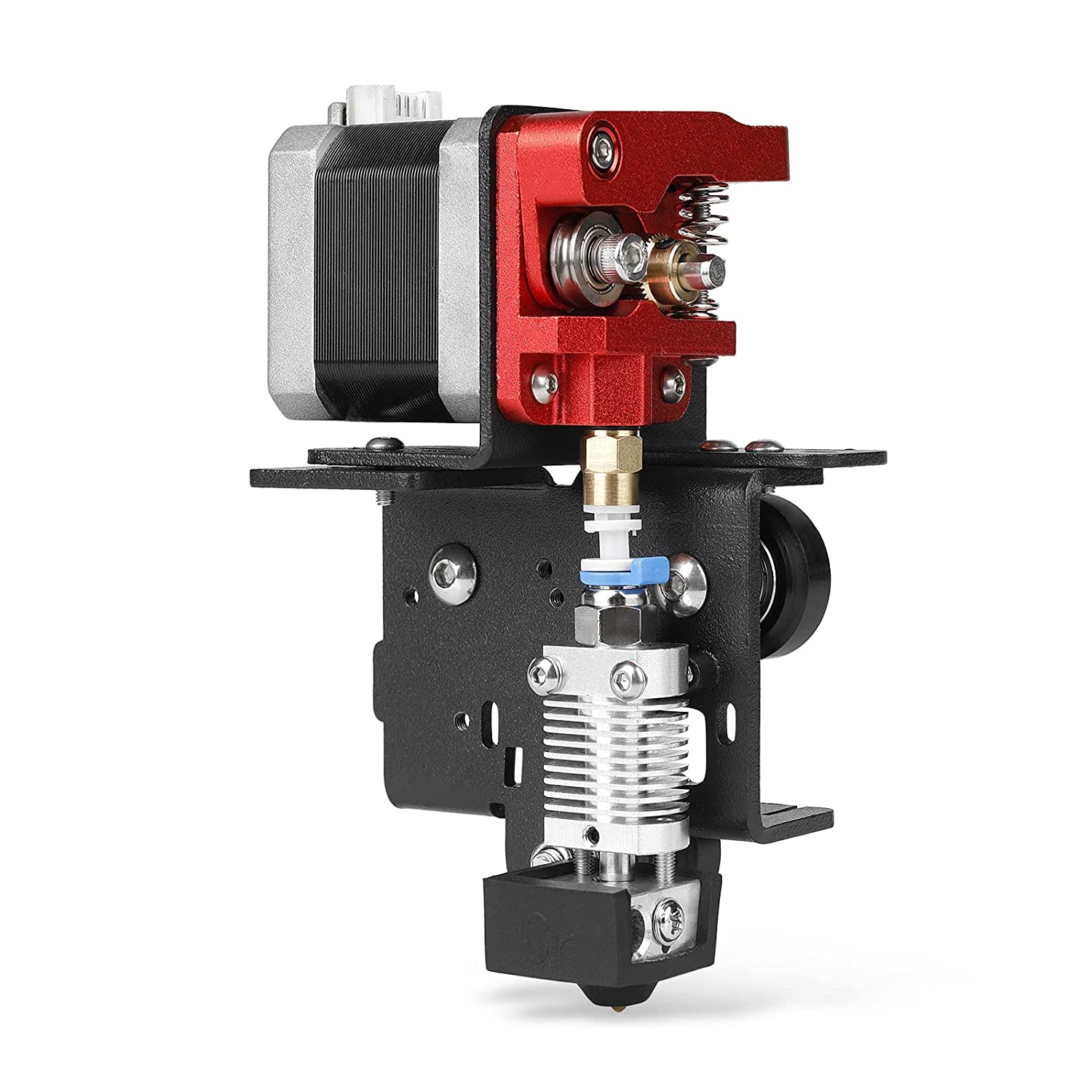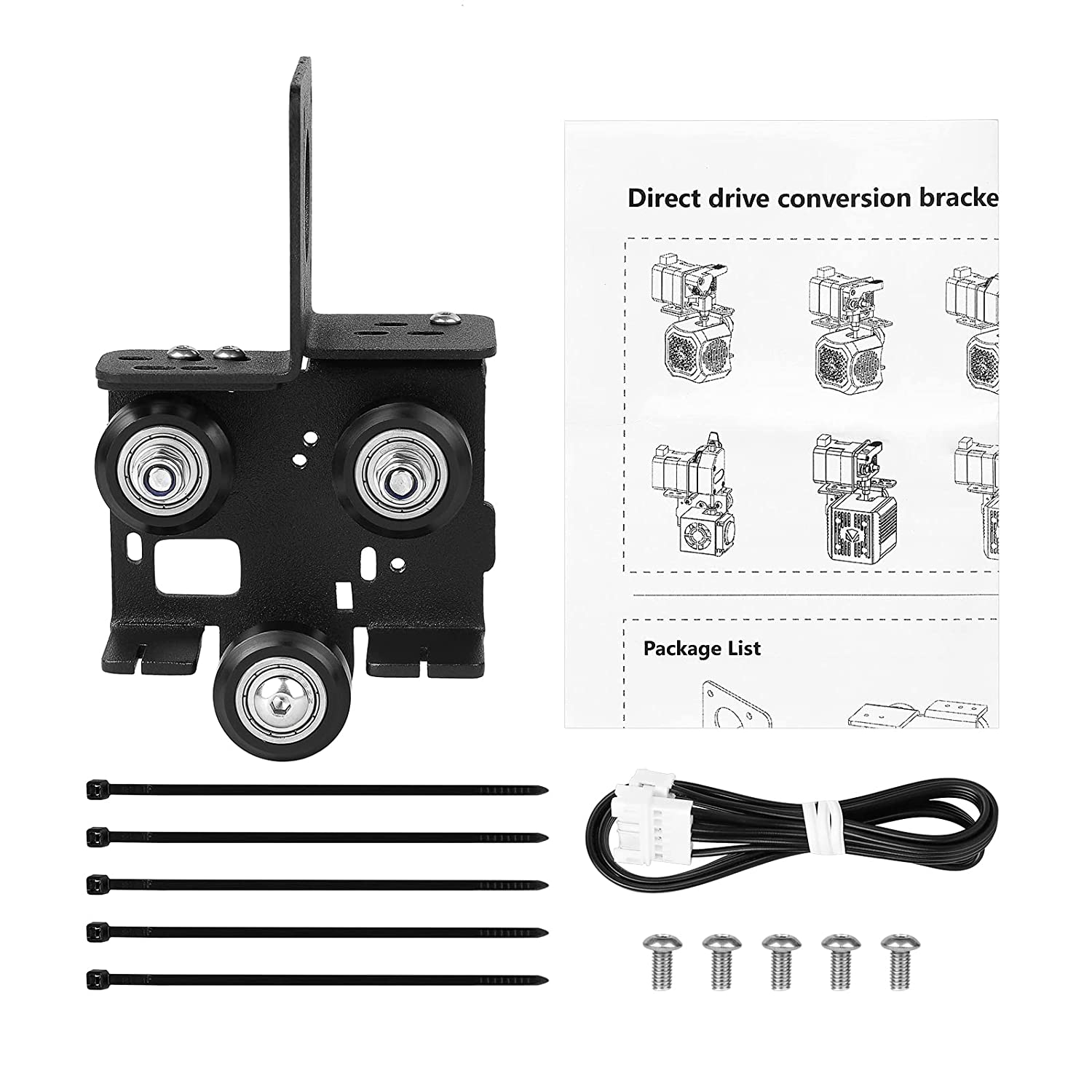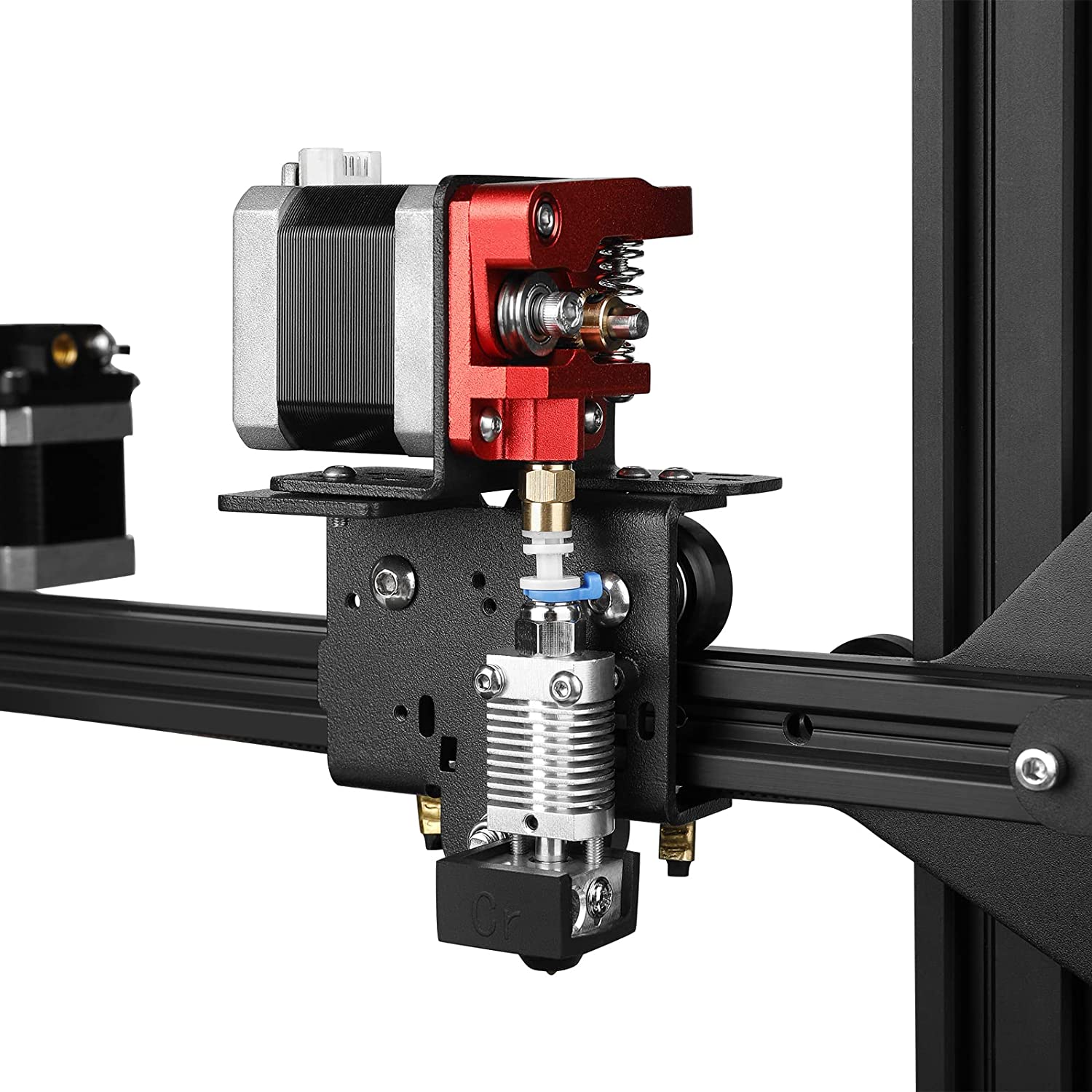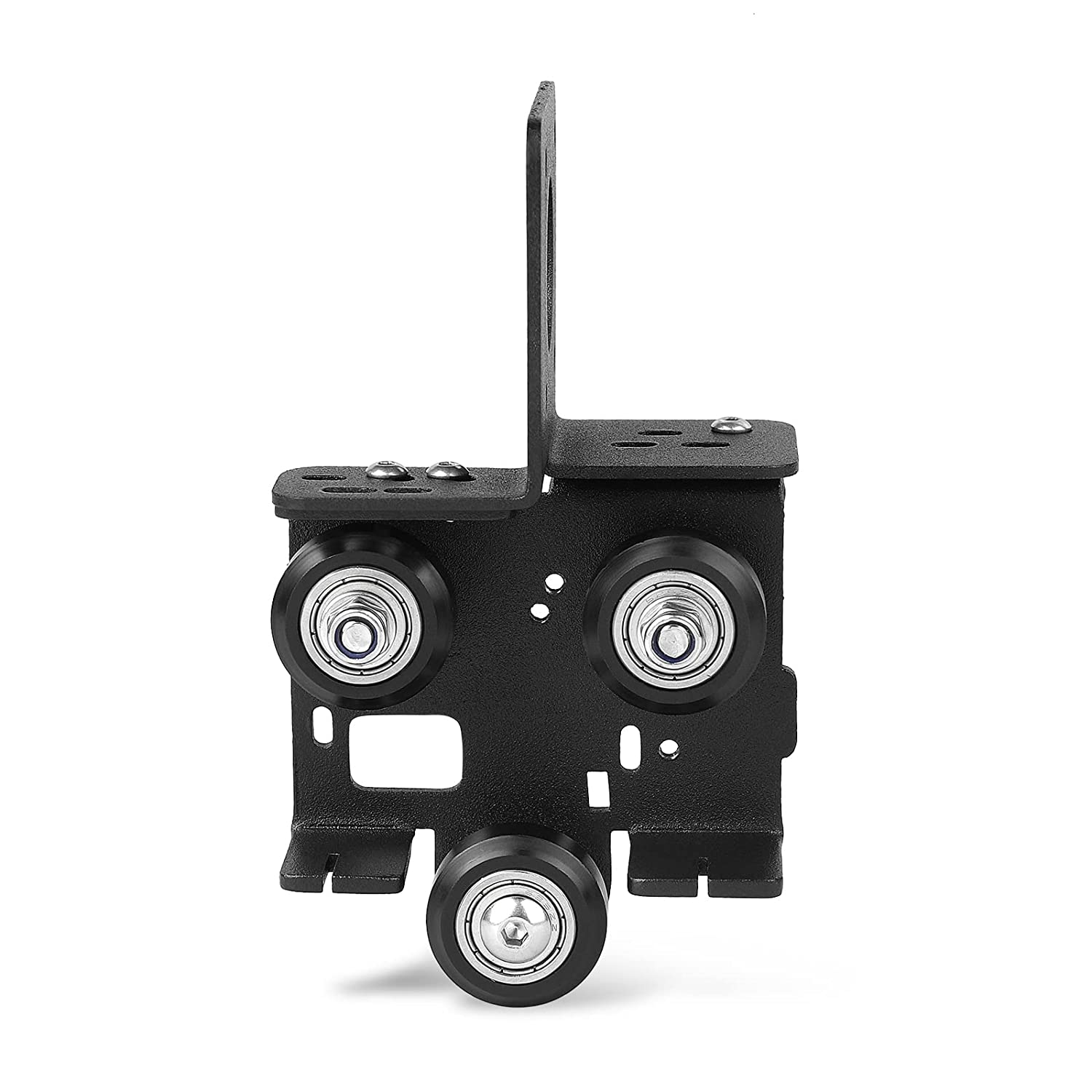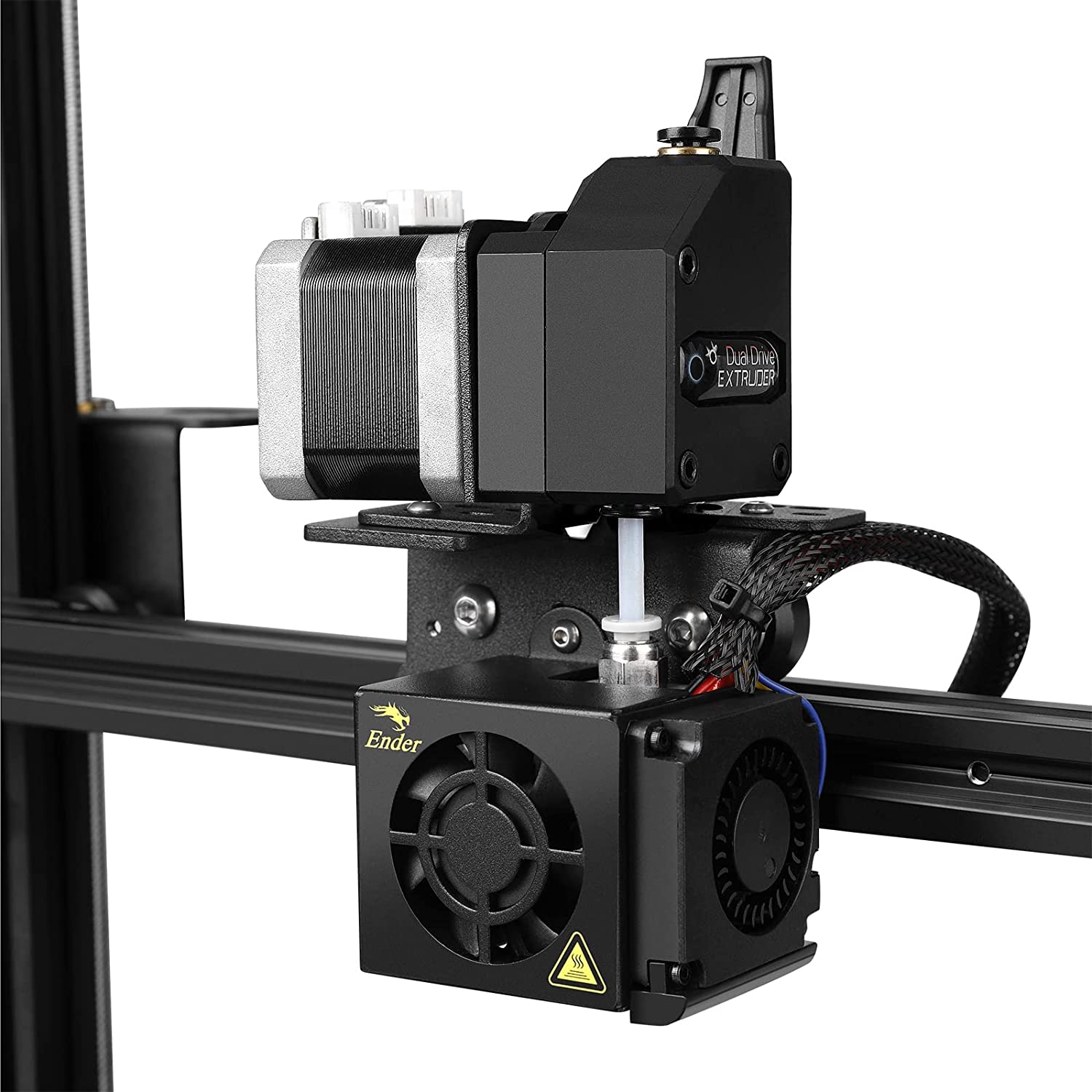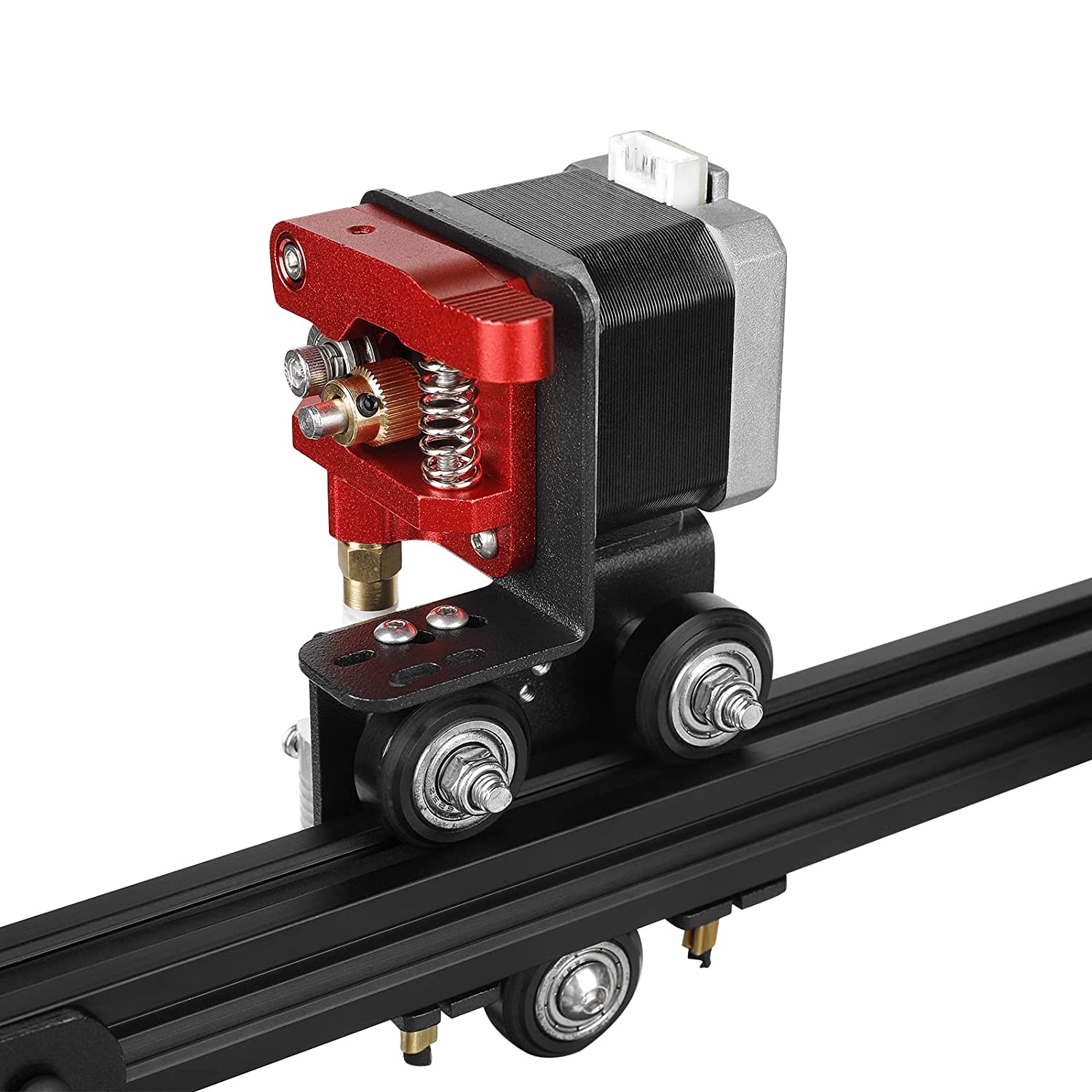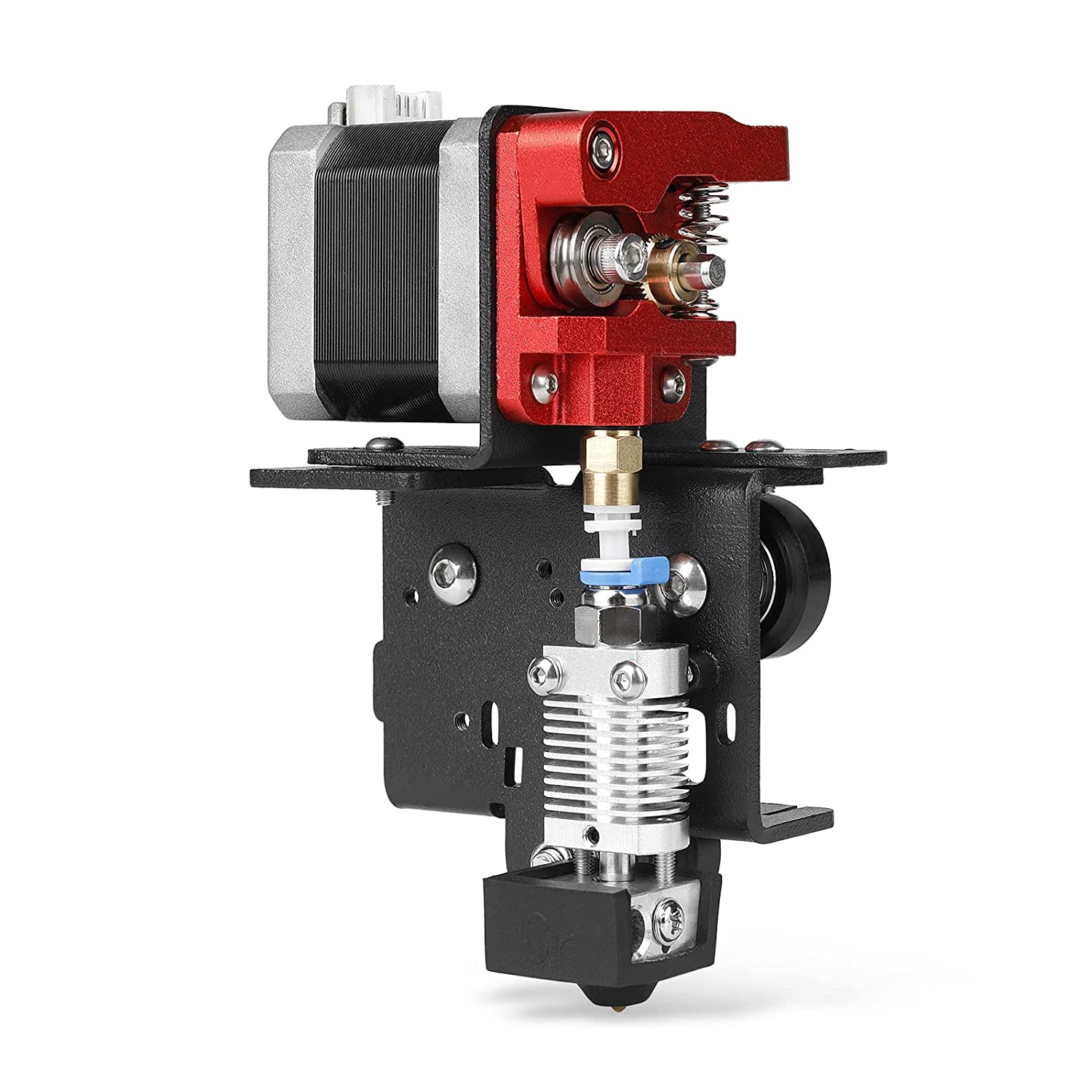 Ender 3 Upgraded Direct Drive Extruder Conversion Bracket Aluminium for Ender 3 V2, Ender 3 Pro 3D Printers
Ship From

Please select product attributes before purchasing~~
This item can't be shipped to this Country/Region
It is expected to arrive within3 daysand will cost£10to ship
Compatible with Bowden Extruder, Dual Gear Extruder
Application - This DIY direct drive upgrade kit is suitable for Ender-3/Ender-3 Pro/Ender-3 V2 3D printers, compatible with standard Bowden extruders, BMG, Dual Gear extruders.
Easy installation - No X, Y or Z axis build volume lost. No firmware or wiring modification. Simply tear off the original Ender 3 plate and install this direct drive upgrade kit.
Durable Material - The direct drive conversion plate is made of aluminum, which is more durable and lighter than 3D-printed parts.
Direct Drive Extrusion - A direct drive extruder improves extrusion and retraction by eliminating the need for the Bowden (PTFE) tube. Significantly enhances the print quality of TPU and other flexible materials.
This Ender 3 upgrade kit includes 1x direct drive extruder conversion plate, 1 x stepper motor extension cable, 5 x M3x6 screws, 5 x cable ties, and 1 x manual. You can refer to the last picture in the product description. Please note that the Bowden extruder, motor, hotend, and BL touch in the image are for reference only and are NOT included.