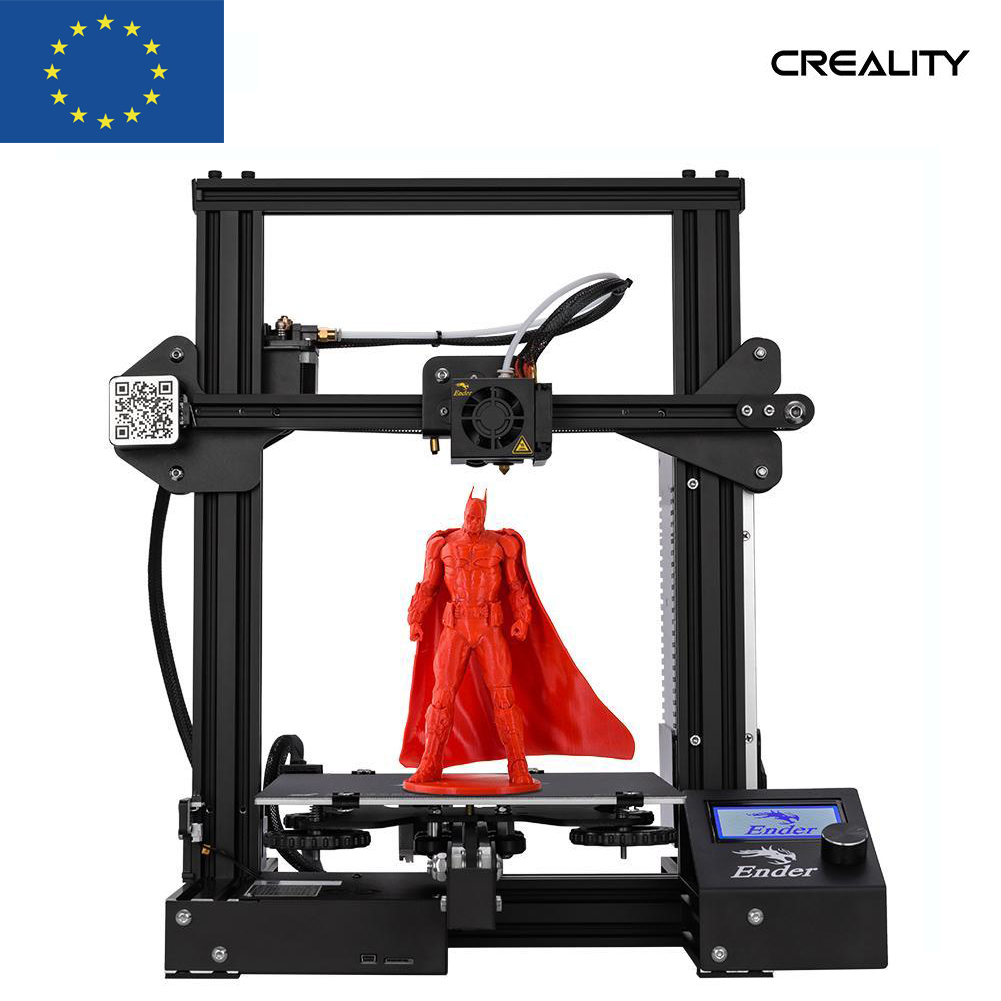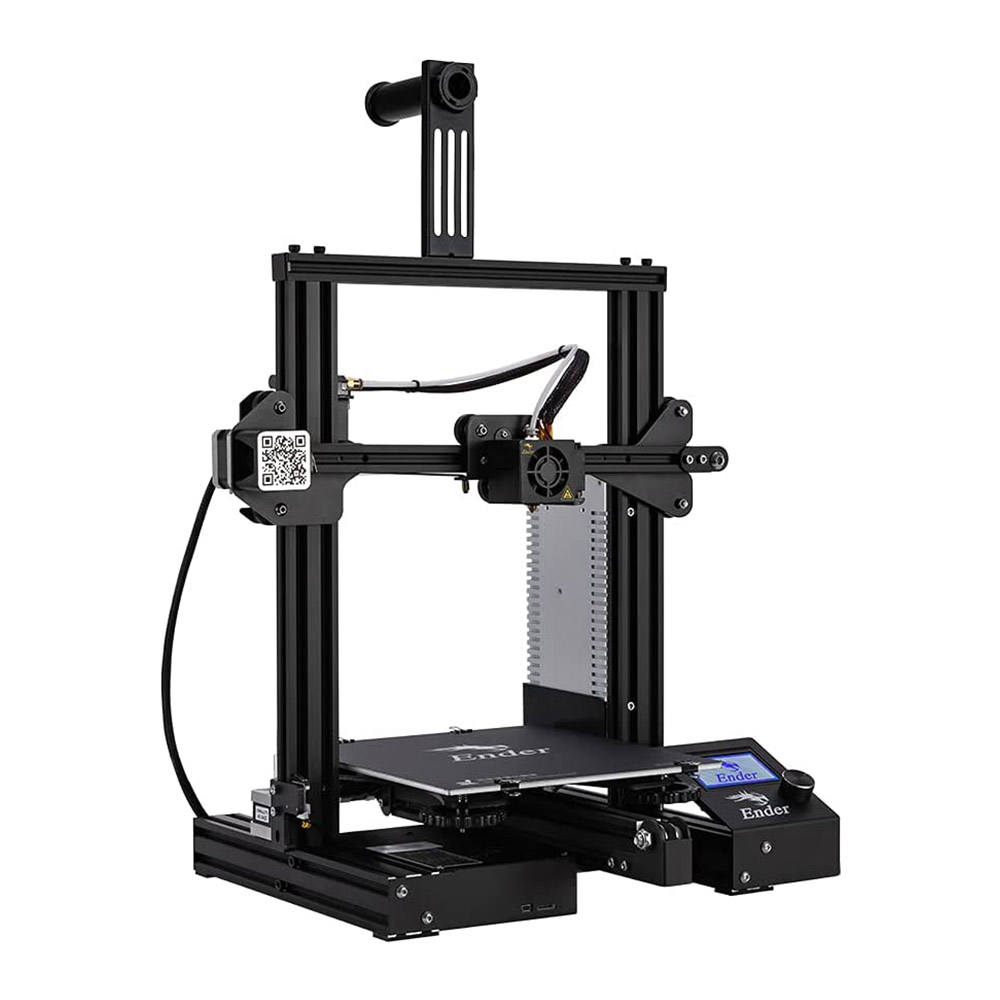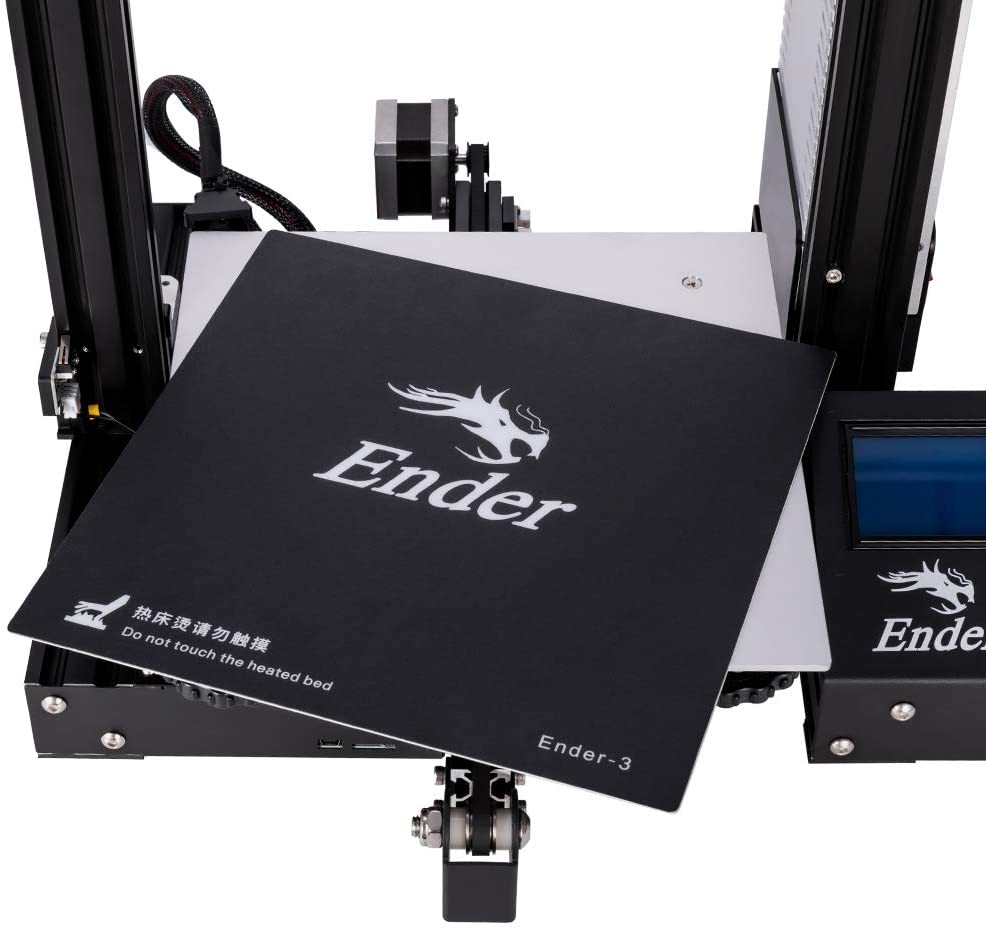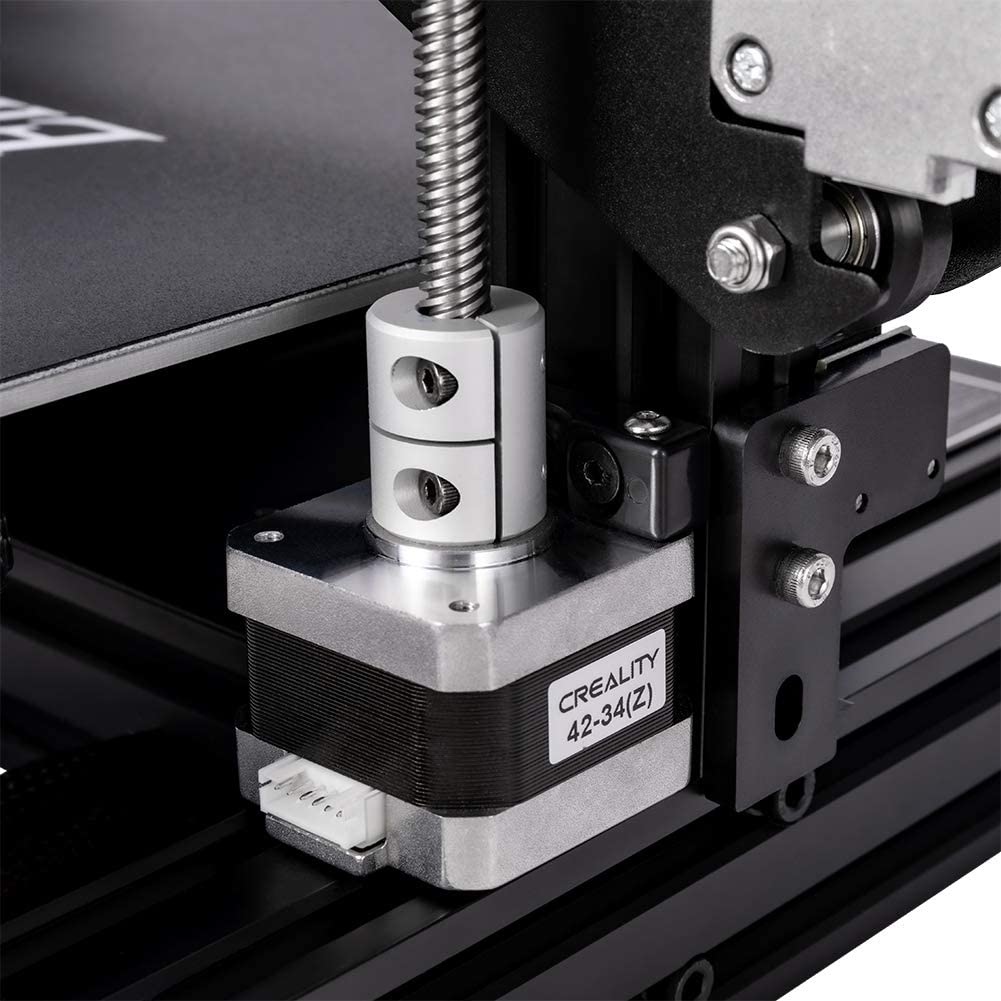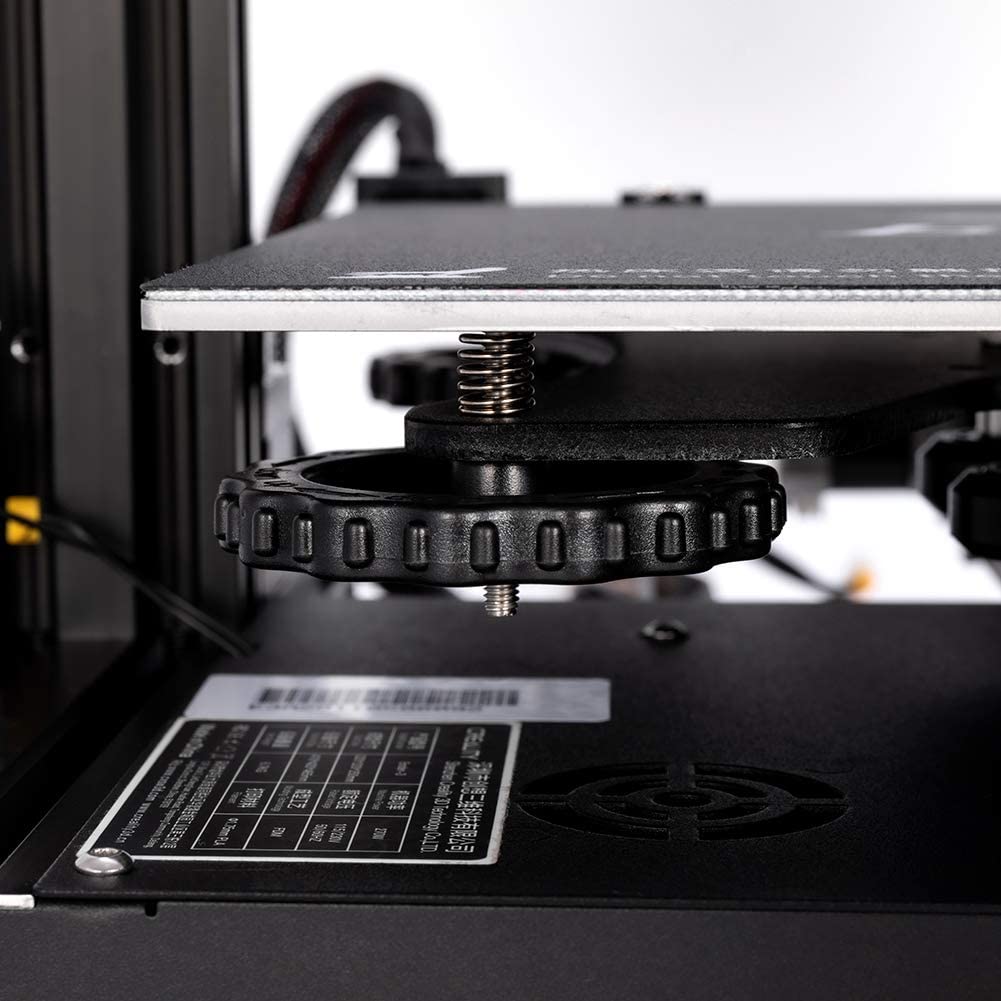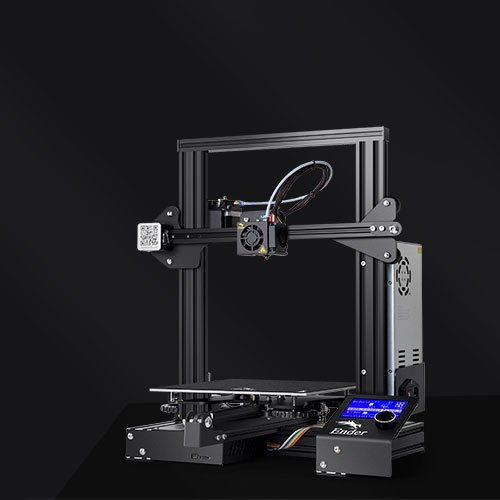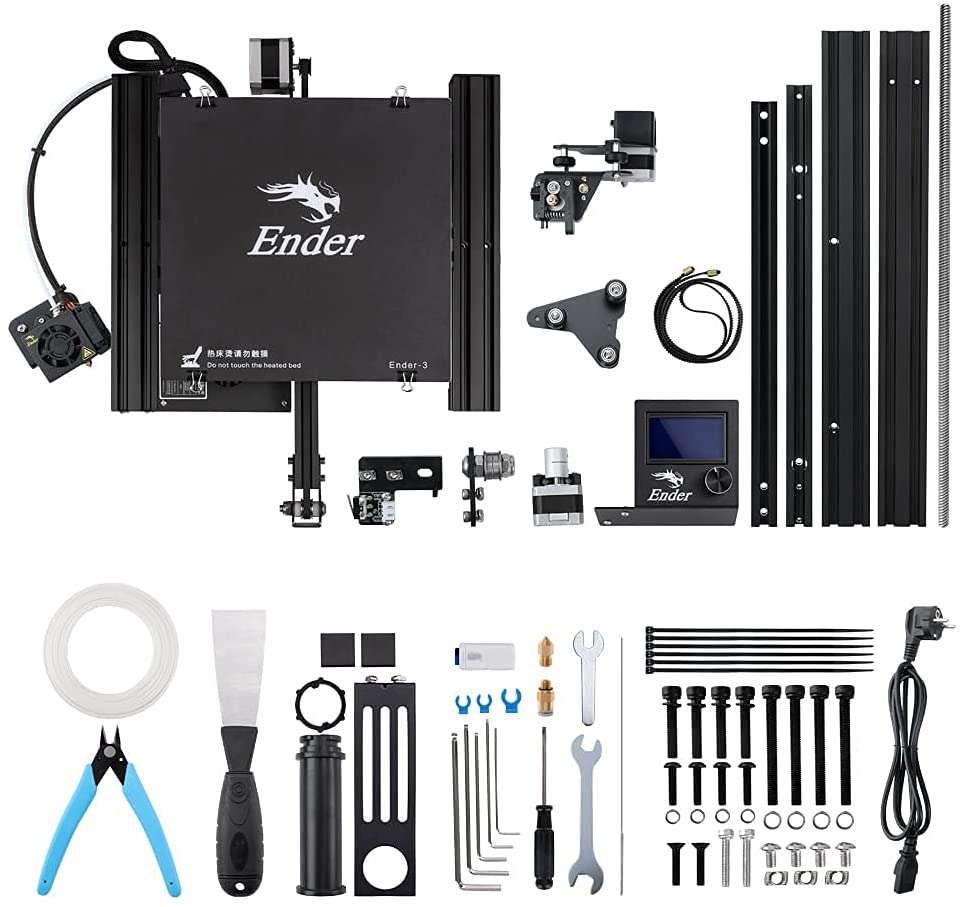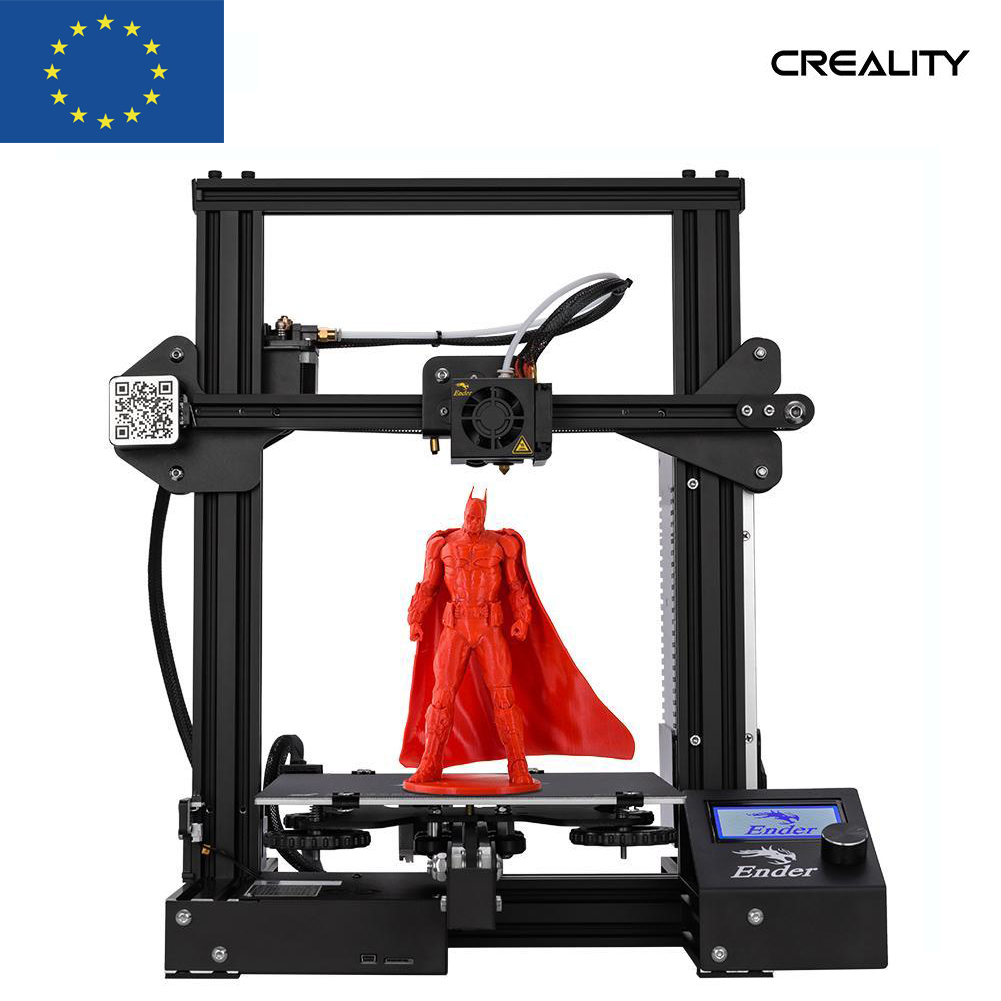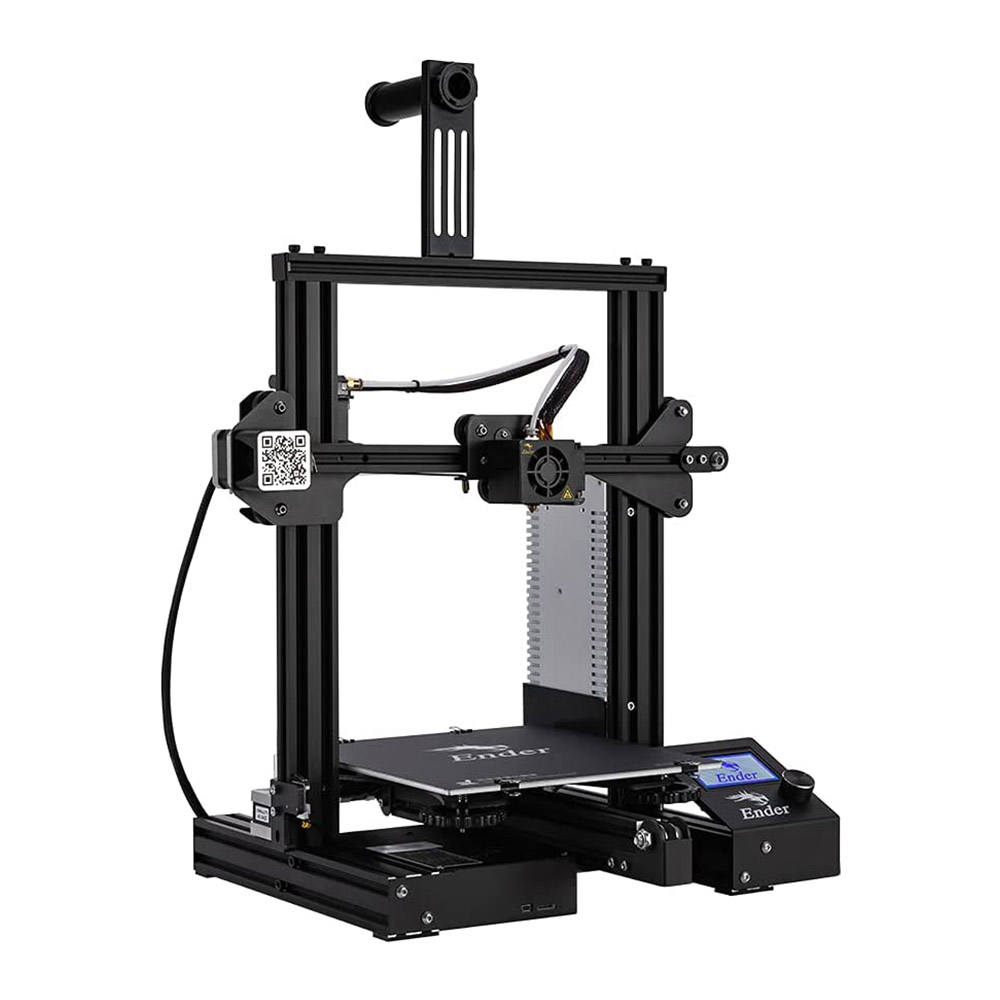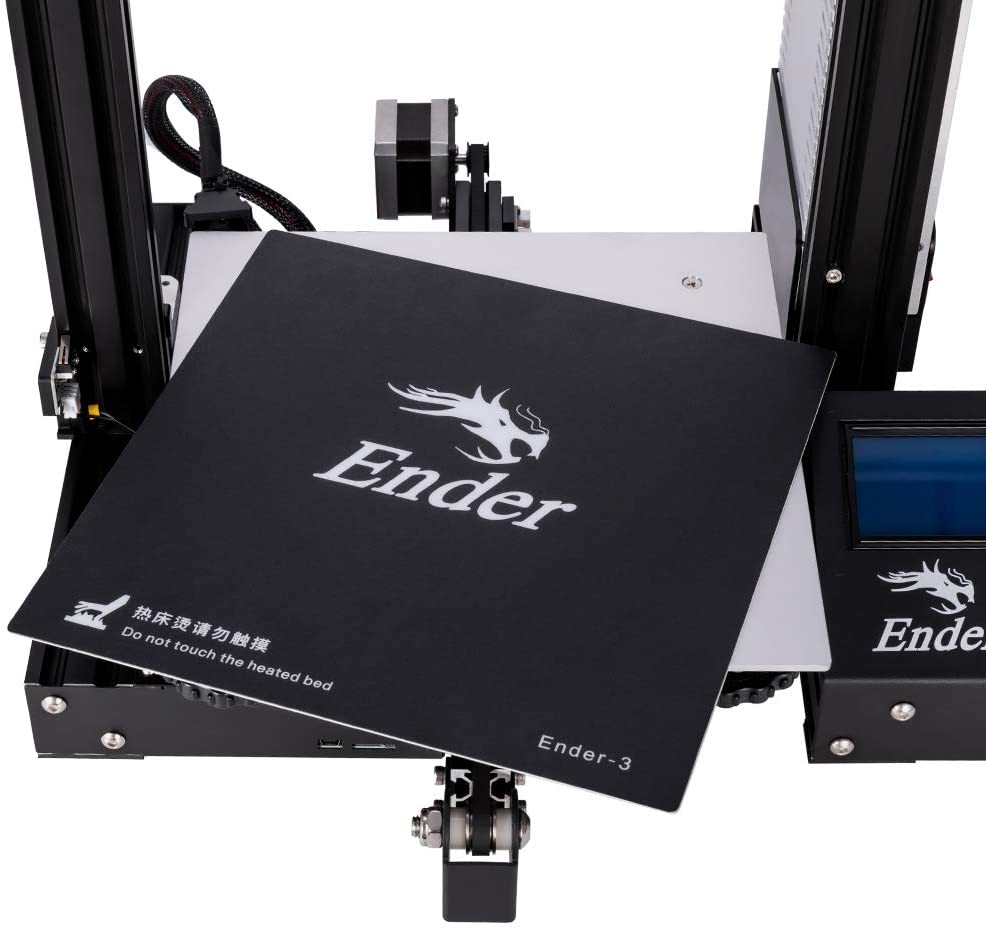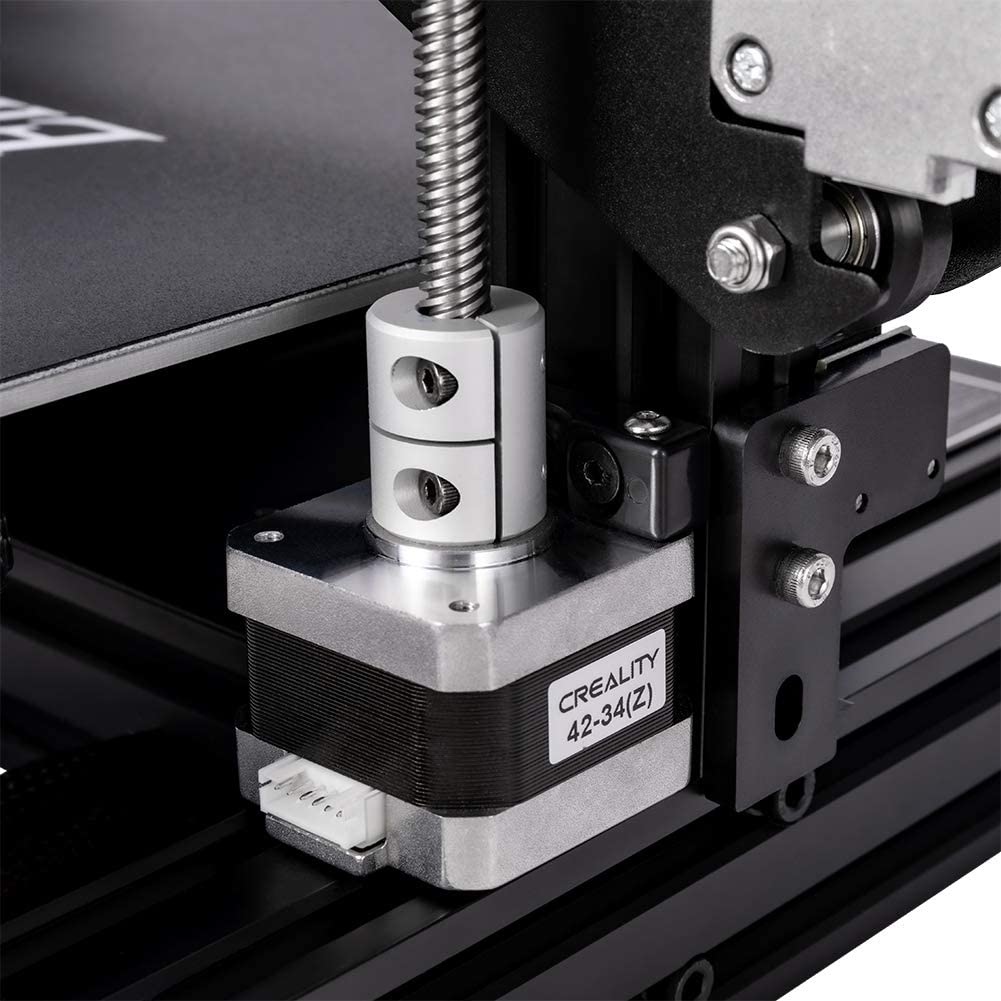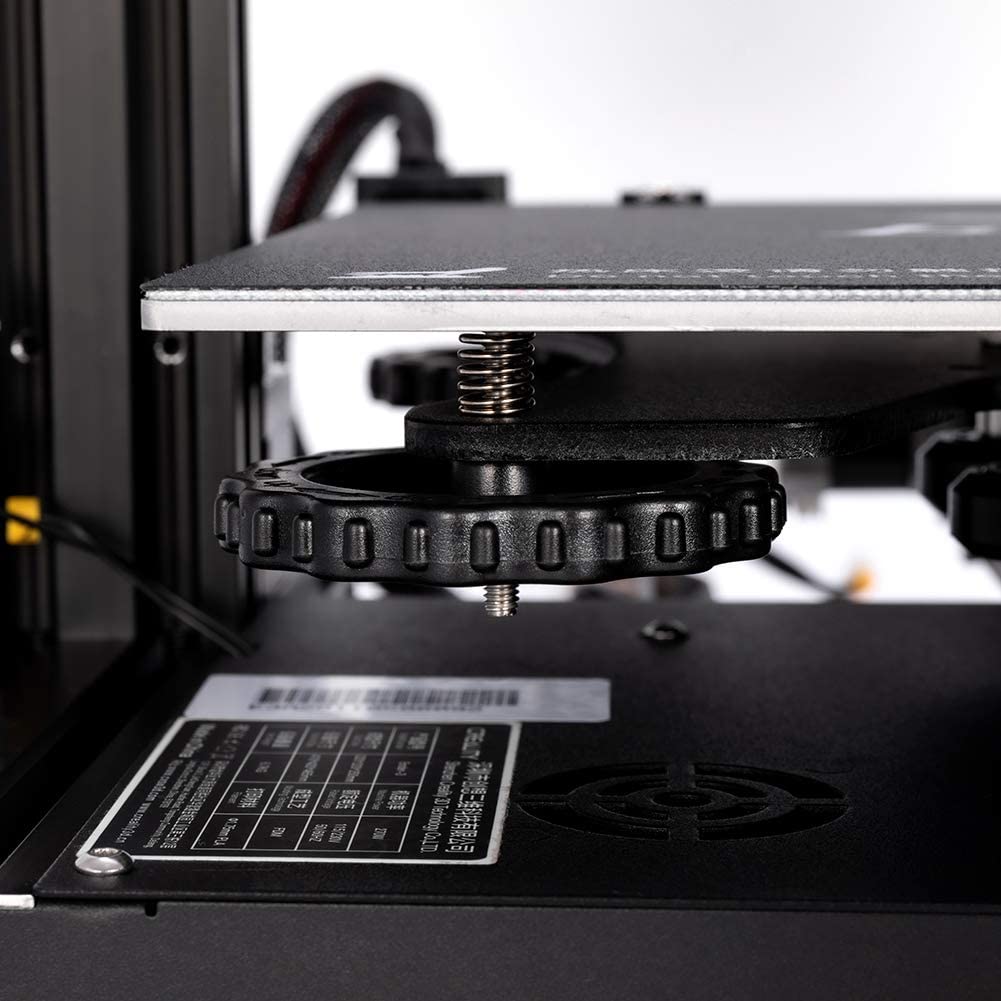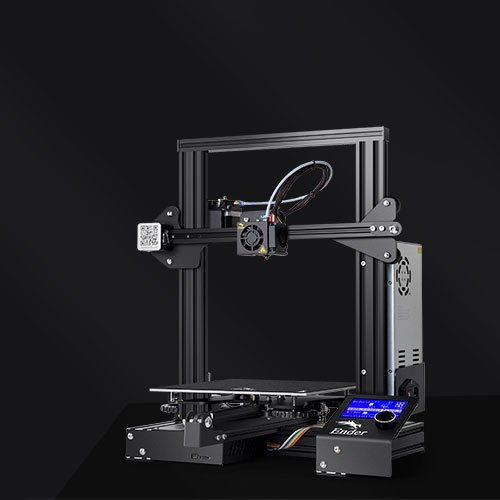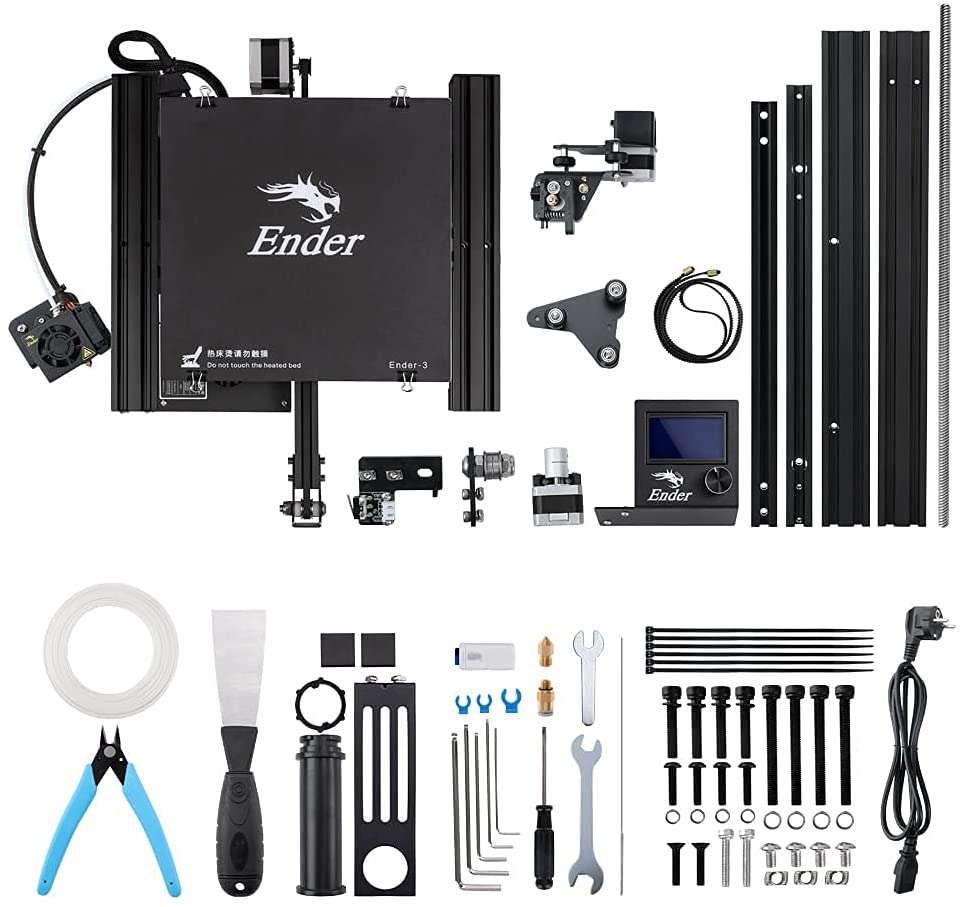 Ender-3 3D Printer | Stable Metal Structure | 220 x 220 x 250 mm
€
179.99
EUR
€
199.00
EUR
Ship From

Please select product attributes before purchasing~~
Model-1
Ender-3

Ender-3+Tempered Glass Kit

Ender-3 Neo
This item can't be shipped to this Country/Region
It is expected to arrive within3 daysand will cost£10to ship
Ender-3 3D Printer | Stable Metal Structure | 220 x 220 x 250 mm
2022 NEW: Ender-3 Neo 3D Printer | CR Touch Auto-leveling | Full-metal Bowden Extruder
Learn More: https://www.creality3dofficial.eu/products/ender-3-neo-eu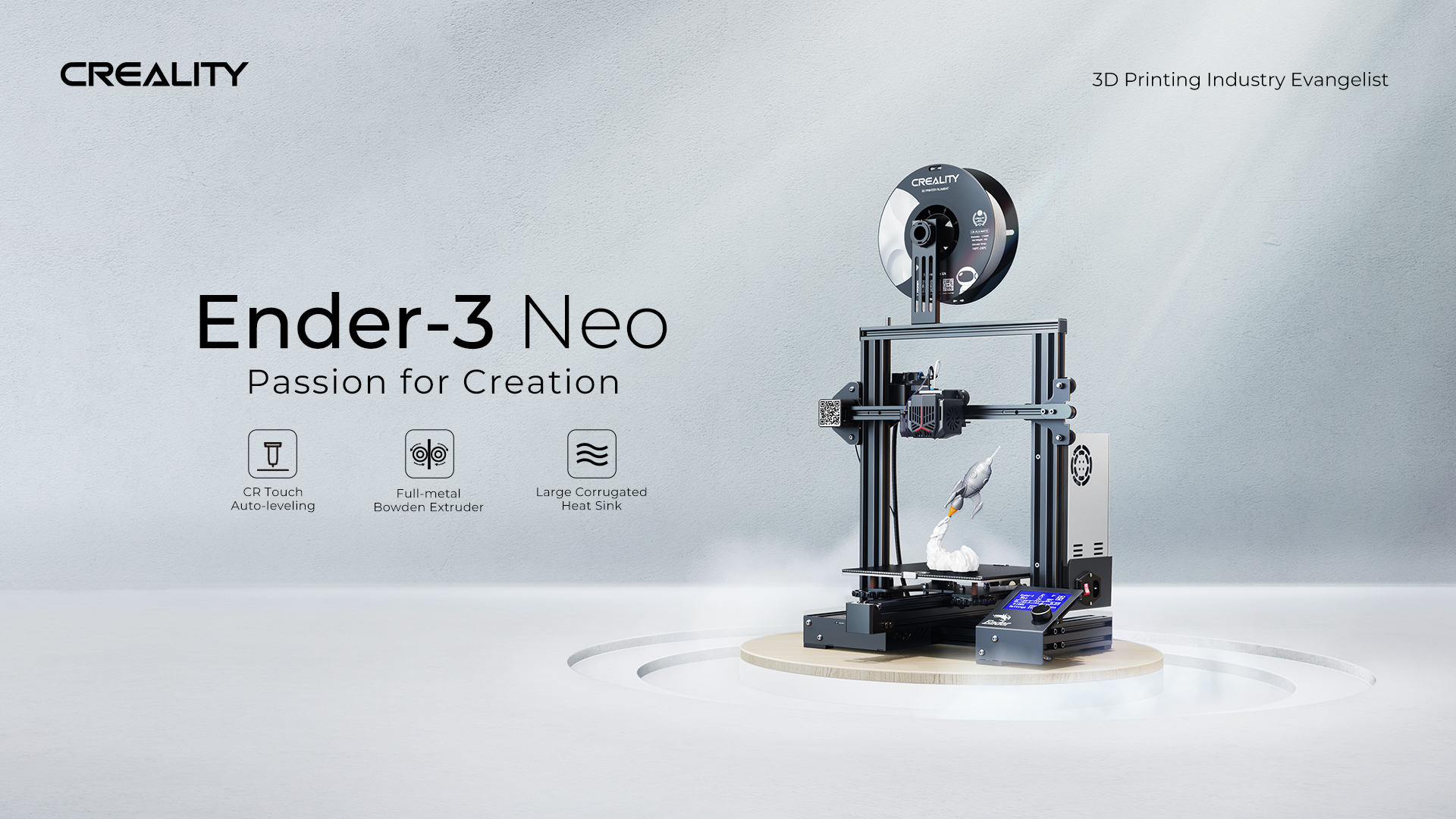 Ender-3 3D Printer Features:
1. Excellent quality at a low price, Best 3D Printer Price
Excellent prints, numerous upgrade options and a budget-friendly price make the Creality Ender 3 one of the most popular and best-selling 3D printers worldwide.
Due to its easy handling and great features, the Ender 3 is particularly suitable for 3D printing beginners but also experienced hobby printers appreciate the Creality printer because of its numerous upgrade options.
2. Print volume: Both small and medium-sized models can be printed on a printing area of 220 x 220 x 250 mm.
3. Heated print bed: The heated printing platform of the Ender 3 can be heated to a maximum of 110 ° C and enables various materials to be printed.
The heated aluminium bed comes with a BuildTak-like surface that ensures excellent print bed adhesion so that hardly any adhesives or glue sticks are required.
4.Stable metal structure: Both the frame and the Z-axis spindle are made of aluminium and ensure stability, less vibration and low-noise printing.
5. Fully Open source: One of the main features of the Ender 3 is its fully open-source system, which allows you to easily modify the 3D printer, replace components and add additional accessories. This feature makes the Ender 3 ideal for hobbyists who like to work on upgrades and hacks.
6.Resume print function: With the Resume Print function, prints that have ended due to a power failure can be easily resumed without endangering the printing process.
7.Hotend & Extruder: The Ender 3 is equipped with a Bowden extruder. The maximum nozzle temperature of the hot end is 255 ° C.
8. Ender 3 slicing software: The Ender 3 is compatible with most conventional slicers (e.g. Cura or Slic3r).